Deep gloom
HINTERLAND | India is sitting on a mental health volcano, rising suicides are its simmering tip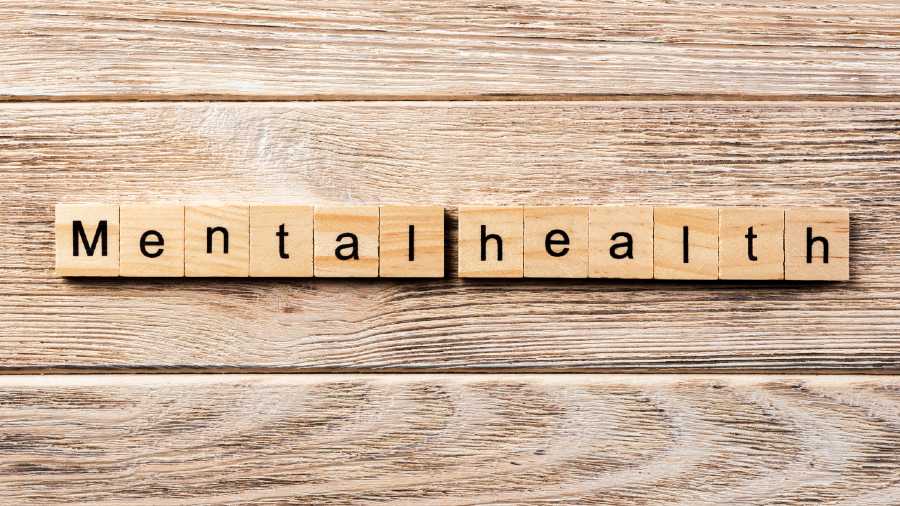 Representational image.
Shutterstock
---
Published 16.11.21, 02:48 AM
|
---
Late last month, the 2020 report on accidental deaths and suicides in India released by the National Crime Records Bureau threw up some disconcerting, but not unexpected, data. The pandemic year saw a surge in overall suicides in India by 10 per cent — over 153,000 people took their own lives. The rate of suicides, that is suicides per 100,000 people, rose by 8.7 per cent.
In 2020, the pandemic-induced economic distress came on the heels of a series of disastrous policy decisions including demonetization; suicides among "tradesmen" thus increased by 50 per cent — highest across categories — compared to 2019. A total of 11,716 businessmen — tradesmen, vendors and other businesses that NCRB puts in that category — took their own lives.
Farmers' suicides, according to the NCRB report that collates data from the state police departments, more or less remained the same at 10,677 — a long-time trend that held steady. Within this, it shows an 18 per cent surge in suicides by farm labourers, and a small drop by the cultivators/farmers. Some states and Union territories — West Bengal, Bihar, Nagaland, Tripura, Uttarakhand, Chandigarh, Delhi, Ladakh, Lakshadweep and Puducherry — have long stopped reporting on farmers' suicides.
The NCRB report also shows a high suicide rate among homemakers and the unemployed. Some states, like Maharashtra, Andhra Pradesh, Madhya Pradesh still have a high incidence of suicides.
What the data do not show are the causal factors for suicides; those need deeper enquiry. A Covid-19 mental health lab, set up during the first wave last year at the Department of Applied Psychology of the University of Mumbai, threw up testimonies that bared an avalanche of mental health crises sweeping the country; a silent epidemic is brewing. The pandemic exacerbated the crisis. The professional psychologists at the lab found fear and anxiety caused by deepening socio-economic uncertainties, among many other factors, are quietly driving people insane. Indications are that India is sitting on a mental health volcano. Rising suicides are its simmering tip.