High price for fuel in India
Fuel prices hit household expenses, transport costs and agricultural production costs; the spillover effects are likely to be widespread and hard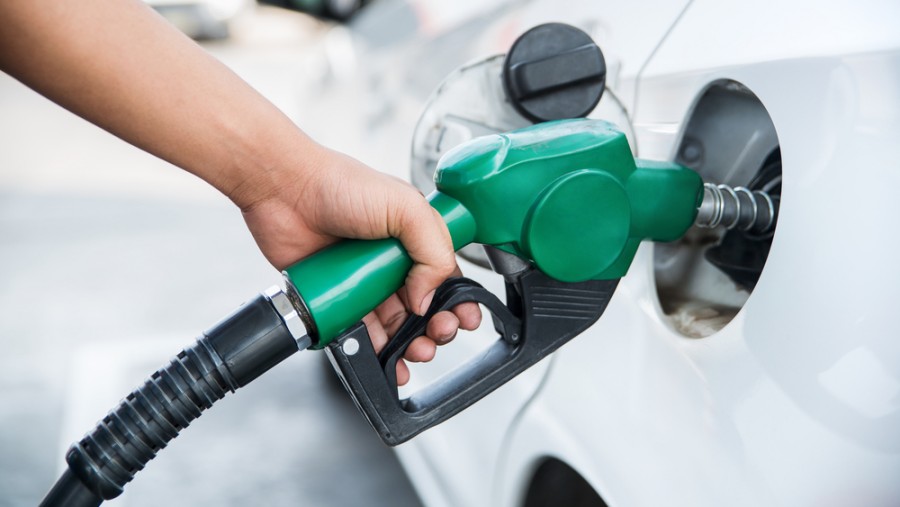 Representational image.
Shutterstock
---
Published 23.02.21, 02:54 AM
|
---
Fuel prices in India — those of petrol, diesel and cooking gas — are witnessing an unprecedented rise in recent times. Since fuel prices affect many economic activities, the rise is emerging as a national political issue. The Bharatiya Janata Party-led government is blaming past governments for not reducing import dependence. This view is unwarranted, coming as it does from a prime minister who has been in power for almost seven years. There is a complex story behind the trend. During the start of the pandemic early in 2020, crude oil prices fell, touching about $40 a barrel triggered by the sharp fall in demand. Now, the price of crude is rising and the Brent crude oil rate stands at around $65 a barrel as demand has started to pick up. Also, Saudi Arabia has voluntarily cut its daily production by one million barrels. This cut will stay till the end of March 2021. In the same period, the Central excise duty on fossil fuels has increased by about 50 per cent. It has risen from Rs 19.98 per litre to Rs 32.98 per litre for petrol and from Rs 15.83 per litre to Rs 31.83 per litre for diesel.
These figures seem to be a plausible reason for the steep rise in prices. The government needs tax revenues badly and international price increases are beyond New Delhi's control. However, the change in prices since 2014, when the current government came to power, is quite revealing. In May 2014, the Brent crude price stood at $108 per barrel. The Central excise was Rs 10 per litre for petrol. The retail pump price was Rs 71. Now, the crude price has dropped significantly to around $65 but the retail pump price has risen to Rs 100 while the Central excise has increased to Rs 32 per litre. The price of cooking gas has jumped by more than Rs 100 in about two months' time to Rs 796 per cylinder. The fuel price inflation has been balanced by softening food price inflation. However, going forward, that may not last if the monsoons are weak. Also fuel prices hit household expenses, transport costs and agricultural costs of production. In short, the spillover effects of fuel prices are likely to be widespread and hard. It can be seen that the major reason for the price hikes has been the sharp rise in indirect taxes. This is done off-budget, and an increase by even a few paise can bring in tax revenue worth millions. However, indirect taxes hurt the common people. Managing the political fallout can be tricky.