Gadgets have ensured dumb inertia in humans
Time saved by modern marvels is wasted on tech slavery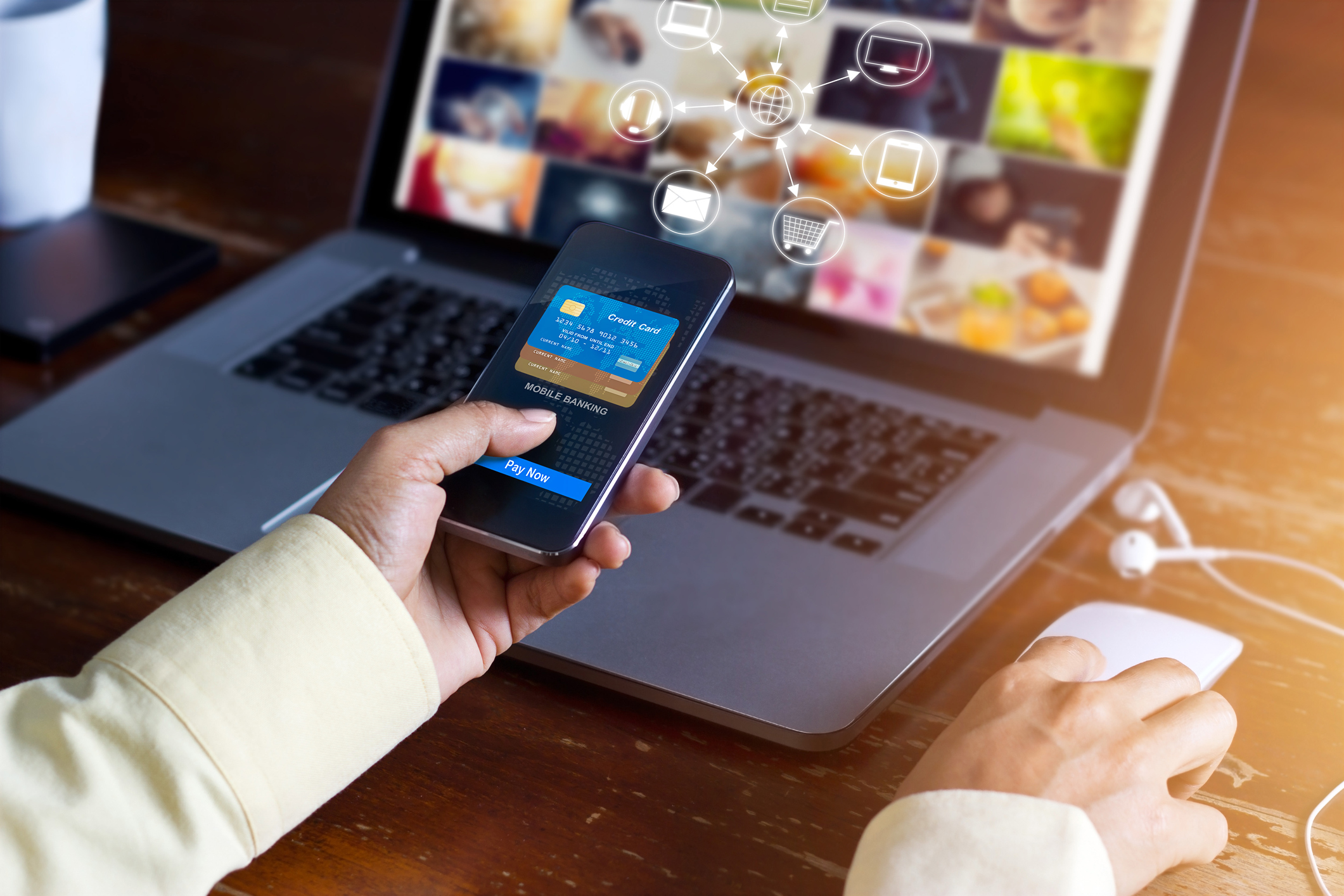 Technology has made life more stressful, but also sedentary
Image: Thinkstock
---
Published 06.10.18, 04:46 PM
|
---
Sir — No matter how much scientists claim that humans are hardwired to be lazy, it cannot be denied that mechanization and other technological conveniences have added to man's propensity for indolence. While life has become more stressful, it has also become more sedentary. Everything can be achieved with the click of a button.
But instead of adding to man's leisure, gadgets have ensured a kind of dumb inertia.
Physical inactivity need not have brought mental stasis, but it has. If laziness can lead to enjoyment of leisure time, it can be reinvigorating. But all the time saved by modern marvels is spent slaving away in front of gadgets.
Chanchal Nandy,
Burdwan
New meanings
Sir — The article, "Desi dictionary" (Sept 30), was thought-provoking. In the dictionary of New India, the words 'patriotism' and 'nationalism' have been redefined to stand for assaulting and/or abusing people on the basis of religion, caste or ideological differences. 'Tolerance' has been deleted altogether as it came in the way of hurling cuss words and vitriol at those who dare to harbour independent thought. Amidst this cultural revolution that is being wrought in contemporary India, it is natural that an 'autocrat' will signify someone who merely aspires to instill a "little discipline".
Kajal Chatterjee,
Calcutta
Sir — It was a delight reading the article, "Desi dictionary", by Mukul Kesavan. The author must be lauded for the effort and thought that he has put into compiling the "New Indian Dictionary of the English Language". Here is my take on some of the references that the author made in the piece but did not define. Libtard is a perfect portmanteau; he or she is a liberal-minded individual and by virtue of this accepting mindset a retard or "less advanced"; libtards are people from a bygone era when tolerance and broad-mindedness were virtues, out of place in a century when the world and its people have been divided by narrow ideological walls. But these are also people who, under the garb of liberalism, have turned a deaf ear to the complaints and opinions of large sections of Indian society and are largely responsible for its pitiable state today.
Then comes sickular — here are those who carry the contagious sickness of reason that allows them to rise above the religious dogmatism that is spreading like wildfire; like libtards, they have no place in this day and age and are mostly hunted down. Yet, these are also people who have for years sat on the fence and pandered to the religious sentiments of various sects and reaped rich dividends.
These are just two examples and the list can go on. While each definition that Kesavan has provided rings true and hits home, it also cannot be denied that the brutish forces that are taking over the country, not to mention the world, rode to power on the backs of duplicitous individuals who made a mockery of cherished ideals like liberalism and secularism. The elite who thought it beneath them to engage with the so-called subaltern are equally to blame for the present situation.
Neel Bannerjee,
Bhopal
Parting shot
Sir — The article, "Dissenting judges" (Oct 1), by Manini Chatterjee lauds the minority verdicts in important cases that have been heard in the apex court last month. Dissenting is indeed an important aspect of a vibrant democracy, but dissent among judges of the Supreme Court might lead to a confusion for common people. Such verdicts raise doubts that constitutional provisions can be moulded according to the wishes of the individual interpreting them through suitable explanations.
Still, the majority judgments provide cause to take heart. It is encouraging that the apex court has refused to bow to pressures and upheld the freedoms provided by the Constitution. The court has taken a pragmatic stand in each of the cases and passed judgments that are fair to all parties concerned. This is the reason that the apex court is the only institution that still enjoys complete public confidence. Its sensitivity in dealing with matters of public interest is a promising sign for the Indian democracy.
Subodh Jha,
Patna