Comic sunshine: India's love for Wodehouse
Eye on England: Churchill's statue in Parliament Square attacked for the third time; death of the office; Mirza and Paes's Wimbledon wins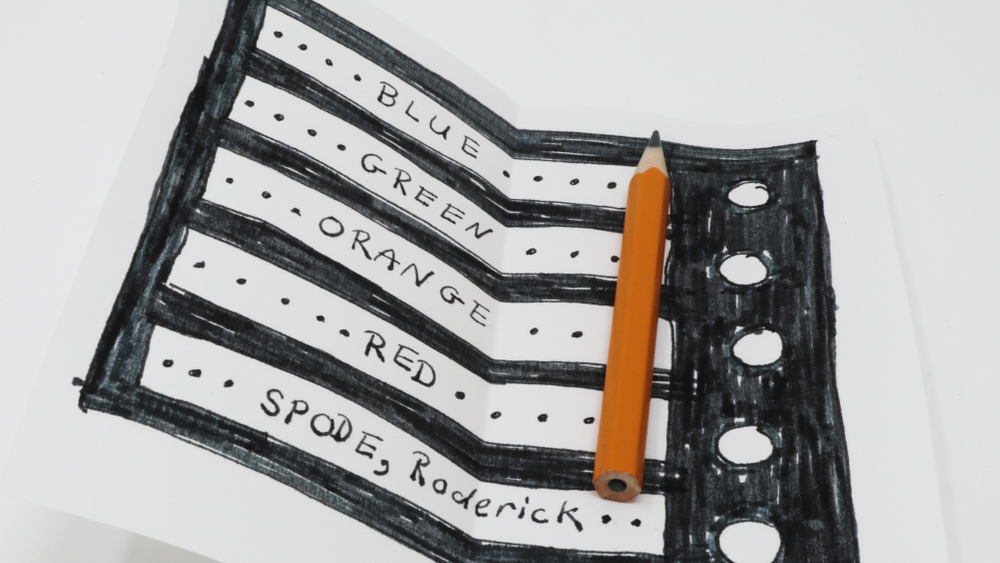 There's a real sense in which the ludic, playful, fun, slang nature of Wodehouse's language plays into an Indian sensibility
Shutterstock
---
London
|
Published 19.09.20, 12:53 AM
|
---
Why does PG Wodehouse have such a big following in India? This is the question I put to Ben Schott, a 46-year-old British journalist and author who got rave reviews for his first Wodehouse novel, Jeeves and the King of Clubs, and who has just published a second, Jeeves and the Leap of Faith, also written with the blessings of the Wodehouse estate. Schott, who has been spending lockdown in New York, tells me: "I was scheduled to take my very first trip to India earlier this year — to participate in the Kolkata Literary Meet. Tragically, I had to cancel my visit after the death of my father-in-law. I very much hope to make new India plans."
In the first novel, Schott "leads Jeeves and Wooster on an uproarious adventure of espionage through the secret corridors of Whitehall". In the second, "[t]he Drones club's in peril. Gussie's in love. Spode's on the war-path. Oh, and His Majesty's Government needs a favour. I say — it's a good thing Bertie's back!" The books are perfect for lockdown: "Reginald Jeeves first stepped onto the page in 1915 — in the midst of the First World War. Since then he and his irrepressible master have offered the penicillin of comic sunshine to millions. I wonder if the world has ever needed Jeeves and Wooster more?"
Schott explains he is not trying to copy Wodehouse but writing "in parallel with 'Plum'". "Nobody uses language like him. He's got 1,525 quotes in the OED and 23 first usages." "Indians have a real love of language," he goes on. "There's a real sense in which the ludic, playful, fun, slang nature of language plays into an Indian sensibility. A great turn of phrase is a very Indian thing. I personally think it's about the words and the phrases as much as about the plots. Maybe that's the link."
Standing out
Winston Churchill's statue in Parliament Square has been attacked for the third time this year. An 18-year-old, Benjamin Clark, will appear at Westminster Magistrates' Court on October 9, charged with defacing the monument to the great wartime leader with the words, "is a racist", during the recent Extinction Rebellion demonstrations in London. 
Churchill was targeted previously by Black Lives Matter, which has drawn up a hit list of more than 70 statues, mostly of people who made their money from the slave trade. Churchill clearly does not fall into that category — indeed most of the older generation think it's outrageous that his statue needs protection in the country he helped to save from the Nazis. It seems the views of critics like Shashi Tharoor are being absorbed by the young of all races and colours almost by a process of osmosis. 
This makes it all the more necessary for the complexities of empire to be taught in schools.
Precarious balance
Janan Ganesh, the political columnist for the Financial Times based in the United States of America, has suggested there will be a price to pay if people insist on working from home when the pandemic is over in the UK. "The death of the office — and our home-working future" was debated during the recent FT Weekend Festival. Ganesh was sceptical about the assertion that "working from home is in the long-term interest of actual working people. At some point, it will dawn on working people that if your job can be done from home, it can be done from Hyderabad. And I can't stress enough they will not count in UK immigration because there is no juridical problem when it comes to having a staff that is 80 per cent non-UK based — the implications for labour competition really are seismic."
Martin Wolf, the paper's legendary chief economics commentator, said presence in the office was essential if new recruits were to absorb the corporate culture of a company. "And that cannot happen without physical interaction, without being with other people." Lucy Kellaway, who quit her job as a FT columnist to become a schoolteacher, appreciated having two selves — one for home and another for the office. "I met my husband at work. It was also such a laugh. I mean, you can't have a laugh like that when you're on your own. That's something that we're really losing."
However, the anthropologist, James Suzman, who spent seven years working in an office, found "a lot of the work was pointless. In fact, a lot of work people did was trying to make themselves seem important. People have begun to find community again in other completely different new ways. The office ceases to be as much of a social binding force as it was in the past. And I've got a feeling that this Covid crisis and working from home has really accelerated the transition that was on the go already."
Stellar player
The year, 2015, was a vintage year for Indian tennis at Wimbledon. Sania Mirza won the women's doubles, Leander Paes the mixed doubles, and a 17-year-old from Delhi the boy's doubles. His name? Sumit Nagal. It's no disgrace Nagal, now 23, having won the first round in the US Open, got knocked out 6-3, 6-3, 6-2 this month by the Austrian, Dominic Thiem, who went on to win the championship.

Footnote

Of the many obituary tributes paid to Diana Rigg — she played Contessa Teresa di Vincenzo Draco who married James Bond (George Lazenby) in On Her Majesty's Secret Service — was one from Ajay Chowdhury, spokesman for the James Bond International Fan Club: "Rigg was psychologically complex with an exotic hinterland, haughtily beautiful, sexually assertive and hugely capable, athletically and aesthetically." Many think she was best as the black leather clad Mrs Emma Peel in the 1960s British espionage TV series, The Avengers, opposite a bowler hatted John Steed (Patrick Macnee).