Experiments With Truth
On the 150th birth anniversary of the Father of the Nation, it is his assassin's name that is being invoked aplenty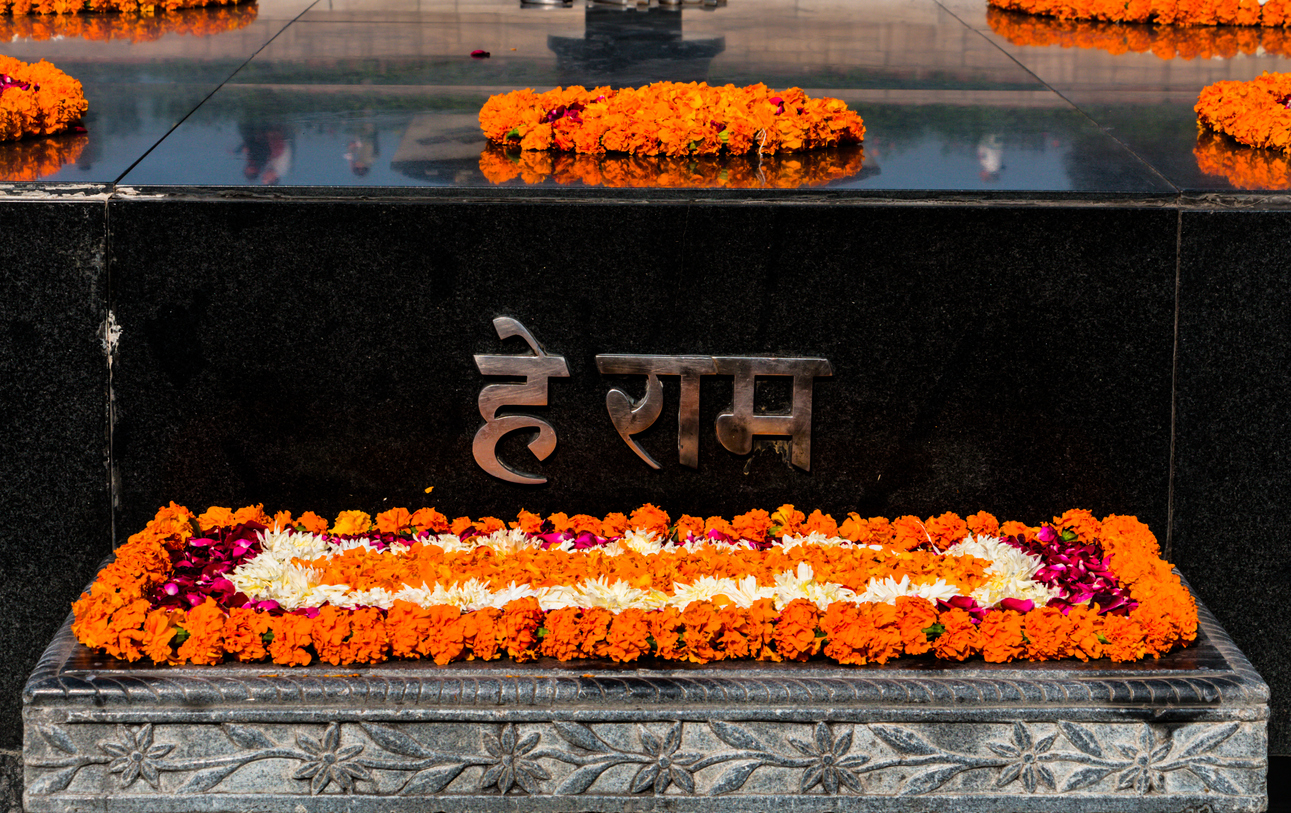 ---
Published 21.09.19, 03:37 PM
|
---
On the 150th birth anniversary of the Father of the Nation — not the Father of Our Country, mind you — it is his assassin's name that is being invoked aplenty. Only last week, Tamil actor Suriya said: "He (Nathuram Godse) is just a weapon. We need to look at the systems behind him, the ideologies that made him do what he did." In the essay, The Five Attempts on Gandhi's Life, from the book Beyond Doubt: A Dossier on Gandhi's Assassination, we learn that there had been five attempts on Gandhi's life between June 1934 and 1948. Godse was involved in some capacity on three occasions. And what was Suriya doing? He was promoting his latest film Kaappaan, in which, according to reviews, he plays a commando-cum-Swachh Bharat champion in organic farmer's clothing. His main mission, however, is to save his prime minister from an assassination bid.
Yeh Kisne Kahaa Aapse
Speaking at a media conclave recently about the continuing Kashmir lockdown, Iltija Mufti, daughter of the PDP leader Mehbooba Mufti, asked the audience, "Is this Gandhi's India or Godse's India?" Around the same time there were reports of a post from a fake Twitter handle of actor Akshay Kumar. The gist of it was — history should also record Gandhi's assassin's reasons for doing what he did. It ended with the exhortation, "Future generations can decide right or wrong themselves." And then a schoolboy from Varanasi, Ayush Chaturvedi, quoted Urdu poet Imran Pratapgarhi to foreground his choice. He said, "Yeh kisne kahaa aapse aandhi ke saath hun/ Main Godse ke daur me Gandhi ke saath hun," sending a section of India into paroxysms of something.
He Who Must Be Named
Earlier in the year, during general election campaign time, actor-turned-politician Kamal Haasan had said: "Free India's first terrorist was a Hindu, his name is Nathuram Godse. There it [terrorism] starts." Soon after, the now MP, Pragya Singh Thakur famously said: "Nathuram Godse was a deshbhakt, is a deshbhakt and will remain a deshbhakt." Somewhere in Mumbai, an IAS officer thanked Godse for killing Gandhi. BJP MLA Usha Thakur hailed him as a little understood nationalist. And the Twitter handle of state-run telecommunications service provider, Mahanagar Telephone Nigam Limited, supported a tweet eulogising Godse. Germany copes with its Nazi past by blocking it out and in the US, the markers of the horrific Civil War endure to date, have been preserved even. Fact is, Gandhi existed, and so did Godse. The Godses will multiply; there is nothing stopping the Gandhis either.