Editorial: Troubled youth
The disillusionment stems from uneven access to quality education, lack of jobs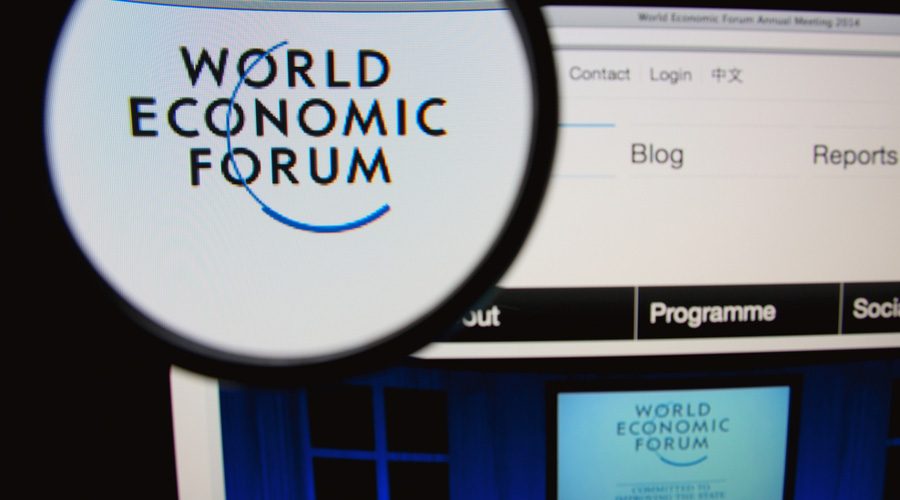 Representational image.
Shutterstock
---
Published 19.01.22, 01:11 AM
|
---
The World Economic Forum's The Global Risks Report 2022 highlights a number of problems that plague nations — from threats of infectious diseases to those adversely affecting cyber security, climate change to the digital divide, the accumulation of economic debts to the erosion of social cohesion. The Global Risks Report also lists India's major risks: the fracturing of interstate relations, mounting debt crisis, failure of technology governance, deep digital division and widespread youth disillusionment. The risks are hardly exhaustive in characterizing the full extent of the troubles facing the nation. Many pundits had boastfully claimed that the demographics of a young population would benefit India in terms of an abundance of youthful energy and an ability to generate income and innovations through their engagement with new technology. That has not been the case. There are numerous reasons for this. To begin with, the access to quality education has been uneven for most of India's youth. College graduates and school drop-outs abound, but according to most employers, they are unemployable. Their technical skills, ability to communicate, interpersonal capabilities and general awareness about the world are below par.
Jobs are also scarce. The ones available are for a handful who are fortunate enough to have received a good education. With hardly any jobs around, and given the shrinking space of traditional livelihoods, the youth face a bleak future. Technology also divides. Not everyone has access to computers or are reasonably well-versed in basic software. Most young people have smartphones, but they are used merely to watch films, play games or send texts. The demographic dividend has actually become a demographic tax. These young people are available for political exploitation: they are easily swayed by powerful leaders. They are given some loose cash to play around with. Their propensity for violence and irrational anger stem from a sense of helplessness, a disillusionment about life. For a nation, this bodes ill. The young generation is supposed to take up the battles against climate change, social cleavages, and the growth of economic inequalities. The few who are lucky migrate to greener pastures. The remaining ones feel trapped. Economic and social crises intertwine to produce political fragmentations that divide people.