Editorial: Track changes
Pendency of cases in fast-track courts brings up disturbing issues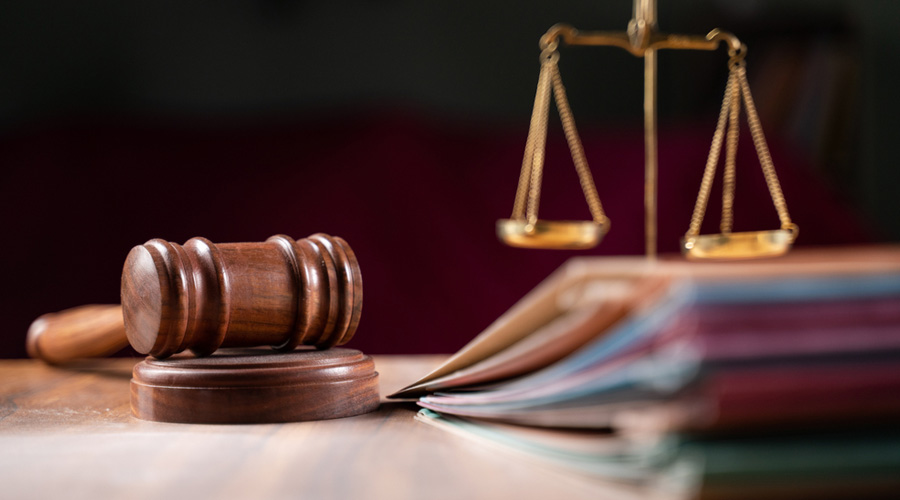 Representational image.
Shutterstock
---
Published 17.02.22, 12:12 AM
|
---
In India, few useful ideas work out as envisioned. Fast-track courts, introduced in 2000 and growing in number, were meant to lighten the burden of cases in district and subordinate courts. Yet in December 2021 the number of waiting cases in FTCs was over 10 lakh, demonstrating that these courts were plagued with problems similar to those afflicting regular courts. Pendency in FTCs brings up disturbing issues, because they are designated especially for heinous crimes and crimes against senior citizens, women and children. When cases of violence against women, for example, drag on for years, the complainant, who must fight simultaneously on many fronts after publicly acknowledging the sexual assault on her, may begin to falter, or the witnesses turn hostile. This lowers the rate of conviction, although FTCs could have been a route to better justice delivery for women. In 2019, the National Crime Records Bureau report showed a pendency rate of 89.5 per cent and a conviction rate of 27.8 per cent for rape cases. These rates were not too different for cases under the Protection of Children from Sexual Offences Act although there are exclusive FTCs for these. The NCRB report also showed that nearly 81 per cent of all FTC cases took from one to 10 years to be completed.
What went wrong? There is a certain ad hocism underlying the idea of FTCs in spite of the support it has received from first the United Progressive Alliance and then the Narendra Modi government. The states are still uneven in running FTCs, often because they do not have adequate funds. The Centre's funds were not enough. Infrastructure — buildings and salaries, for example — is inadequate and there is a lack of dedicated judicial officers and support staff. Only judges who can conduct hearings at one stretch instead of also attending to cases in other courts can help change the pace of disposal. Besides, there has been no change in procedure to fit FTCs as there has been in other countries. A new or alternative system as important and vast as FTCs cannot be made effective through patchy or hasty thinking. A detailed and practical plan with the participation of the states has to be formulated to ensure FTCs function as envisioned while also addressing the problem of pending cases.