Editorial: Pull back
Ukraine: the onus of peace rests with both Washington and Moscow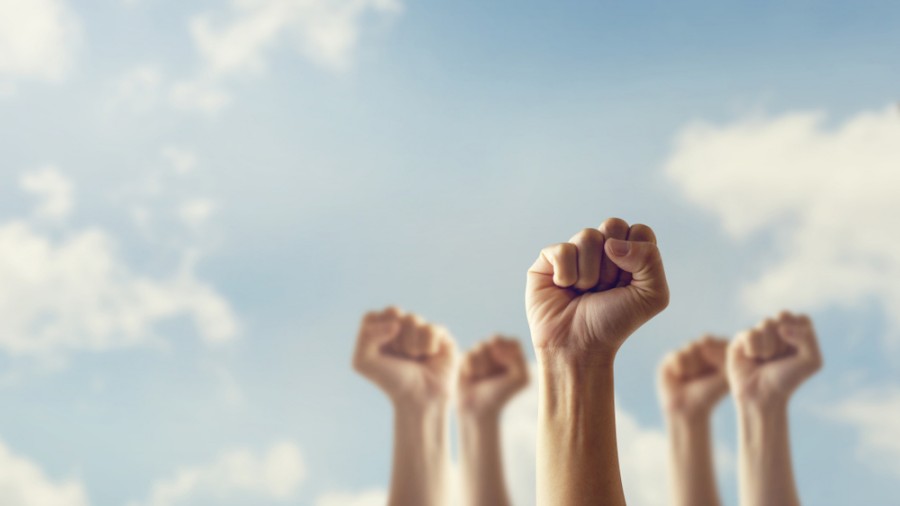 Representational image.
Shutterstock
---
Published 28.01.22, 12:16 AM
|
---
Old habits die hard. When those habits are hardened over a century, that saying is even truer. The United States of America and Russia today stand on the cusp of a dangerous conflict over Ukraine that in reality is a clash over their perceived spheres of influence. Russian troops have gathered on three sides of the former Soviet republic, while NATO is sending ships, planes and weapons to counter Moscow's threat, all contributing to an ominous drift toward war. The Pentagon has reportedly placed 8,500 US soldiers on standby, for potential deployment to eastern Europe. Post-Brexit Britain is flexing its muscles too, sending weapons to Ukraine. The US secretary of state, Antony Blinken, has accused the Russian president, Vladimir Putin, of stoking these tensions in Europe without any provocation from Ukraine or the West. Meanwhile, Mr Putin has alleged the US is trying to threaten Russia's security. Both are being economical with reality. There can never be a justification for threatening any other nation's sovereignty. At the same time, Russia has legitimate security concerns in the form of an eastward-expanding NATO with American warheads stationed close to its borders.
To be fair, all signs so far suggest that the US president, Joe Biden, is willing to work with Mr Putin to address some of his worries without agreeing to the Kremlin's demand that NATO commit to never including Ukraine. But as is so often the case with US foreign policy, there is a gap between word and action that undercuts America's moral argument. Washington has said that it rejects the notion of global powers carving the world into spheres of influence. But the US itself has, starting with the Monroe Doctrine in Latin America, long demanded fealty from nations in what it views as its sphere of influence. Worse, the US is contradicting itself over the current crisis. By not ensuring the inclusion of Ukraine in its negotiations with Russia, the US is effectively assigning itself the role of suzerain over Kiev. That, in turn, only serves to undermine the elected government of Ukraine. It is a tragedy the country knows well, with Polish, Lithuanian, Ottoman, Tsarist and Soviet rulers controlling all or parts of modern Ukraine through large periods of the past millennium. In the 21st century, Europe's second-largest nation by area must not be denied a say over its future. The onus for that rests with both Washington and Moscow.