Editorial: New lesson
No excellence is possible without sufficient teachers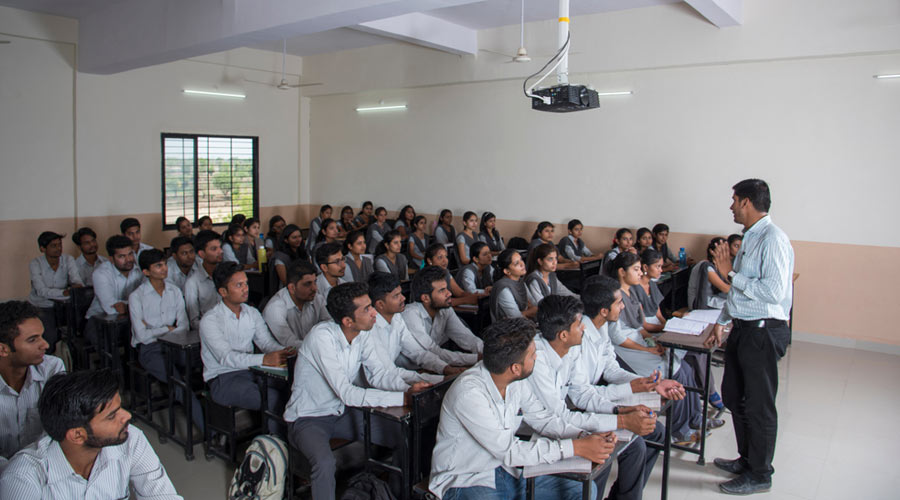 Representational image.
Shutterstock
---
Published 09.02.22, 12:28 AM
|
---
Mysteries, like wonders, never cease. A few months after the National Education Policy, 2020 was announced with drumrolls celebrating its steps towards an inclusive, excellent, world-attracting education, the University Grants Commission has produced a draft policy that cuts down on teachers in higher education. A teacher-student ratio of one teacher to 18 students had become the approved one during the United Progressive Alliance regime. The UGC draft policy has proposed that social sciences, commerce and management courses have one teacher for 30 students — the ratio for classes in school fixed by NEP — and sciences have one for 25. In postgraduate classes, science, engineering and management should have one teacher for 10 students, and media and mass communication, almost as privileged, one for 15. There is little mystery about the basis of this discrimination between streams since it reveals the comparative values the government attaches to science and humanities subjects, and to the different types of professional and applied education. The devaluing of the humanities was obvious during the UPA rule and is also a worldwide phenomenon. The mysteries reside elsewhere. Since the UGC proposal is clearly aiming to cut down on the number of teachers and thus save costs, how does it match the NEP's high-flying dreams of educational excellence? No excellence is possible without sufficient teachers, while reducing teaching jobs means that the government is not serious about increasing employment.
The drive to reduce expenditure in education may not be surprising. While an 11.8 per cent increase in the allocation for education in the 2022-23 budget is being tomtomed, the allocation still remains at 3.1 per cent of the total budget in place of the 6 per cent considered necessary. The mystery is to be sought for in the UGC's reference to the NEP's goal of better institutional infrastructure. The draft policy proposes an action plan for enhancing academic facilities and turning every higher educational institution — irrespective of its special emphases or core competence — into a multidisciplinary institution. It is neither clear where the money for that will come from nor what will be achieved by diluting strong academic or professional traditions by introducing disciplines that an institution may not be prepared for. All this with fewer teachers. The abyss between the NEP and the UGC's proposals — including the teacher-student ratios — seems unbridgeable.