Editorial: New class
Dazzling programmes, like Dalit children in select private schools, may not be convincing enough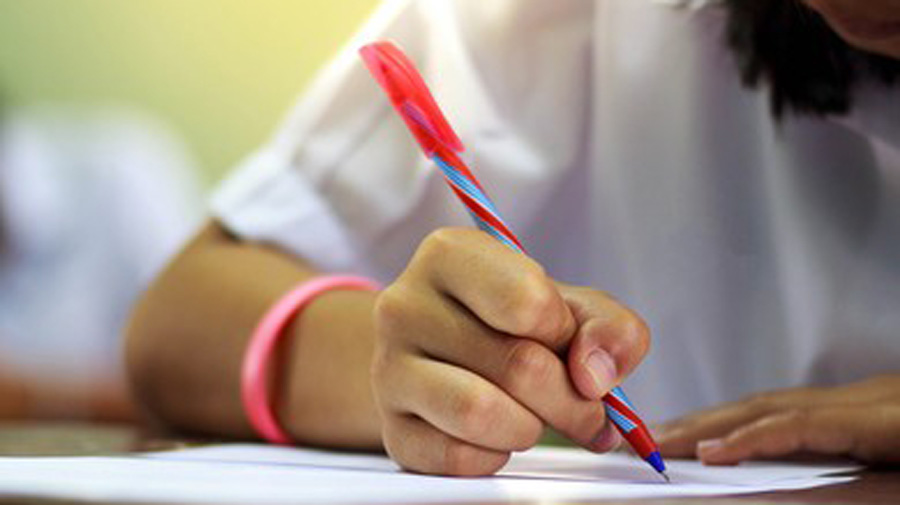 Representational image.
Library
---
Published 16.03.22, 12:18 AM
|
---
How affirmative is affirmative action? The question is pertinent in a society as layered and intricate as India's. The government has decided to conduct tests for Dalit students who have passed Class VIII or Class X in government, private or local body schools and whose parents' annual income is less than Rs 2.5 lakh. Out of these, 3,000 of the brightest would be sent to select private residential schools with government support for their education up to Class XII. The rationale behind this is vague. Rewarding bright Dalit students — evidently, expensive private schools are the best — and spending Rs 1.1 lakh every year on each looks impressive. Only a government concerned with levelling the field for the offspring of historically oppressed groups would do this. But is the field being levelled? Choosing 3,000 from four crore school-going Scheduled Caste children could create new divisions, since just a few would be going to the best private schools. Within these schools, the few specially admitted Dalit children could feel out of place economically and socially; being good students may not compensate for the loss in confidence. Education draws children out of their familiar worlds towards knowledge and understanding. But that is a gradual process; forcibly throwing children together in unequal numbers is self-defeating.
Did the government think through the question or did it just wish to make an impression? If the latter, it cannot plead innocence when charged with tokenism. Such moves deepen divisions rather than erase them. The Dalit students in select private schools would become doubly aware of their identity. Affirmative action should not increase segregation. The Ekalavya schools, for example, are for children from Scheduled Tribes. From their name to the concept, they emphasize segregation in spite of the good they might be doing their students. The impulse for segregation can be disguised somewhat in the education system; caste-related violence in everyday life is undisguised. The government has limited the scope of the National Overseas Scholarship so that students from Dalit, tribal and landless peasant backgrounds cannot pursue higher studies in Indian history, culture and social studies. They might say unpleasant things. Preserving social hierarchies while appearing to champion social justice is a tightrope walk. Dazzling programmes, like Dalit children in select private schools, may not be convincing enough.