Editorial: Dot with the tail
The battle between the Language Rebel and the Grammar Police is heating up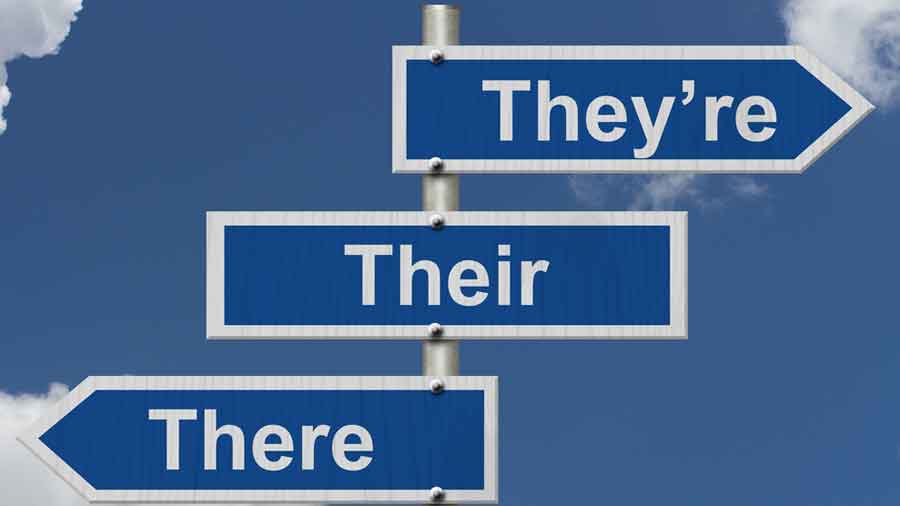 ---
Published 16.10.21, 12:03 AM
|
---
Climate change — earth is experiencing its sixth great cycle of extinction — is threatening innumerable living beings. According to some scientific estimates, more than 25,000 species are facing oblivion in the near future. These include mammals, reptiles, avians and — that virtual speck in this sea of loss — the Grammar Police. For the climate of communication is changing as well, bringing death to punctuations on account of 'extreme technological events'. For instance, the full-stop, a perfectly acceptable — even crucial — piece of punctuation without which no sentence can even end, has been known to touch a sore spot among millennials and members of Generation Z. The latter species pride themselves for not honouring the established rules of grammatical engagement. This burgeoning tribe even believes that there is a rationale for its irreverence: punctuations, it is being argued, suck life out of funny, crispy social media exchanges, turning them dull. The irrelevance of punctuations signals another triumph: the victory of image over text. The dominance of emojis — pictogrammes that substitute words with pictorial depictions of a wide range of emotions — and other kinds of image over the written word has also pushed punctuations towards the exit door.
Mercifully, in certain corners of the world, punctuations can still pack a punch or two. Most recently, in Australia, a missing apostrophe in a Facebook post could, in all probability, cost a real estate agent a fortune after a court permitted defamation proceedings to begin, arguing that the grammatical slip left considerable scope for the message to be misinterpreted. Three years ago, a court in the United States of America had taken an equally refreshing position, stating that the absence of an Oxford comma had led to significant ambiguity. The belligerence of the young, as opposed to the dour defence of language and its rules by stately institutions such as the courts, reflects a growing, but interesting, crack in the global order. From being divided into 'Haves' and 'Have-Nots', the turf is now being carved out between two new adversarial camps. There are the Language Rebels, those who want to rewrite or, worse still, do away with punctuations if not grammar. The resistance to this frightening purge is being led by the dedicated Grammar Police: a 'grammar vigilante' in Bristol, it had been reported earlier, goes about in the dead of the night, adding apostrophes where they are necessary and deleting them when they are not.
This cat-and-mouse game between the anti-grammarian and the grammarian is getting fractious. But the bitterness does not mean that the neutral reader cannot glean the larger message. Language, as always, remains the barometer of the life and times of a society. Words, with or without the apostrophe, are still the proverbial compass to chart the direction of monumental change.