Editorial: Demand blues
The government's roadmap to recovery is off the mark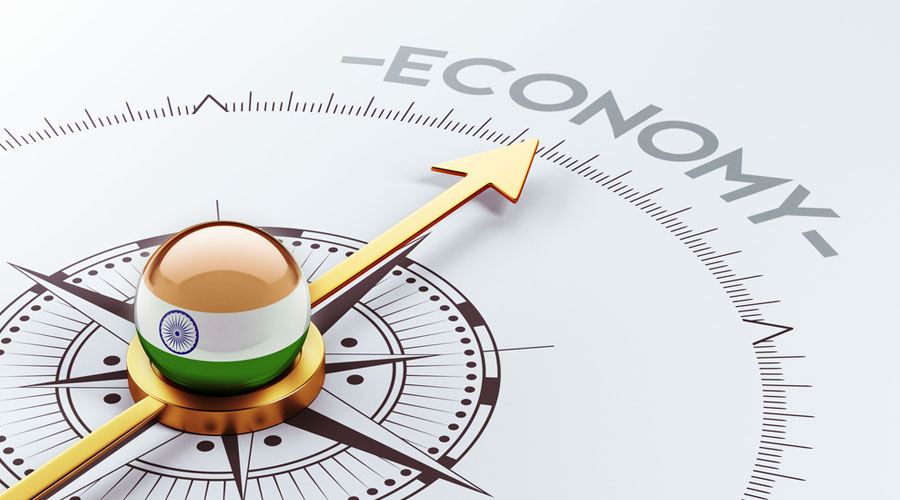 Representational image.
Shutterstock
---
Published 10.02.22, 12:01 AM
|
---
While presenting this year's Union budget, the finance minister made a claim that the hefty package of capital expenditures would 'crowd in' private investments. The assertion implied that the major constraint faced by private investors was infrastructure provided by the Centre. The post-budget reaction of private investors has been to urge the government to boost rural demand. Without an adequate level of demand, producers would be hesitant to use their productive capacity to its maximum, let alone increase capacities through capital expenditure. In such a situation, any positive impact on output and employment would not be discernible. It also indicates that the government's identification of the pathway towards recovery is off the mark. What needs to be done is to boost the government's consumption expenditure and to put money in the hands of the poor, especially the large number of people who are dependent on the rural economy.
It is obvious from a number of trends and data about the economy that rural demand has been declining quite sharply. The rate of economic growth has been falling for a number of years; this was the case even before the pandemic set in. A large number of migrants returned to their villages without a job and rural incomes were falling even without the burden of the extra population returning from cities. Micro, small and medium businesses have been virtually crushed under the onslaught of the pandemic. In this sector, far too many people have lost their livelihoods and incomes. The figures for economic inequality indicate that the purchasing power of the poorest of the poor is alarmingly low. Poverty has actually increased in the last two years as apparent from data. Unemployment is rising and the labour-force participation rate has been falling. All these constitute clinching evidence to show that rural demand has been hit very hard. People have money to just about survive on food and basic amenities. However, the government refuses to see this as a major constraint, denying that the rural economy is in a crisis. Since the beginning of the pandemic, policy-makers have maintained that the problem is on the supply-side. Demand management in terms of distributing cash leads to an increase in savings and does not convert into current demand. The real problem is on both sides of the market. Unless rural demand is pumped up, as investors closer to ground realities have claimed, the economy will not exhibit the required resilience to recover from an extraordinarily complex economic shock.