Economic parity: A goal worth fighting for
HINTERLAND | It is unlikely that the Narendra Modi regime — rather, the entire sangh parivar — will wean away from a majoritarian path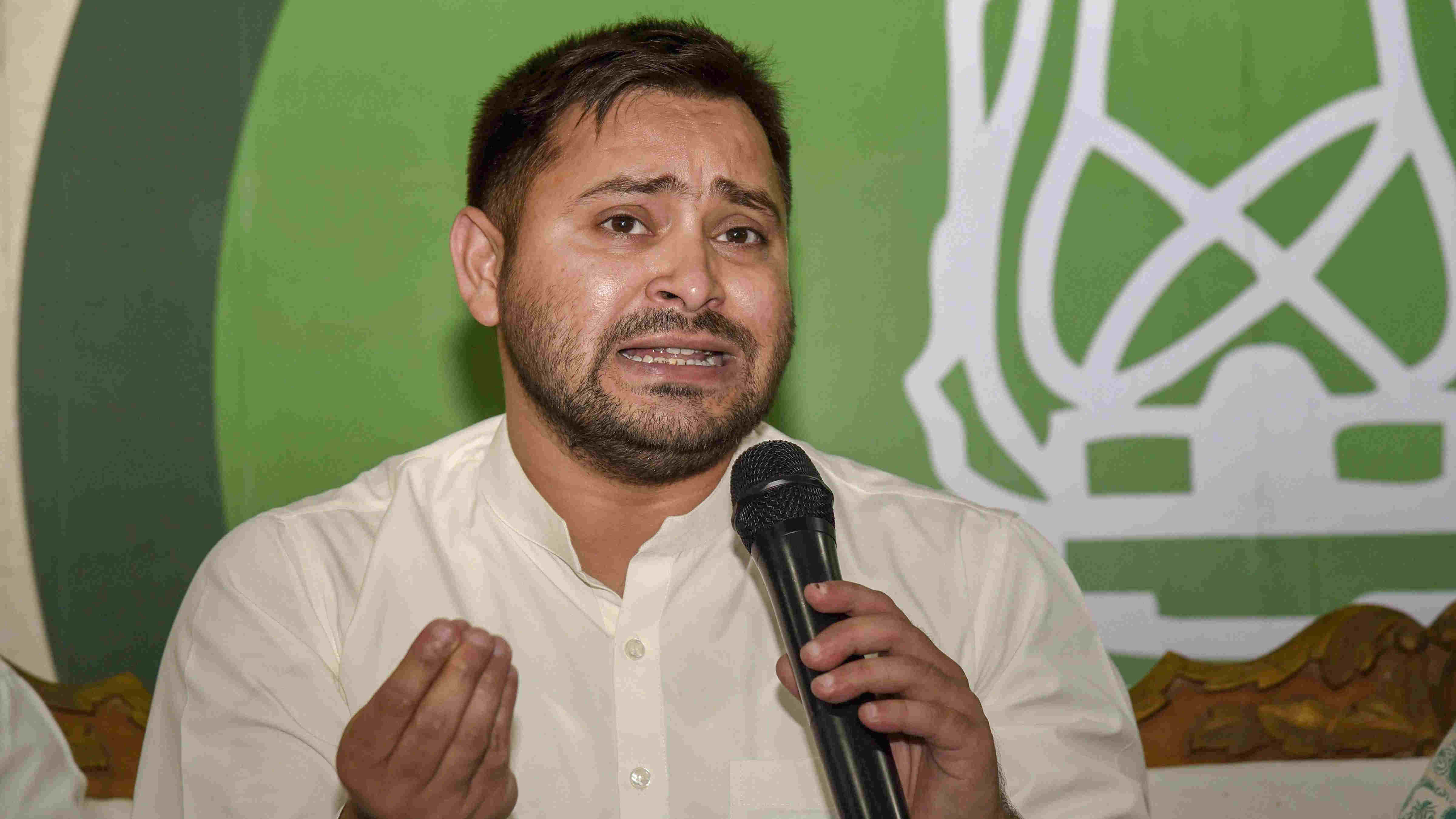 ---
Published 17.11.20, 01:35 AM
|
---
Over the last couple of months, as India began to gradually open up the economy, regional newspapers in the hinterland have been aflush with a certain kind of notice every day, issued by banks and other lending institutions, listing out possessions, seizures and e-auctions of assets mortgaged as collaterals against loans. These are defunct loans people are apparently unable to repay following job losses and/or a crash in incomes in the wake of the Covid-19 pandemic that, in turn, came on the heels of an economy in recession. Some of it can be traced back to the decision of demonetization in 2016.
The notices, which make for curious reading, list out properties or vehicles that people bought before the pandemic hit our shores in March 2020. Then there are notices of auctions of gold, used in some cases as security against debt. You find the seemingly rich and middle classes all sailing in the same boat, struggling to repay their outstanding loans.
It is apparent that lending institutions are equally desperate, given the fact that some of this retail debt would turn into bad assets unless recovered in full or part. Properties and vehicles bought on loans are increasingly being seized and e-auctioned by lending institutions if the borrowers have defaulted on their equated monthly instalments and are unable to recast their loans. School buses, one can see, are being e-auctioned in the hundreds. What were functional accounts in March 2020 have gone either defunct or red.
The spectre of a sure reversal of the economic strides that some lower to middle-income Indians made over two decades looms. The farming classes are in even more of a quandary. 
In this context, the political narrative of the Rashtriya Janata Dal leader, Tejashwi Yadav, around economic justice in the run-up to the potboiler of the recently-concluded Bihar assembly elections was a refreshing new battle cry that the Opposition so desperately needed to rally against as well as to reverse the sectarian narrative that the Bharatiya Janata Party has woven over the last few years. The backward classes that have fought for social justice since Independence now seek economic and pay parity that this kind of economic justice shall dovetail. However, jobs — both private and under the government — will merely be one promise to ensure economic justice for the marginalized sections or for the regions lagging behind. India needs to look at its disparities that are both structural as well as policy-driven. Some of this disparity is also driven by caste and religion-based discrimination, particularly in this region where gaining access to even basic amenities is challenging. Look at healthcare, for instance.
Apart from jobs, education — basic and technical — has not been an easy deal for a majority of Indians, mainly the backward classes as well as minority, Dalit and tribal communities, among others. The idea of socio-economic justice will need to include making education accessible and an equal opportunity goal.
It is unlikely that the Narendra Modi regime — rather, the entire sangh parivar — will wean away from a majoritarian path, given the hefty returns it is reaping for them. It is for the Opposition to take what the RJD scion attempted to revitalize in the Bihar election to the next level. After all, the notion of social and economic justice would need to be explained in a comprehensible language for the masses. It would also entail an earnest sharing of political power with the marginalized sections, combined with course correction for policies.
Yadav's efforts did not materialize this time around, but the Opposition, including the beleaguered Congress, has a chance to unite itself and vast sections of Indians seeking economic parity in a highly unequal land. It may take time, but it is a goal worth persisting for.