The darkness that persists
Government intervention in Infrastructure Leasing & Financial Services may have headed off a Lehman-like moment, but its shadow banking entities still remain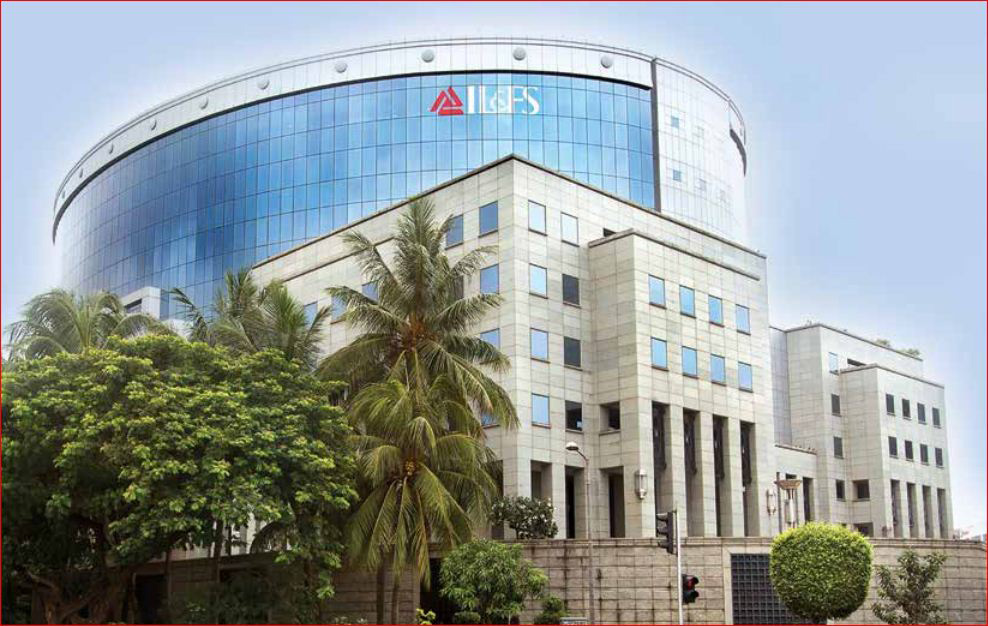 ---
---
India may have just about headed off a Lehman-like moment after the sudden move to supersede the board of directors of the Infrastructure Leasing & Financial Services but the inherent vulnerability of its shadow banking entities cannot be wished away easily. When an economy starts to grow, it needs to build new infrastructure that can keep pace. This puts pressure on the government and State-run entities to quickly rustle up the money to build new roads, tunnels, ports, power stations and transportation hubs. If the government refuses to shovel investment into infrastructure development because it is not raising revenues fast enough and remains reluctant to bust its books through deficit financing, the responsibility will devolve on its minions in the financial services industry. Banks, battling mounting bad loans and tighter regulatory scrutiny, found it much easier to lend to entities like ILFS and its 169 group companies and help them build long-term assets using short-term funds. ILFS was able to head off intense regulatory oversight and public attention given the cloak of opacity that envelops an unlisted company. Only three of its 169 companies are listed on the stock exchanges and their books do not reveal much.
But the music started to trail off in July when Ravi Parthasarathy resigned suddenly after heading the ILFS group since its inception in 1989. The group subsidiary, IL&FS Transportation Networks Ltd — a big player in the road sector — and its subsidiaries missed on a few debt repayments in June, forcing credit rating agencies to assign default ratings. But it did not raise the red flags because Life Insurance Corporation's Hemant Bhargava was brought in as non-executive chairman of ILFS. The hope was that the funds would keep flowing and the minor problem would be quickly resolved. But it became apparent that Mr Parthasarathy and his directors had been masking the deeper rot within by window dressing its books.
The government was forced to turf out the rump slate of ILFS directors who were preparing their own rescue plan unaware that their time was up. The new board headed by Uday Kotak, the architect of a new corporate governance code that the Securities and Exchange Board of India adopted in March, will now have the tough job of restoring credibility, ordering a forensic audit and working out a rescue plan — bringing back memories of the Satyam saga that rocked the industry. The Satyam board had also been superseded in a similar fashion but after an admission of wrongdoing by its promoter. This time there is nothing more than a whistleblower's tattle. But here is the irony: the termite that corroded the financials of Satyam — Maytas Infrastructure and its subsidiaries — was acquired by ILFS in 2011. A skein of related party transactions between the ILFS entities and the Maytas pack will be at the heart of the forensic investigation.