Class act: education funding
Does the government really believe that a country which pays no attention to its students and teachers can show great progress?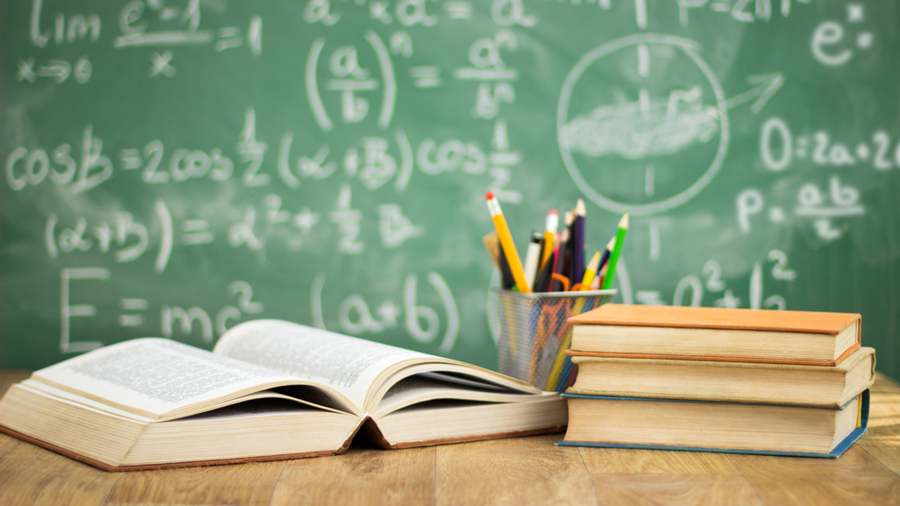 ---
Published 15.01.21, 12:02 AM
|
---
Learning may be priceless, but education for all cannot be achieved by skimping on funds. And if miserliness also wishes to appear benevolent, the combination can be seriously damaging. The Narendra Modi-led government at the Centre introduced reservations for economically weaker sections in education and public employment through a constitutional amendment. The EWS quota, fixed at 10 per cent, provoked questions: for breaching the 50 per cent cap on reservations, for example, or for shifting the grounds of reservations from historical injustice and lack of representation to welfarism, for giving the higher castes quota advantages and so on. The government, however, ordered educational institutions to accommodate 10 per cent of EWS students, increasing class strengths in such a way as not to reduce the space for the non-reserved category. Yet this is not accompanied adequately by the government's financial support for the creation of matching infrastructure as regards laboratories, hostel seats or larger classrooms. Neither is there an increase in teaching posts. The institutions are already struggling with teacher-student ratios of over 1:20 when the government's target is 1:10. The situation is custom-made to lower standards of teaching and cause disaffection among teachers who are being asked to achieve the impossible.
Is it indifference, ignorance or a policy of withdrawing from public goods that shapes the government's thinking about education? In another move, institutions that the government selected as Institutes of Eminence are being asked to have only 60 per cent of regular teachers on their staff. The others are to be adjunct teachers, part-time or visiting faculty: they are paid less and have no gratuity. This is another blow to education. Transient teachers cannot contribute to the building of academic traditions or the improving of standards, while the system leaves students insecure. Regular teachers do much more than lecture; they nurture academic and allied activities, help build libraries, mentor students, preside over admissions and conduct examinations. They alone can supervise research; reducing their numbers will affect research productivity. And what about the profession of teaching? Lack of continuity and low pay cannot be incentives to commitment. The overall damage to the educational sphere would be incalculable. Does the government really believe that a country which pays no attention to its students and teachers can show great progress? Or does it want to wipe out learning?