Workers' rights: The tide is finally turning in China
China Diary: A court in the country has recently recognised an employee's right to take leave to mourn his father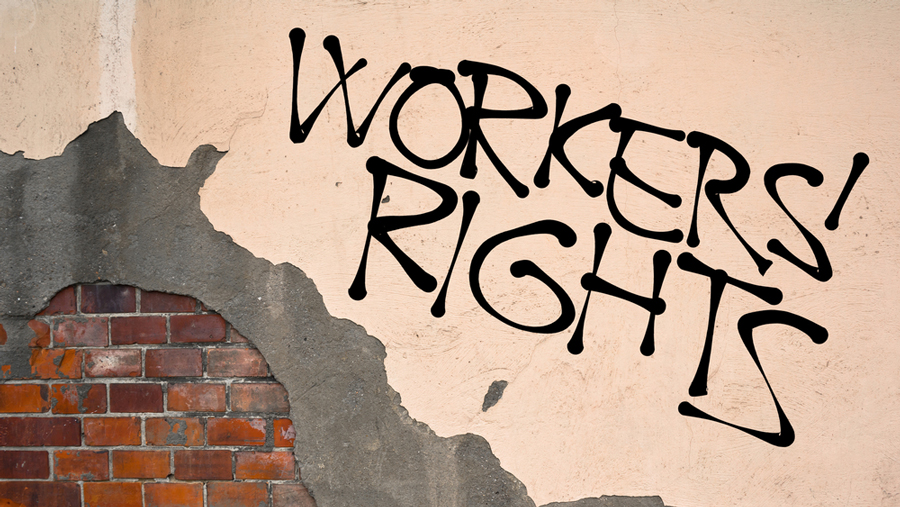 Representational image.
Shutterstock
---
Published 03.05.21, 12:52 AM
|
---
In a country where workers' rights are non-existent except in some multinational corporations, a court has recognized an employee's right to take leave to mourn his father. With the approval of his supervisor, the employee went to his hometown to visit his ailing father. However, on his way back to work, came news that his father had died. He went back immediately for the last rites. All this took eight days.
It so turned out that the Shanghai-based company's head had not signed the employee's leave application, and the worker was fired for "skipping work without a valid reason". He challenged his dismissal in a labour arbitration forum, and asked for compensation for the "illegal termination" of his contract.
Ruling in his favour, the forum ordered a compensation of 75,269 yuan (it roughly amounts to Rs 8,62,000). The company went to court, but both the lower court and the appeals court upheld the ruling, saying it was "the employer's duty to show compassion to their employees' personal difficulties and misfortunes". The firm's chief executive officer was faulted for not signing the leave application on time.  
True values
Netizens hailed the judgment for upholding both employee rights and Chinese values. One wrote: "Seeing a father off for the last time is part of the basic bond... and written into the bones of Chinese people for centuries. The refusal to grant leave not only challenges the law, but also public order and the customs of our society."
Another court struck down the dismissal of a computer engineer who defied company instructions to attend to clients' calls during his Spring Festival holiday by leaving his laptop at home. The company, also Shanghai-based, also blamed him for taking 27 days' leave at one go, turning up at an important meeting at noon instead of 9 am and consistently going for lunch at 11.30 am instead of 12.30 pm.
The court ruled that employees had no obligation to work during a legal break, that the  27-day leave was okay, that he had a valid explanation for the delayed attendance at the meeting and that the early lunch did not warrant dismissal. The company was ordered to pay 1,94,000 yuan (Rs 10,74,000) as compensation.
Netizens have also rallied around a cosmetologist dismissed for "not obeying management" when she refused to stay back for dance practice for the company's annual party. The 36-year-old woman, whose supervisor reported her refusal to management on the company's WeChat group, argued that advance notice and better planning were
necessary for such orders.  
Not a slave
In 2019, Jack Ma, the founder of the e-commerce giant, Alibaba, had praised China's then emerging '996' culture — working from 9 am to 9 pm, six days a week. While ordinary workers were anyway working '997', '996' had become a trend with employees in the information technology sector. Calling '996' a "huge blessing", Ma had asked: "If you don't work 996 when young, when can you ever?"
In a similar vein, a famous actress and businesswoman recently boasted on television that she routinely texted her employees till 3 am, expecting a reply by 7 am, because by then "four hours have passed!" She mocked an employee who had protested saying, "Boss! I'm still sleeping!'' at 7 am. Deluged with criticism, she issued this 'apology': "I will correct my behaviour in the future."
In December, a 22-year-old e-commerce employee collapsed on her way home from work at 1.30 am, and died soon after. But as the above instances show, the tide seems to have turned. "I signed a contract to work at a company, not serve as a slave," said one netizen. Mao would have approved.