Birthdays and weddings - celebrate by caring for the planet
A civic body in Alappuzha, Kerala, is giving away a sapling along with a birth or marriage certificate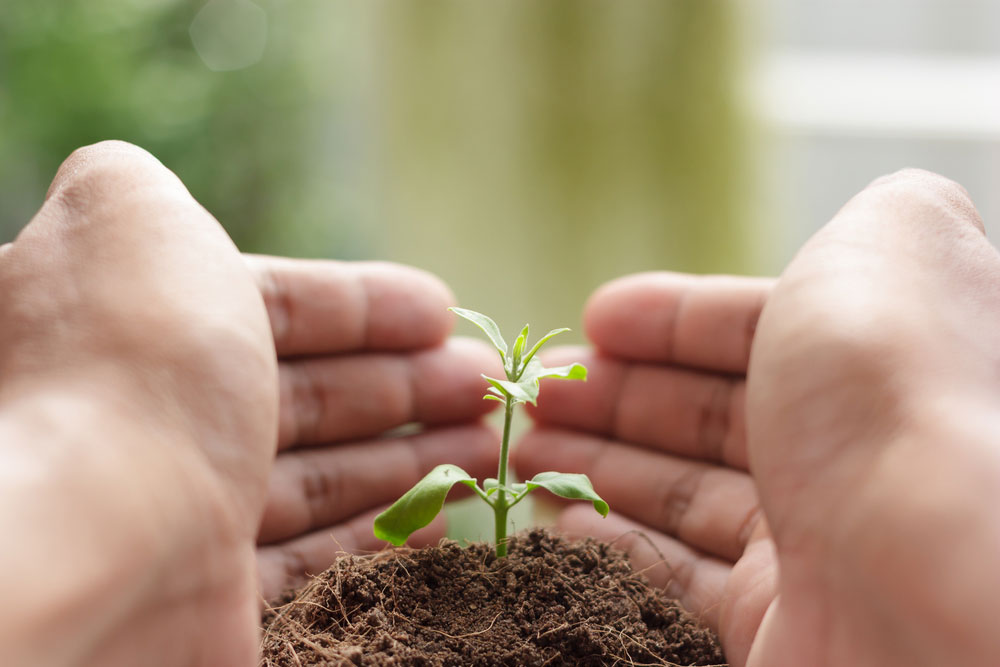 ---
---
Sir — In our family, we have a custom of planting new seeds on important occasions such as birthdays or wedding anniversaries. It was, therefore, all the more heartening to learn that a civic body in Alappuzha, Kerala, is giving away a sapling along with a birth or marriage certificate. Even new homeowners must plant a sapling to get their registration approved by the municipality. Tomorrow is World Environment Day, so it is a truly innovative way to nudge the community into going greener, and marking a new start.
Kabita Sengupta,
Calcutta
Tragic end
Sir — A medical student belonging to the Bhil community hanged herself to death in Mumbai, unable to bear the repeated caste-based tauntings by her seniors. She was even denied entry to the operation theatre and the right to conduct deliveries. Her death, which resembles that of Rohith Vemula, should be treated as institutional murder rather than a suicide ("Vemula parallel as caste slurs drive medical student to death", May 28).
In India, the social rights and liberties of the so-called lower castes are often trampled on. They are denied education, entry to temples, and even a wedding ceremony of their choice. With the political classes involved, the hope for justice remains a far cry. In this case, too, the culprits, belonging to the upper castes, seem to have been abetted by the authorities who took no action in spite of several complaints. In this context, the memory of Chuni Kotal, the first woman graduate from the Lodha Shabar community who had to meet a similar fate in 1992, still rankles.
One wonders how students of the medical sciences can uphold blind faith. How do they expect to identify a person's caste from his blood sample? Has there never been a time in history when blood transfused from a 'lower-caste' donor has saved the life of an 'upper-caste' patient?
Most upper-caste Hindus vehemently resent caste-based reservation. Yet, the former never call for the eradication of the caste system as a whole. Ironically, in the wake of such atrocities, the government seeks to dilute the law that protects the rights of the scheduled castes and schedules tribes.
Rabindranath Sarkar,
Calcutta
Sir — The number of cases of caste-related oppression in India seems to be on the rise. Recently, a medical student in Mumbai committed suicide owing to relentless harassment from three of her senior colleagues. They used to repeatedly taunt her with casteist remarks and even impede her work. In another incident, a university professor in Benaras has been accused of forcing two Dalit research scholars to clean the toilet.
While caste-based violence has been prevalent over time in many corners of India, especially in the rural areas, it is shocking that even the so-called educated, 'scientific-minded' population of the country can take part in such archaic forms of oppression. These incidents only demonstrate how deep the roots of casteism dig into our society. The situation must be dealt with urgently. Every such case should be investigated and followed up by punishment for the culprits.
Susmita Kundu,
Calcutta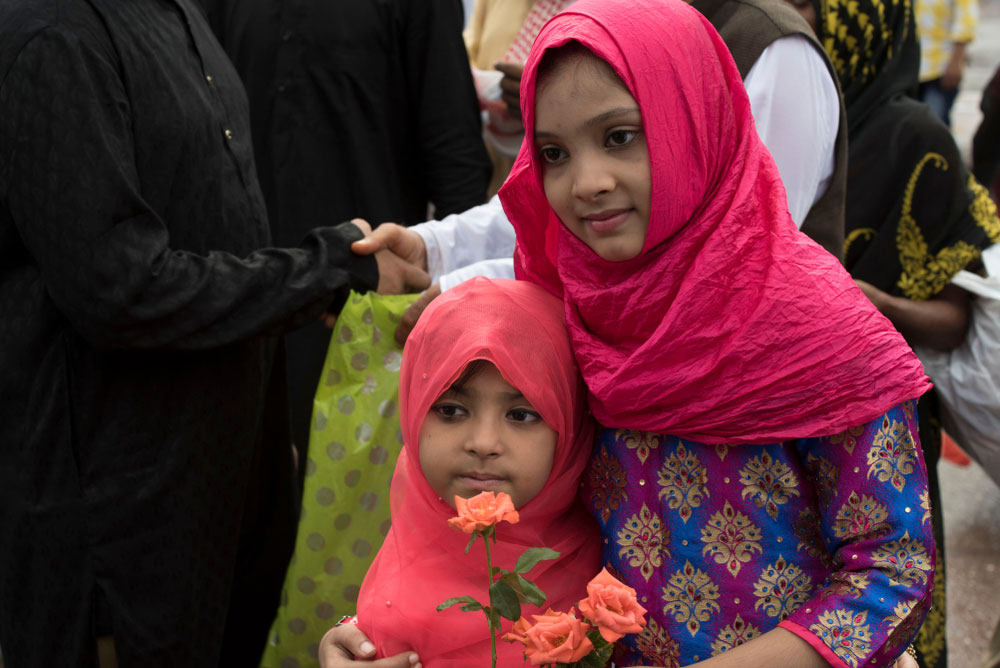 Step forward
Sir — Most people are of the opinion that the Muslim population in India is growing far more rapidly than that of Hindus. However, the National Family Health Survey-4 has reported a notable drop in the fertility rate of Muslim women ("Smartly low", May 31). In fact, the gap between the fertility rates of the two communities has narrowed after 40 long years. Interestingly, this is accompanied by a growth in the literacy rate among Muslim women. It is possible that better education is helping women understand the hazards of consecutive childbirth. Further, formal education of women would increase their chances of securing employment in the future. This might help put an end to the practice of reproducing until a male child is born, busting the myth that only a boy can grow up to be the breadwinner of the family.
The government should air television programmes on the benefits of family planning and the use of contraception more frequently. It should also offer incentives to families that have two or less children, and open more healthcare facilities in rural areas that reward timely sterilization. Strict action must be taken against all leaders who incite people to produce more children. It is time that people understood that the earth has limited resources, and increasing population is only going to make matters worse.
Benu Kumar Bose,
Calcutta