10-year-old girl who climbed El Capitan deserves kudos
Selah Schneiter not only climbed the 3,000-feet-high granite structure, but also spent five days on it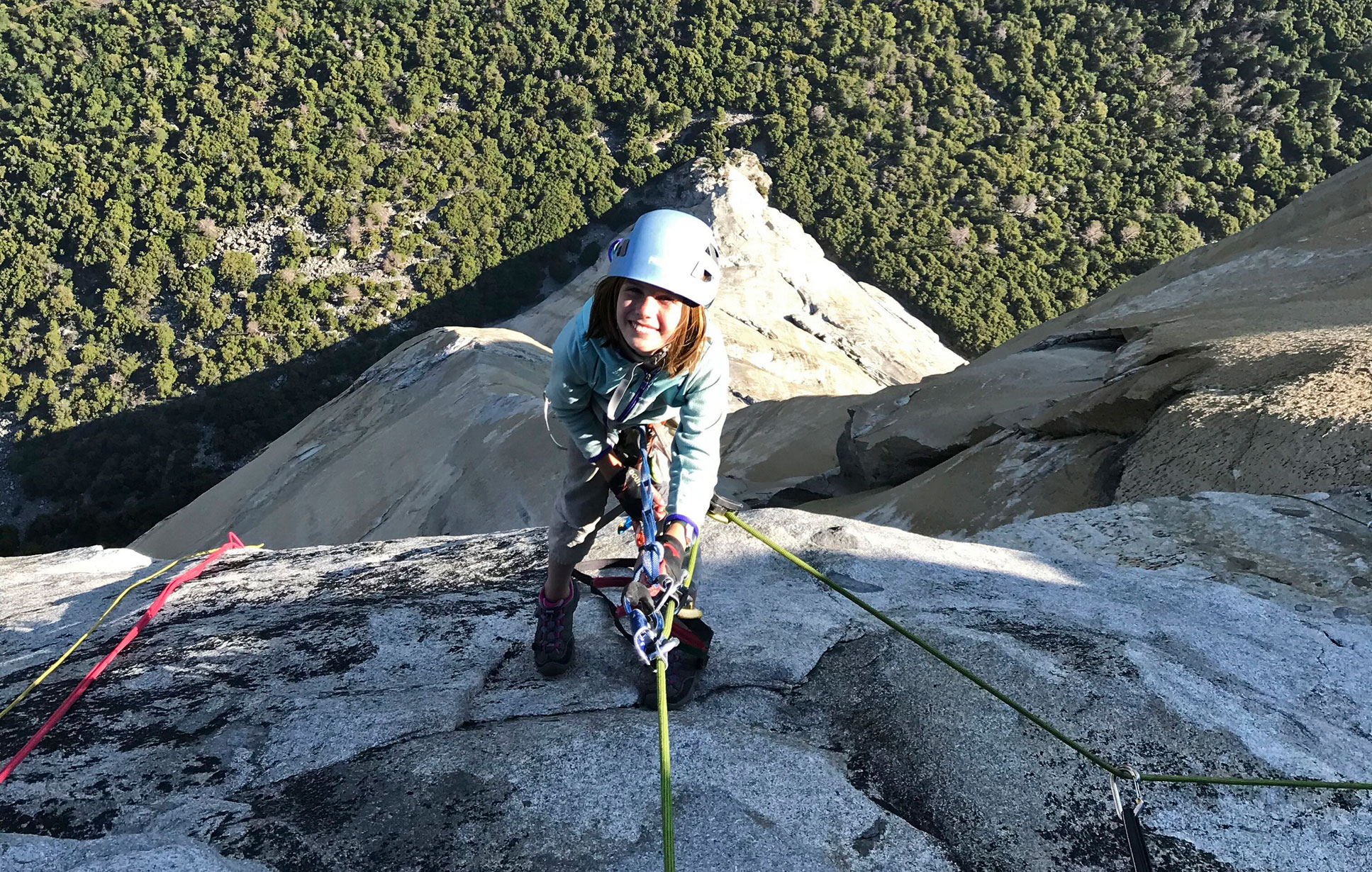 ---
---
Sir — It was wonderful to learn that a 10-year-old girl, Selah Schneiter, has become the youngest person to successfully scale the world's most famous rock wall, the El Capitan in the Yosemite National Park ("Girl, 10, climbs El Capitan", June 21). Not only did she climb this 3,000-feet-high granite structure — previously considered unscalable — but she also spent five days on it. She deserves to be lauded for this brilliant feat. Climbing, of course, is not new for Schneiter. She had already conquered Otto's Route, a 400-feet-high column in the Colorado desert, at the age of seven.
Sourish Misra,
Calcutta
Valiant fight
Sir — It was the impressive knock of 166 runs made by the Australian batsman, David Warner, that helped Australia put up a total that Bangladesh could not ultimately chase down in the World Cup match on Thursday. Now, if Bangladesh wants to have a shot at making it to the semi-finals, it will have to win all three of its remaining matches. This is not impossible to achieve, but is nevertheless a tough ask.
However, Bangladesh did make a good attempt at chasing what was a huge total. Australia put 381 runs on the board; Bangladesh finished on 333, with a maiden World Cup century by Mushfiqur Rahim. Shakib-al Hasan also batted well, although he got out after making 41 runs. Even though Bangladesh lost the match by 48 runs, it cannot be denied that it put up a valiant fight and refused to be daunted by the Australians. It is heartening when South Asian teams show such grit, especially against opponents such as Australia and England. Supporters of Bangladesh in the stadium also showed grace; they showed ready appreciation for Warner's stellar innings, which included 14 boundaries and five sixes.
Sania Sadiq,
Calcutta
Sir — It was unfortunate that Bangladesh lost to Australia by 48 runs in spite of putting up a strong, determined fight. However, the team's loss was of its own making; it had dropped David Warner when he was on 10 runs. Warner then went on to score 166 runs off 147 deliveries. Had that catch been taken, Australia would have struggled to cross 300 runs on the board. This proves the accuracy of the saying, 'catches win matches'. Bangladesh might now find it tough to reach the semi-finals. It did, however, put up a brave fight.
Prema Viswanathan,
Coimbatore
Right move
Sir — The information and broadcasting ministry was justified in issuing an advisory to private television channels to avoid making children perform suggestive and age-inappropriate moves in dance-based reality shows. While it is true that such dance shows provide a platform for many talented children to display their skills to the world, it cannot be denied that they also end up making kids enact things that are not suitable for their age.
The producers of such programmes are certainly to blame; they encourage inappropriate content in a bid to make money and keep the shows running for months, as children connect with audiences easily. The long shooting schedules of these shows take a heavy toll on children's health and education.
Parents also ignore the mental pressure that the children face at such a young age. The information and broadcasting ministry should put a stop to these problems on Indian television. It must also deal sternly with displays of vulgarity, excessive violence and superstition onscreen.
Kiran Agarwal,
Calcutta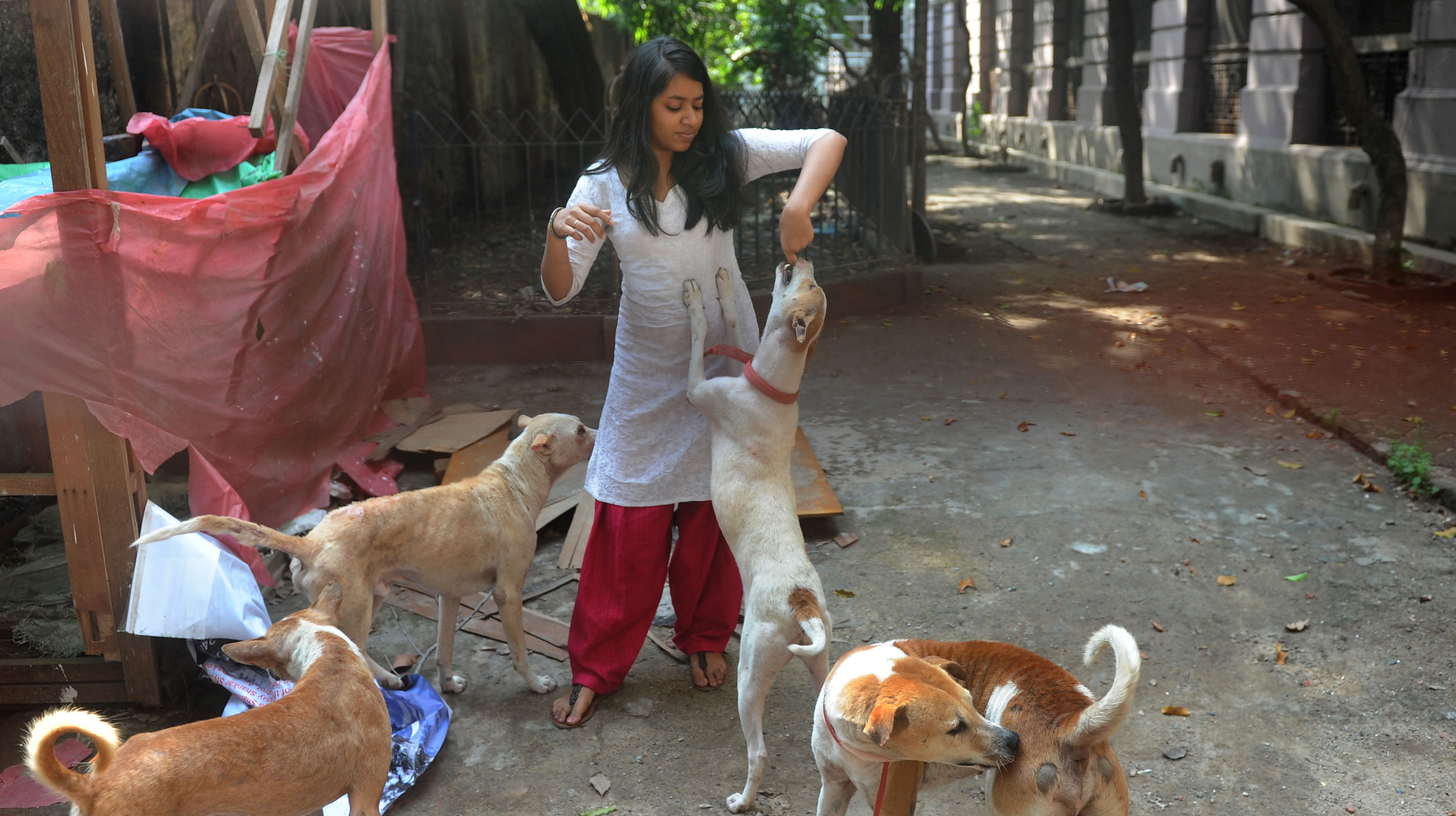 Best friends
Sir — It was interesting and heartwarming to read James Gorman's article, "Can't resist puppy eyes? Thank evolution" (June 19). People who have never interacted with dogs are unaware of the richness of the experience they are missing out on. While the article takes a look at the fascinating role played by science and evolution in the relationships that human beings and dogs share, the psychological benefits that people have derived from dogs and cats throughout the ages must also be remembered.
The bonds of love and loyalty that dogs form with their humans are incredibly strong, and can rival the relationships that human beings have with one another. They possess the ability to understand and sympathize with people when the latter are suffering. A mere wag of the tail or a tentative lick from a dog does wonders in making one feel better, irrespective of how upset or depressed one is feeling.
Spending a few minutes playing with a dog or feeding him can prove to be therapeutic. This is part of the reason why more and more dogs are being trained to help people suffering from depression and other kinds of mental ailments.
Forging bonds with and taking care of stray dogs that are often found outside the houses of most Indians is an easy — and cost-effective — way to obtain a loyal friend. There is a good reason why dogs are popularly called 'man's best friend'. Unfortunately, many people deprive themselves of these meaningful relationships on account of their own ignorance and prejudices.
Purnima L. Toolsidass,
Calcutta