Tomato prices burn holes in pockets in Assam
Floods, particularly in Nagaon and Morigaon districts, have affected tomato production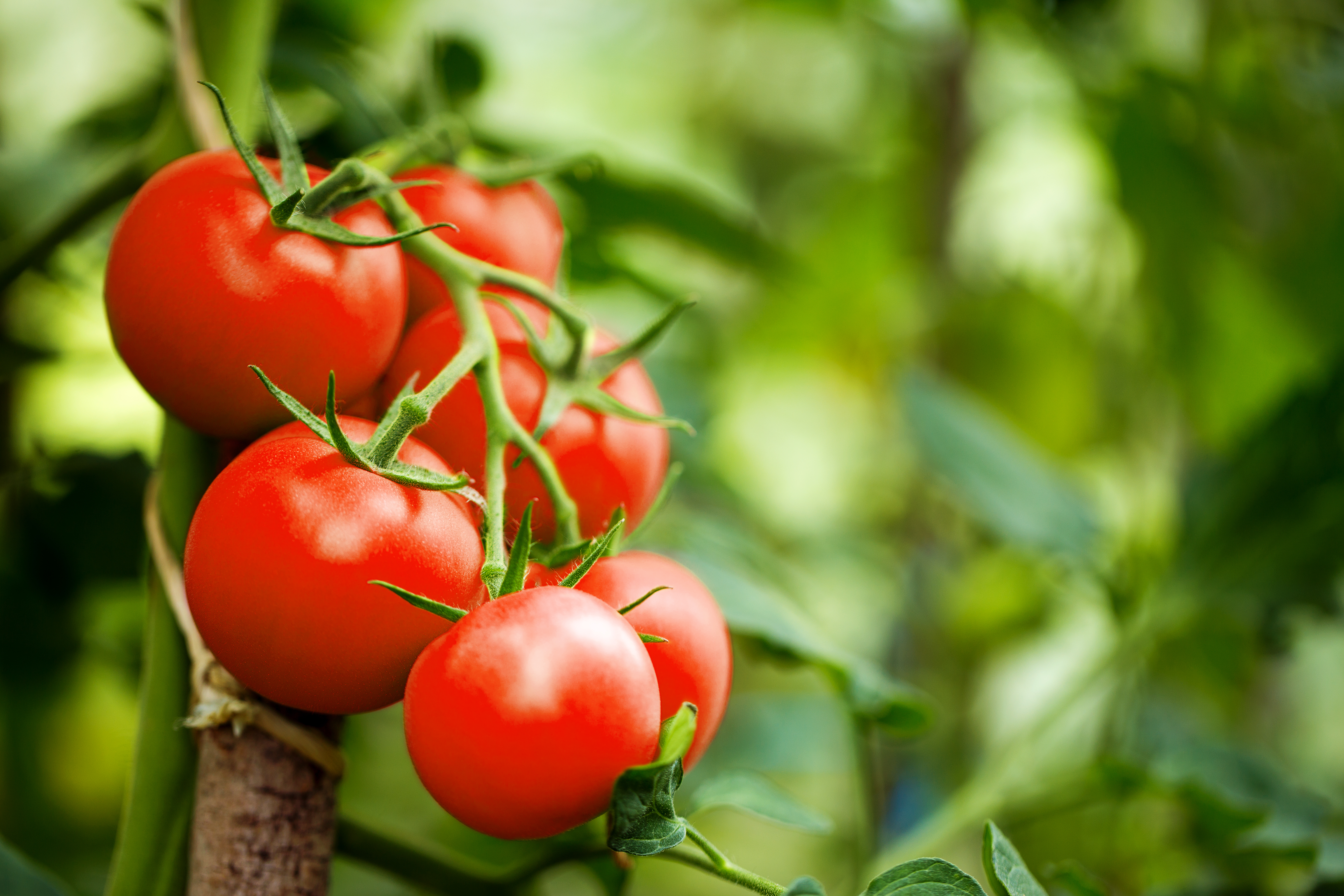 ---
---
After onion, tomatoes, selling at Rs 60 to Rs 80 a kilo, is now a red rag for people of Tinsukia district.
The exorbitant prices of tomatoes and onions are upsetting kitchen budgets in Assam. Arunachal Pradesh, Nagaland and Meghalaya, too, are witnessing price hike of tomatoes. The price of tomatoes is now equal to that of apples. Tomato, a fruit used as a vegetable, is generally sold at Rs 10 to Rs 15 a kg.
The condition is worse for small-time shopkeepers who have now stopped selling tomatoes.
"People are not interested in buying tomatoes due to high price and we cannot store it either," Surya, a shopkeeper at Beesakopie, told this correspondent on Sunday evening.
The women selling vegetables said they are worried because it is the festive season and the price of tomato has skyrocketed in the last two months.
According to reports, Tinsukia, Dibrugarh, Sivasagar, Golaghat, Jorhat, Lakhimpur, Dhemaji, Biswanath, Tezpur and Guwahati and the districts of Barak valley are also witnessing steep rise in prices of tomatoes.
Tomatoes are selling at Rs 100 per kg in the remotest areas of Lower Dibang Valley and Upper Dibang Valley districts besides in Namsai, Tirap, Changlang and Longding districts of eastern Arunachal Pradesh.
"I have done a cooking course. I purchase tomatoes in large quantities at wholesale rates to save cost. I make a puree of the tomatoes and freeze it. I use it as and when needed," Manmohini Agarwal, a homemaker in Kumhari Patty, said.
"Due to heavy rain in Maharashtra, production of onions and tomatoes have gone down and so is the supply. Even the kanbilahi (local tomato) grown in parts of Assam and Arunachal Pradesh is being sold for Rs 45 a kg. The hybrid tomatoes brought from outside the state are being sold at Rs 55 to Rs 60 per kg. When it is sold in retail markets, the price shoots up to Rs 70 to 80 a kg," a wholesaler at Tezu said.
Another wholesaler here said: "As soon as fresh tomatoes are brought to the market after Diwali, the price will go down."
"We cannot imagine delicious dishes without tomatoes but the price is so high that we cannot afford it," Angoor Lata Sarma, a resident of Rupai Siding here, said.
Muskan Jha, another resident, said: "We were using very small quantities of tomatoes and onions during festivities, but now they are out of bounds. So I use amchur brought from Bihar."
Floods in Assam, particularly in Nagaon and Morigaon districts, have affected tomato production.
Tulya Chetia, an expert in Assamese cuisine, said: "Consumption of onion as spice and tomatoes as vegetables dates back to the Ahom rule. These improve the digestive system."