Search on for dumping ground site to replace the one at Boragaon
The Boragoan dumping ground has earned criticism from people for polluting Deepor Beel, the only Ramsar site in the state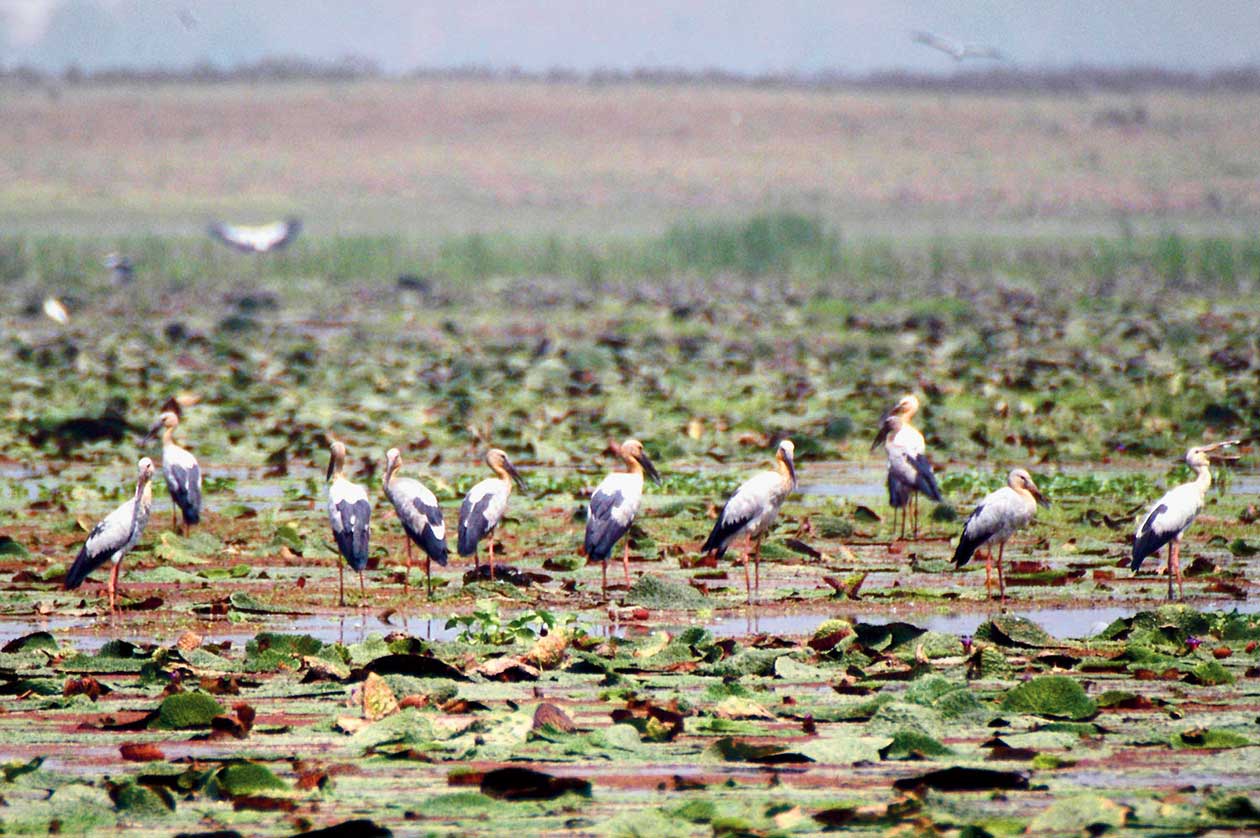 ---
|
Guwahati
|
Published 04.03.20, 08:23 PM
---
Guwahati development minister Siddhartha Bhattacharya on Wednesday said the government has so far not found a suitable alternative site to replace the dumping ground at Boragaon on the outskirts here.
"We have not found any suitable site and hence have not been able to shift the dumping ground," said Bhattacharya.
The Boragoan dumping ground has earned criticism from people for polluting Deepor Beel, the only Ramsar site in the state.
Bhattacharya said the city produces 500 tonnes of waste every day.
He said they tried to shift the dumping ground to Chandrapur but the plan was put on hold because of protest from local residents. One site at Udalbakra was rejected for being lowland which was unsuitable to run power projects (from waste) while another at Sonapur was found to be hilly.
On the demand of the Rabha community to keep the Habha Hasong Autonomous Council areas from outside the jurisdiction of the Assam State Capital Region Development Authority (ASCRDA) Act 2017, Bhattacharya said the government has started the process of amending the Act.
Bhattacharya said the Guwahati and north Guwahati connecting ropeway project will be opened to the public within a month.
"The construction of the project has been completed. We have also received the required operational safety certificate. The state government has already released Rs 5 crore as operation and maintenance cost. The ropeway will be released for the public within a month," he said.