Pro-talks faction seeks solution
Government's effort to bring Ulfa (I) chief to join the peace process might 'delay' the dialogue with pro-talks group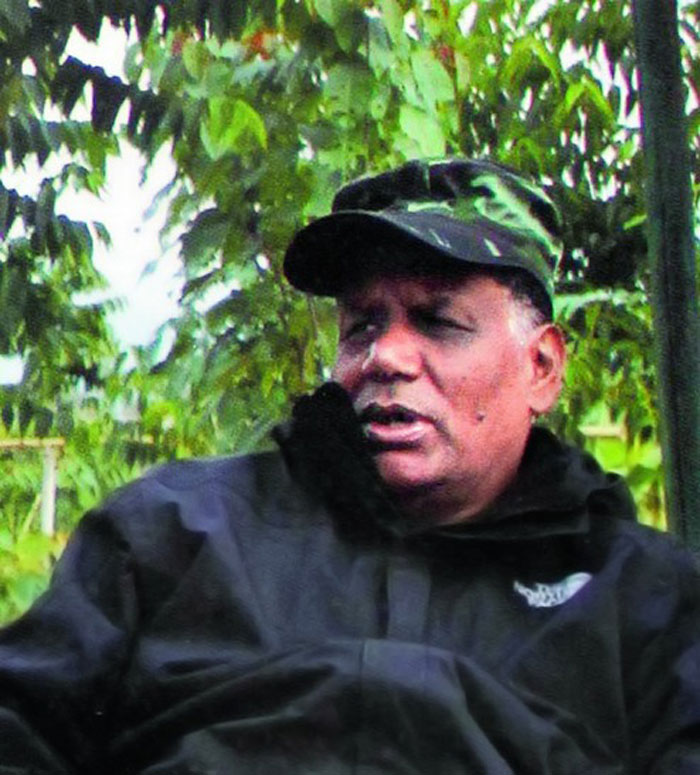 ---
|
Guwahati
|
Published 09.02.20, 07:22 PM
---
The pro-talks Ulfa faction wants the Centre to bring a logical end to the ongoing dialogue soon, following the signing of the Bodo peace Accord.
The push to conclude the talks stems from the fear over the government's effort to bring Ulfa (I) chief Paresh Ba-rua to join the peace process which might "delay" the dialogue with the pro-talks group.
Talks with Ulfa, which began in 2011, have almost reached its final stage. The last round of discussion was held in November last year.
Sources said the dialogue between pro-talks Ulfa and the Centre was put on hold till the final report of the high-powered committee for implementation of Clause 6 of the Assam Accord, which is working to define "Assamese" and "indigenous people" and their constitutional, legislative and administrative safeguards and land rights. The committee is expected to submit its report by February 15.
"When the committee defi-nes who is an Assamese, only then dialogue will resu-me as the pro-talks faction has demanded similar constitutional safeguards," a source said.
The pro-talks faction has also demanded resolution of the problem of illegal migration from Bangladesh and seeking details of the whereabouts of 50 leaders and cadres, who went missing from its erstwhile headquarters in Bhutan during an operation launched in 2005.
Pro-talks leader and Ulfa general secretary Anup Chetia said, "We were hopeful of an early solution, maybe before Rongali Bihu. But if the government wants Barua to join the peace talks, then it may be delayed. The ball is in the government's court."
Finance minister Himanta Biswa Sarma said Prime Minister Narendra Modi discu-ssed with him and chief minister Sarbananda Sonowal on holding talks with Ulfa (I). "The Prime Minister advised holding detailed discussions with Union home minister Amit Shah. The state cabinet may soon decide to send a formal invitation to Ulfa-I for talks," Sarma said.