Parikrama lead guitarist Sonam Sherpa passes away
He suffered a cardiac arrest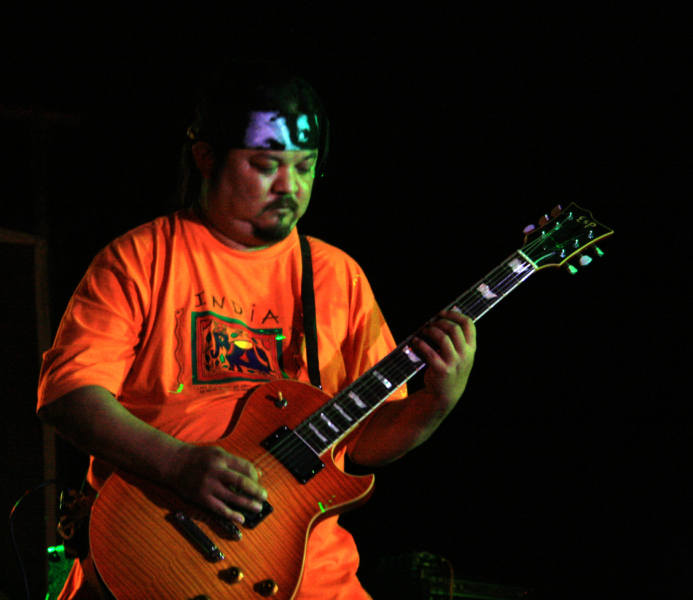 ---
---
The lead guitarist of rock and roll band Parikrama, Sonam Sherpa, has passed away at 48 in Kurseong, West Bengal. He suffered a cardiac arrest, according to reports.
Sherpa, one of the founding members of the band, was in the city to record songs for an upcoming movie.
He was known for the tunes of many of the band's hits, including But It Rained, Tears of the Wizard and Am I Dreaming, among others. He was part of the 'Top 10 Guitarist of India' list by the Rolling Stones magazine.
Sherpa owned and ran Parikrama School of Music based in Hauz Khas Village, New Delhi.
According to the school, Sherpa played over 3,000 concerts in India and across the world and have fraternise with heavyweights like Iron Maiden, Porcupine Tree, Dream Theatre, Evanescence, Lamb of God etc.
Sherpa, along with his band members, had given music for Bollywood movie Manjunath.