Nagaland: NSCN (I-M) comes down heavily on R.N. Ravi for questioning 'taxation right'
Asserting that it collected taxes to support the Naga people's political movement, the outfit said the Centre 'opposing taxations' "violates" the 2015 Framework Agreement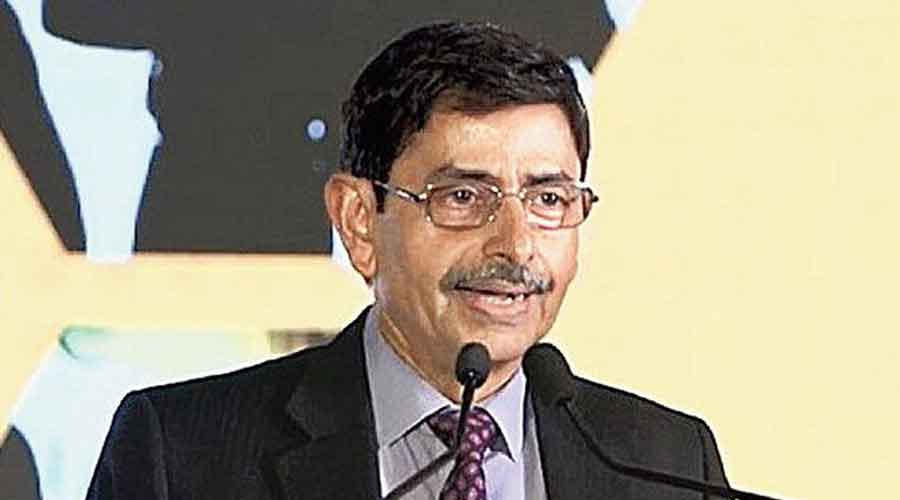 ---
Guwahati
|
Published 26.06.21, 01:22 AM
|
---
The NSCN (I-M) has come down heavily on Nagaland governor R.N. Ravi for questioning the "taxation right" of the outfit while asserting that the "nominal taxations" it collects will continue.
Asserting that it collected taxes to support the Naga people's political movement, which started in 1929 "even before" India got independence from the British, the outfit on Wednesday said the Centre "opposing taxations" by the NSCN "violates" the Framework Agreement signed in 2015 wherein the "two entities have agreed to coexist peacefully as two different entities sharing sovereign power".
"The Naga nation does not require permission from the Government of India for taxation. The matter remains loud and clear that at no point of time the Nagas became Indians either by conquest or consent. Thus, it is too far-fetched for the governor of Nagaland state to issue such an outrageous statement on taxation," the NSCN (I-M) said.
Ravi is also the Centre's interlocutor for the Naga peace talks. The NSCN (I-M) response once again brought to the fore the strained ties between Ravi and the outfit which had sought his removal last August.
The NSCN (I-M) was responding to the June 21 statement issued by the office of the government of India's representative and interlocutor for the Naga peace talks.
Without naming the NSCN (I-M), the statement issued by the interlocutor's office said "taxation" is a "sovereign function" which can be exercised "only" by the Government of India or the state government.
The statement referred to a claim made by a "Naga armed organisation" engaged in the peace process that they have a right to collect "tax" from the people and this right has been "recognised" also by the government representative having dialogue with them. The NSCN (I-M) had made the claim on June 19.
On Wednesday, the NSCN (I-M) also said: "... during the course of Indo-Naga political talks, passing through the hands of three interlocutor-ships, this taxation right was acknowledged indicating that NSCN have the right to tax to carry on its movement and no fuss was made out of it. The press statement issued by the governor's office contradicts this stand which violates the spirit of the hard earned Indo-Naga talks crossing more than 23 years."
The peace process between the NSCN (I-M) and the Centre started in 1997, and is presently said to be at a very advanced stage.