Mission of 'rape-free India'
NGOs to ask every LS candidate to take pledge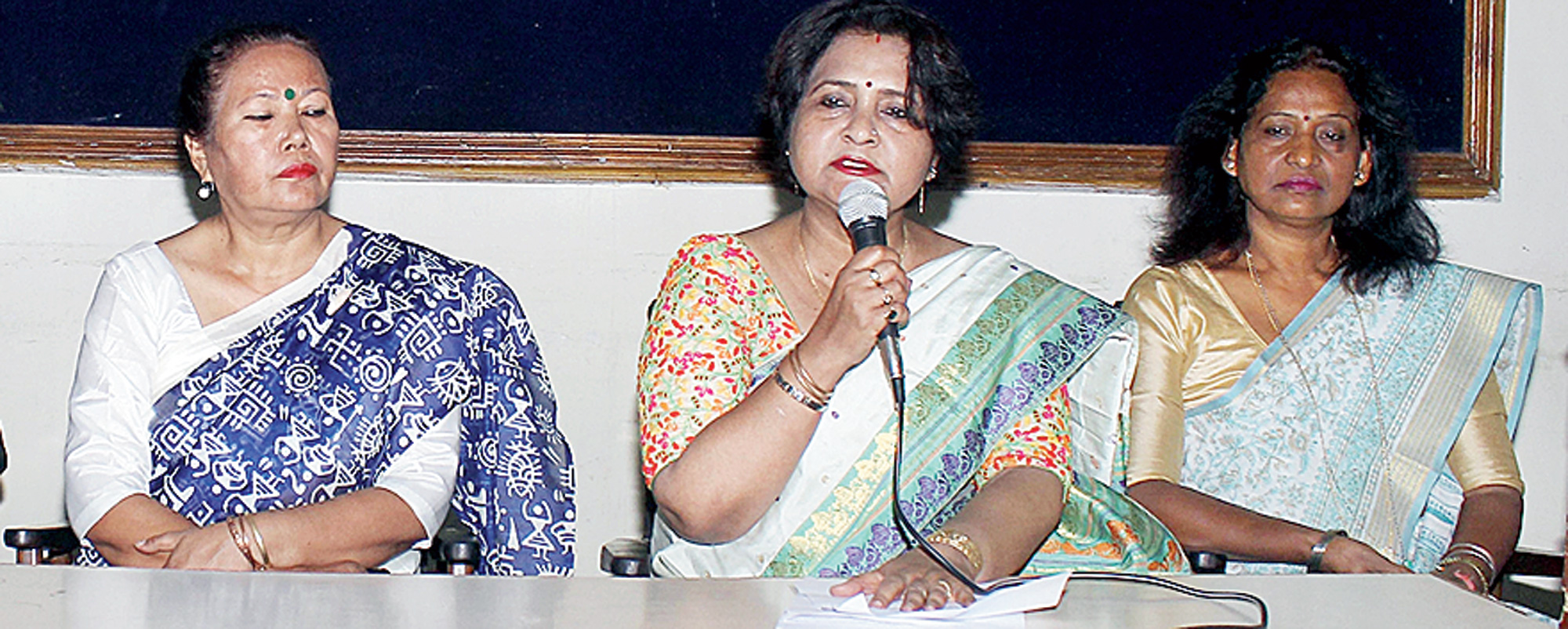 ---
|
Guwahati
|
Published 06.04.19, 06:47 PM
---
A pledge to work for a "rape-free India" is what every Lok Sabha candidate in Assam will be requested to take by Global Organisation for Life Development (GOLD) and Kailash Satyarthi Children's Foundation in view of the increasing violence against women and children.
To successfully complete the programme which will begin on Sunday, the organisations will reach out to every Lok Sabha candidate before the polls and place volunteers in each Lok Sabha constituency in the state.
"We have been witnessing an increasing number of cases of rape and trafficking of women and children. There are several government schemes and acts for protection of women and children but, for a victim, there is a lapse in between. They don't even get shelter and jobs," GOLD assistant general secretary Kaberi Sharma told reporters here on Saturday.
"These schemes and acts are not enough to protect women and children from exploitation. According to a report of the Kailash Satyarthi Children's Foundation, four women are raped and sexually abused every hour in the country. Two cases of domestic violence are reported every 37 minutes. Lok Sabha aspirants need to work for the betterment of women and children. Their rights should be protected," she added.
Monumati Barman, a GOLD member, said, "Children and women's issues are not addressed properly in election manifestos. MPs have the power to amend an act and can raise issues in Parliament. We have to ensure that the issues related to women and children are addressed properly."
GOLD, a city-based NGO, has been at the forefront of the fight against trafficking in the state from 1998. It has been organising awareness camps, training for lawyers, rescuing trafficked girls and women and rehabilitating the victims.
The Kailash Satyarthi Children's Foundation is a global thought leader for prevention of exploitation and violence against children. It works at the grassroots level.