KSU warns parents of traffickers
The union said the couple have been recruiting girls from the state from Neb Sarai and duping them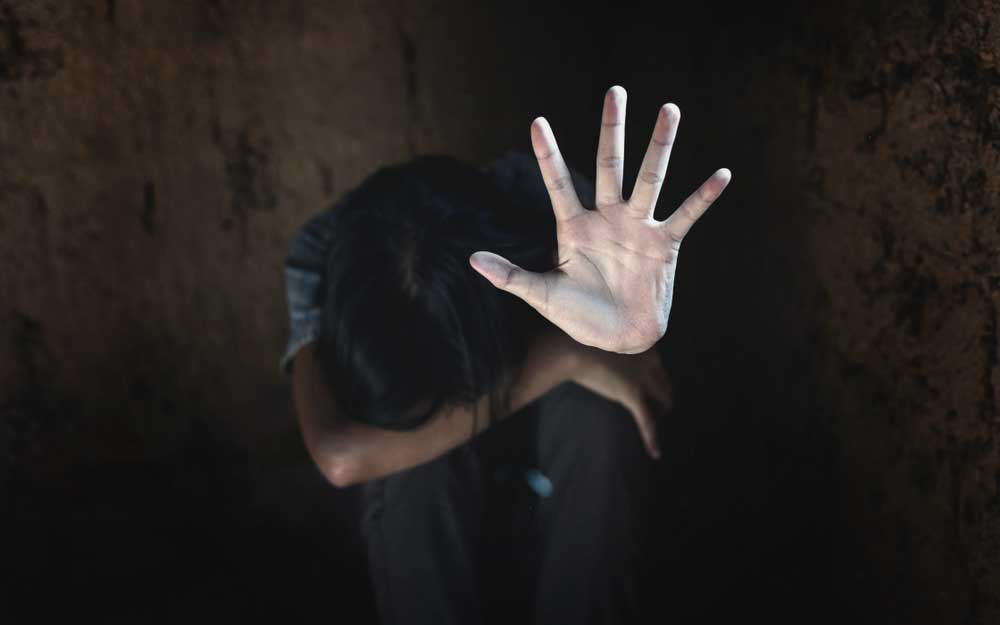 ---
Shillong
|
Published 17.02.20, 06:50 PM
|
---
The Khasi Students' Union cautioned parents from sending their children to metros, especially to New Delhi, after a girl hailing from Meghalaya's West Jaiñtia Hills managed to escape from a brothel located there.
The union's Delhi unit said an agency had promised the girl a job, but she allegedly landed in the hands of traffickers involved in prostitution.
Information regarding the girl was received on February 13, and on the same night, she managed to escape.
On February 14, the union's members went to fetch the girl from a place near the Delhi-Uttar Pradesh border.
Information was sent to Meghalaya home minister Lahkmen Rymbui, Meghalaya police and other authorities. It was suspected that there could be other girls from the state caught in similar circumstances.
On February 14, a complaint was lodged at the Vasant Vihar police station in South Delhi. On Saturday, a team from the union, Meghalaya police, and Delhi police visited Malviya Nagar and picked up two women, one of whom is said to hail from West Khasi Hills. They also rescued one girl hailing from Meghalaya.
The trio were on its way to the Neb Sarai locality.
The police arrested one Abhinash Das from Assam, said to be the husband of the woman from West Khasi Hills. Das and his wife were taken to Malviya Nagar police station for interrogation.
The union said the couple have been recruiting girls from the state from Neb Sarai and duping them. It's general secretary, Donald V. Thabah, appealed to all boys and girls from the state, who want to study or work in metros like Delhi and Bangalore, to first get in touch with the union, which will verify the antecedents of the places of study or work.
He said this would help save the youths from being misled or duped.