Jorhat stands still after Covid-19 cases
Sources said trade and commerce might be halted in the next few days as well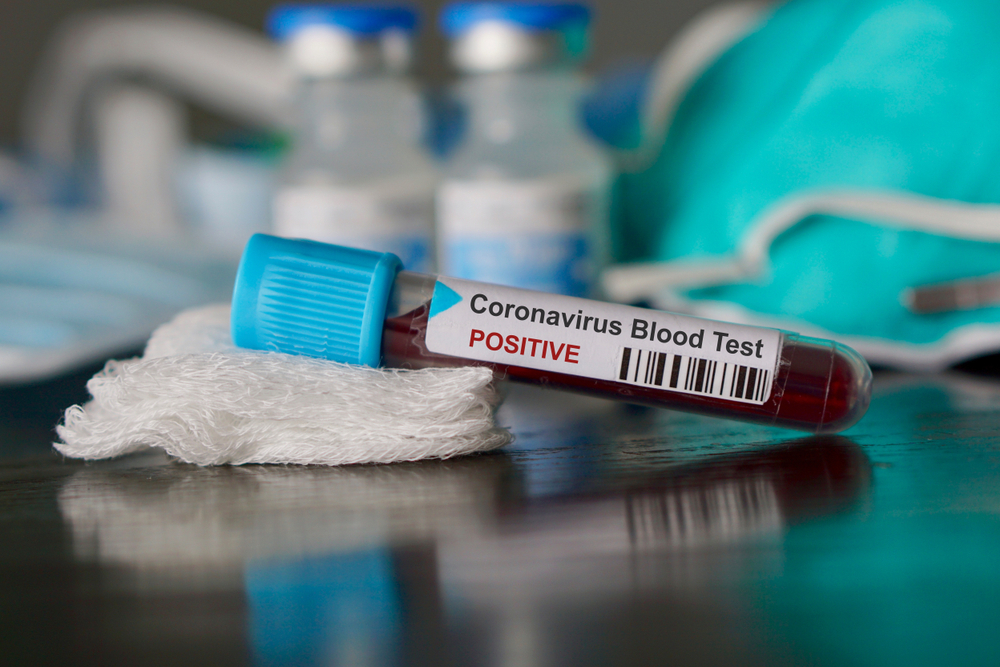 Three persons, including two women, tested positive for Covid-19 at Jorhat Medical College and Hospital here on Saturday night.
Shutterstock
---
Jorhat
|
Published 10.05.20, 07:51 PM
|
---
This Upper Assam town came to a standstill on Sunday, following two women, who had returned from Mumbai, testing positive for coronavirus on Saturday evening.

With offices and institutions closed, shops and business establishments also downed shutters for the day. Roads and streets wore a deserted look on a day that witnessed a surge in temperature as well for the first time this summer.
Sources said trade and commerce might be halted in the next few days as well.
Three persons, including two women, tested positive for Covid-19 at Jorhat Medical College and Hospital here on Saturday night. They had travelled from Mumbai in an ambulance and reached Jorhat on Friday. The driver drove back on Saturday and health minister Himanta Biswa Sarma tweeted he was later quarantined in Bihar. With these, the Assam Covid-19 count has gone up to 62.
"Three people, including an ambulance driver from Mumbai who drove the two, tested positive for Covid-19. The driver has been sent back to Mumbai. The two women are at JMCH since they arrived in Jorhat," Jorhat deputy commissioner Roshni Aparanji Korati told The Telegraph.
The two women were asymptomatic and their samples have been sent to the Indian Council of Medical Research centre at Lahowal in Dibrugarh district for confirmation. Reports are awaited.
The development has prompted neighbouring Majuli district to suspend ferry services to Neematighat in Jorhat district, while Mokokchung district in neighbouring Nagaland has also shut road communication with Jorhat to prevent the spread of the disease.
Efforts to contact the Majuli district administration officials proved futile.
On the other hand, Mokokchung deputy commissioner Limawabang Jamir sealed the inter-state checkgates at Tzutapela and Watiyongpang in the district, to prevent the spread of Covid-19 from neighbouring Jorhat district.
In an order on Saturday night, Jamir said all movement of people and vehicles across the two checkgates has been suspended with immediate effect.
He said any person or group acting in violation of the order will be deemed to have committed an offence punishable under Section 188 of the IPC.
In another order, Dimapur deputy commissioner Anoop Khinchi said the interstate movement of people remains banned. However, he said relaxation will be given to those seeking movement on medical ground.
Any patient seeking treatment of non-Covid-19 illnesses in Dimapur from neighbouring states will be required to produce a permit from their respective district authorities mentioning that the case was a medical emergency.
Additional reporting by Bhadra Gogoi in Dimapur