Alert on wild mushroom in Assam
The call comes in the wake of two deaths following the consumption of wild mushrooms in Demow in Sivasagar district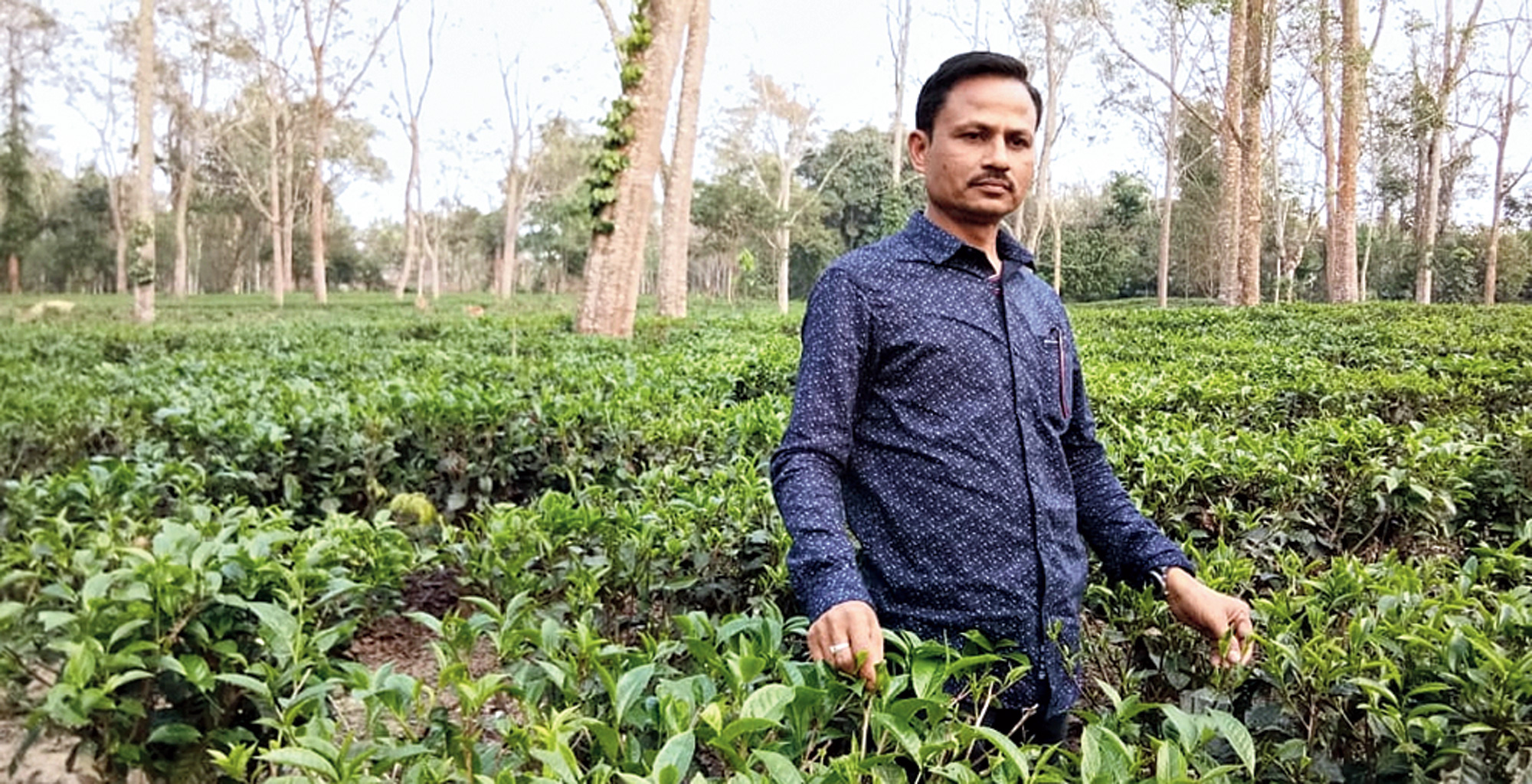 ---
---
After spurious liquor which killed more than 150 people recently, there is a call to spread awareness in the tea gardens of Assam against consumption of chhatu or wild mushrooms which could be poisonous.
The call comes in the wake of two deaths following the consumption of wild mushrooms in Demow in Sivasagar district last week. Five persons also fell ill.
Robin Moran, a tea planter and social activist of Nalini No. 1 village of Pengaree, Margherita, in Upper Assam's Tinsukia district, told reporters here on Saturday, "There is an urgent need to create awareness in all 803 gardens across Assam about the danger of consumption of wild mushroom."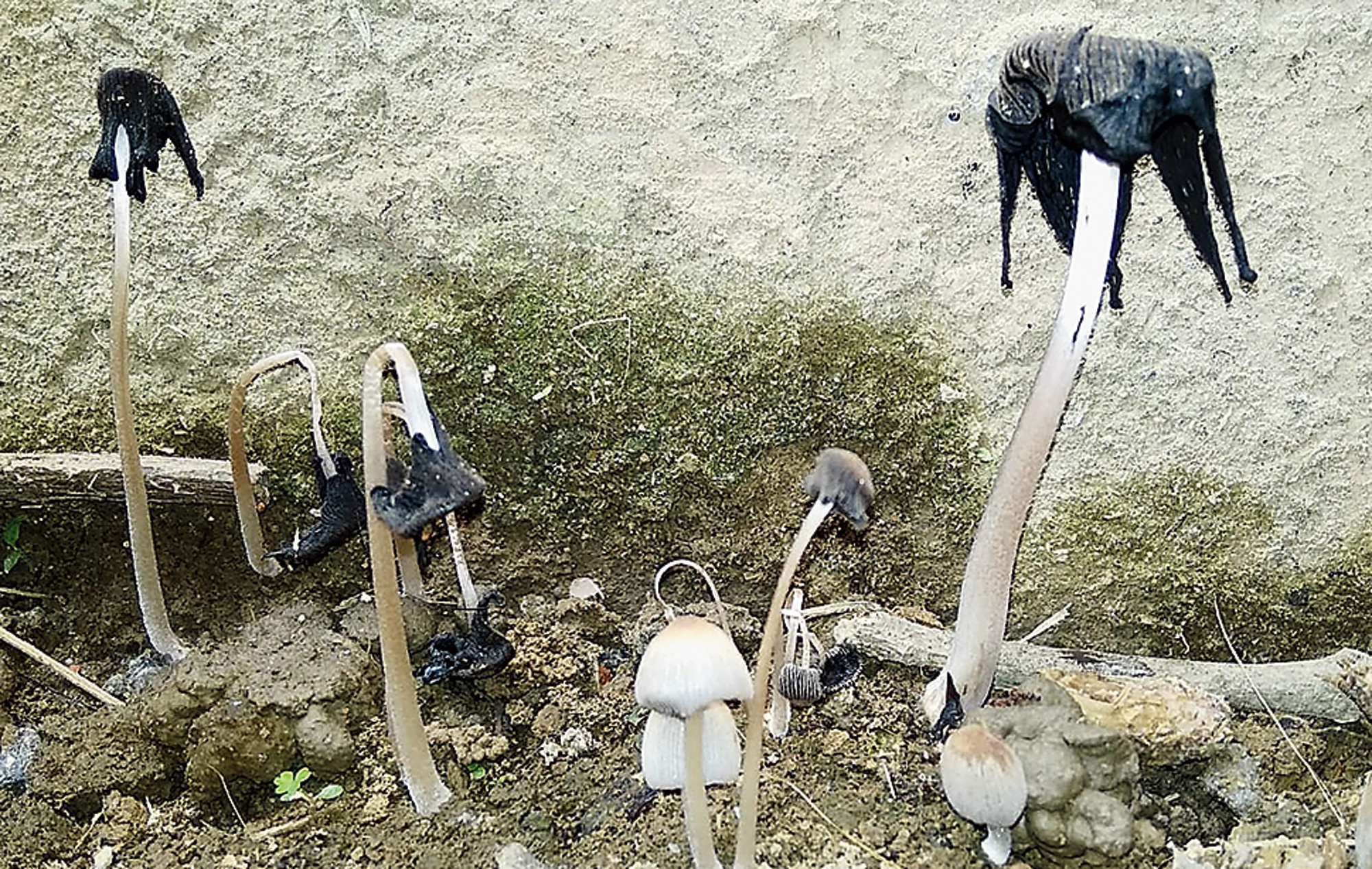 He said, "Tea garden workers hardly get time to go to market to purchase green vegetables since they work in the estates from morning till evening. While returning, they pluck wild mushrooms, available in abundance from March to October, in the gardens. Once cooked, wild mushrooms taste like meat which they cannot afford to buy. Since tea garden workers are illiterate, they are unaware of the dangerous properties of these mushrooms."
The planter said he always keeps his garden clean and asks his workers to uproot all wild mushrooms.
He suggested that garden welfare officers, NGOs, teachers, intellectuals, village headmen, ward members, councillors and the tea garden welfare department come together to spread awareness.
Health officer of Doomdooma government hospital Dr Ranjit Das said, "Consuming wild mushrooms can lead to harmful effects, from gastrointestinal discomfort to death. It is difficult to distinguish between edible and toxic mushrooms."