Activists appeal for united campaign against CAA
There is a call from various quarters for a united fight against the Citizenship (Amendment) Act in Assam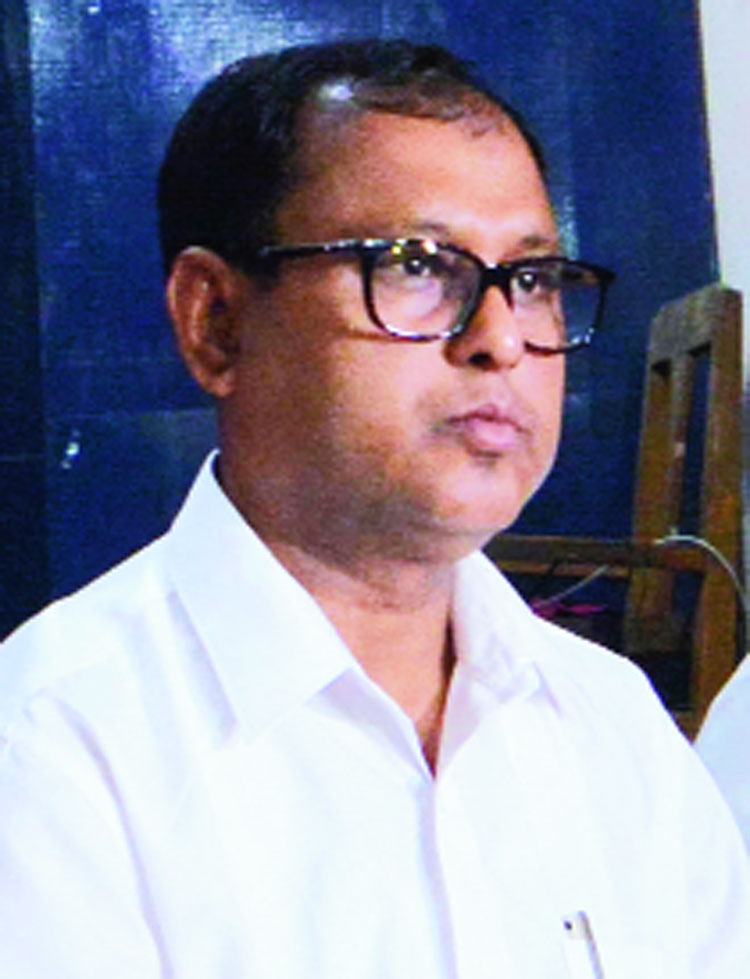 ---
---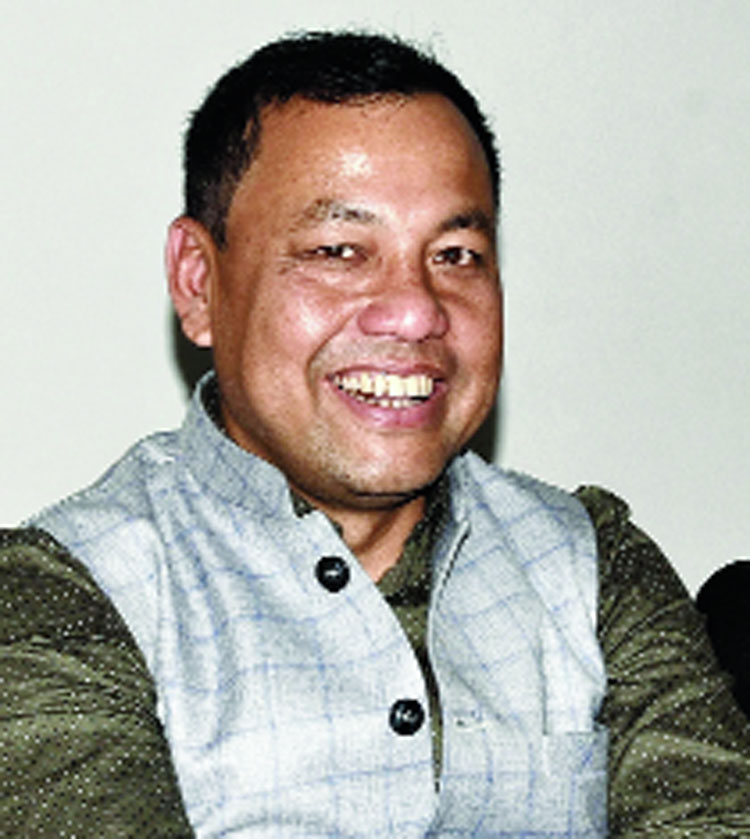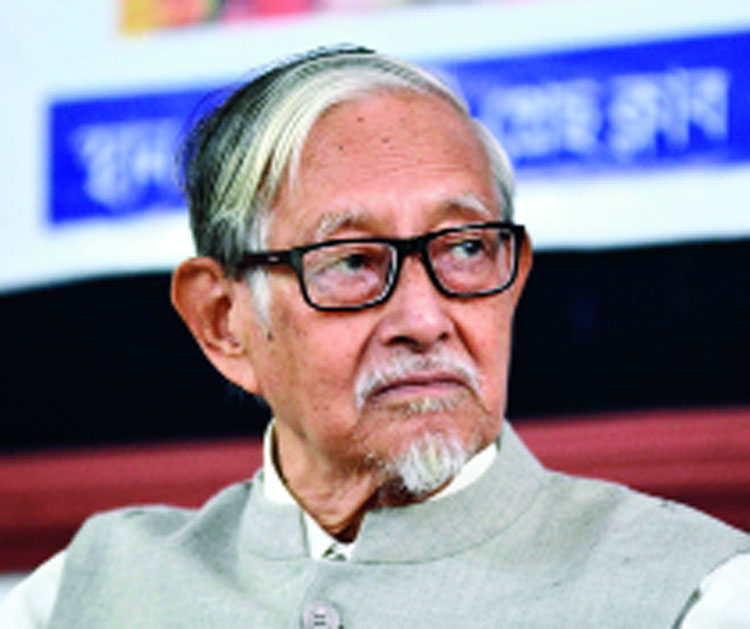 Dipanka Kumar Nath, president, AASU
There is no point discussing the possibility of a united platform to fight against CAA in which the KMSS is included. We do not have to pay importance to an organisation like the KMSS. There are 30 organisations of the state that have been fighting against CAA along with us. These organisations are much older than the KMSS. Why is it necessary to depend on KMSS to strengthen the movement? We cannot believe them because of their inconsistency.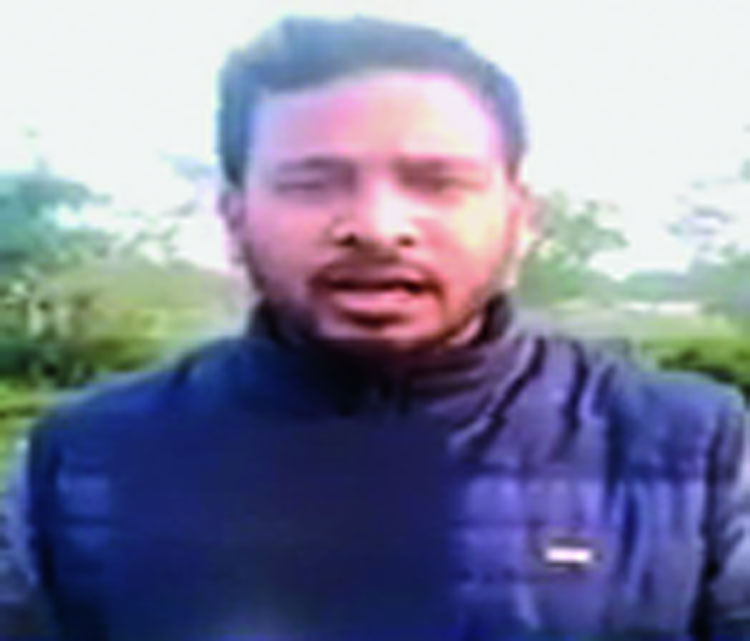 Hiren Gohain, intellectual
There is an urgent need to unite all anti-CAA protests. I hope for the sake of thousands of sincere and dedicated KMSS workers from the grassroots and the danger to the country, the AASU leaders will reconsider their position. I will also request KMSS workers to put pressure on their undisputed leader to measure his statements. There have been times when KMSS leader Akhil Gogoi did say things he should not have said.
Bidyut Saikia, general secretary, Chatra Mukti Sangram Samiti
We have been calling for a united fight against CAA irrespective of caste, community and religion. We have appealed to all the organisations to protest the Act under one roof. However, certain organisations are not convinced to stand united and intensify the anti-CAA movement. It is time to remove barriers among us. We may have ideological differences, but to force the government repeal CAA, we have to keep aside ideological differences.
Palash Changmai, general secretary, AJYCP
We are always ready to fight unitedly. Ever since the beginning of the anti-CAA movement, we have been taking part in a number of protest rallies organised separately by the KMSS and AASU across Assam. The objective is to collectively force the government to repeal CAA. However, we do not know why the KMSS and the AASU cannot join hands to strengthen the movement. It is time to forget ideological differences between us.