With Singapore relaxing its requirements for long-term work visas, Indian influencers frustrated with competition in Delhi, highrises in Mumbai, parties in Bengaluru and the absence of all three in Kolkata, decide to shift base. In a no-brainer deal that they will soon be explaining to their followers on Instagram, democracy and weed are worth giving up in exchange for tax breaks.
Meanwhile, Gautam Adani, who has no plans of leaving India anytime soon, approaches eight of India's 12 government banks to ask for loans which he plans to use to buy the four remaining national banks en route to becoming the richest person in the world.
Elsewhere, with the Supreme Court declaring that unmarried and queer relationships constitute family, the Association of Middle-Aged Sanskari Uncles (AMASU) has filed a petition, complete with an attached copy of the Manusmriti, asking the court to review its ruling.
Wondering what else happened while you waited for the SC to make sologamy legal in India? Here's presenting the top stories from the week that should have been.
August 29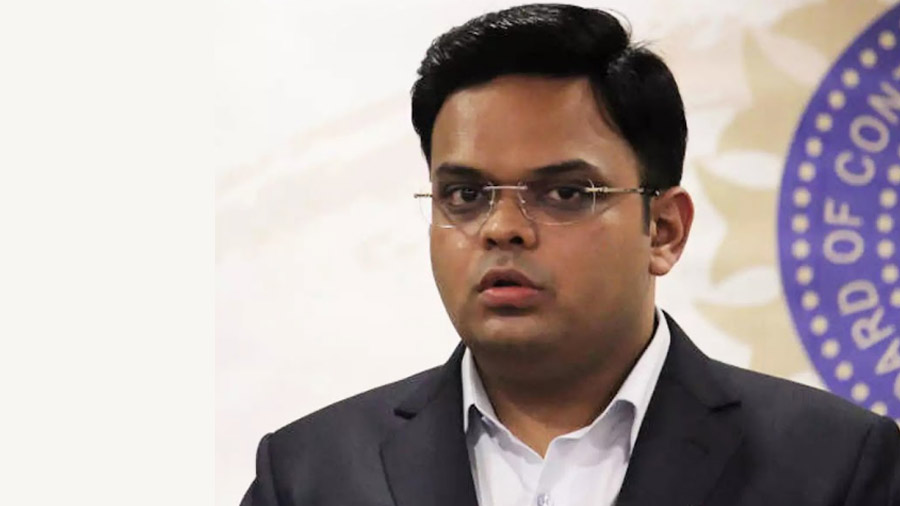 Insider reports suggest that Jay Shah has not yet released a video explaining his reluctance to hold the Tricolour since the teleprompter in his office is out of order
TT archives
Friends of Jay Shah, also known as NRIs from Gujarat, defend him for not showing any enthusiasm to wave the Tricolour after India's Asia Cup victory against Pakistan on the grounds that he grew up adoring flags with a much higher proportion of saffron.
Indian fans who posted a meme every time Pakistan lost a wicket against India have been recruited with immediate effect by BJP's IT Cell.
August 30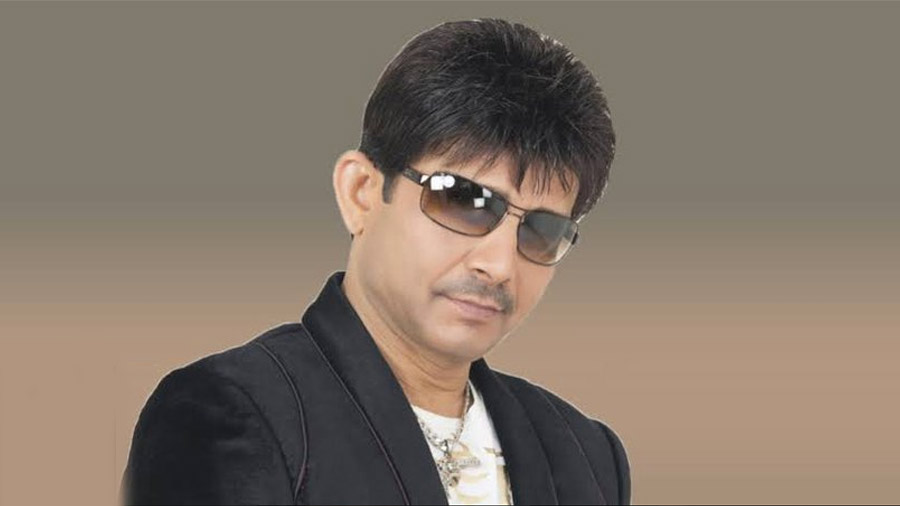 Kamaal R. Khan has denied accusations that his opinions on Bollywood films are based on whatever he can understand of Film Companion's reviews
Unsplash
Kamaal R. Khan has been arrested for repeated attempts to kill Bollywood's box office on Twitter. He is expected to be released once he sees a Bollywood film he actually likes.
Following the end of his tenure as the Chief Justice of India, N.V. Ramana will be undertaking a lecture tour across India's top law colleges, where he is expected to speak on the importance of dealing urgently with constitutional cases.
August 31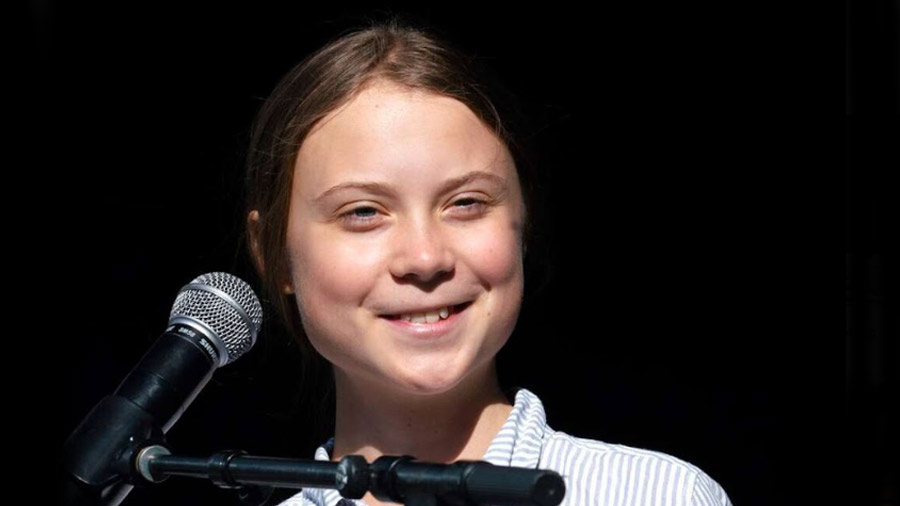 The proceeds from the sale of the painting will be used to pay for the tuition classes Greta Thunberg needs for missing school on Fridays since 2018
TT archives
A synaesthetic painting in the UK, inspired by Greta Thunberg's voice in her famous Davos speech of 2019, explodes after its buyer carries it on an intercontinental flight.
With Iraq on the brink of another civil war due to religious leader Muqtada al-Sadr announcing his bi-annual decision to quit politics, American evangelists take note of how the US can learn from the nation it helped modernise in 2003.
September 1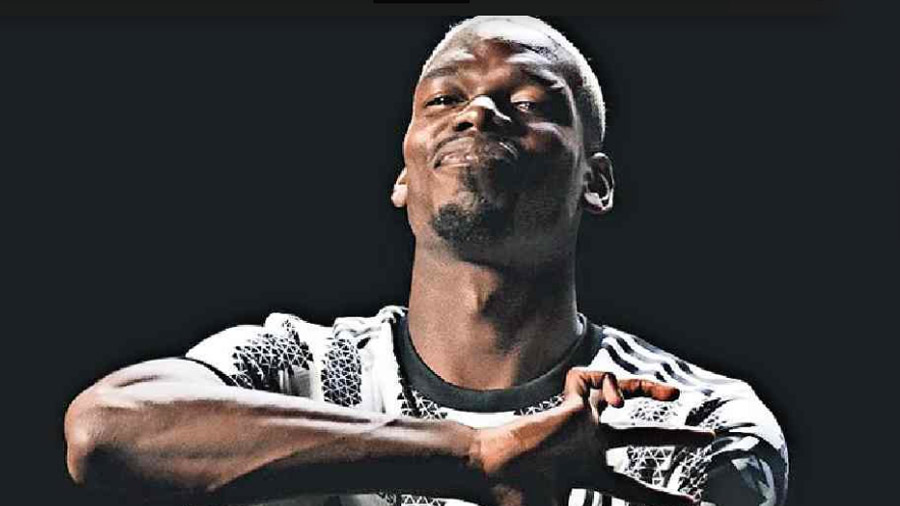 Mathias Pogba has blamed his brother Paul for deceiving Manchester United fans by having more haircuts than goal contributions during his time at the club
TT archives
Mathias Pogba reveals that he is "a lifelong Manchester United supporter" moments after confessing to extorting his brother Paul Pogba for the exact sum of money that United had paid for the latter's transfer in 2016.
Indian journalists who witnessed the demolition of the Supertech Twin Towers in Noida write to their acquaintances in the US media who covered 9/11, asking for PTSD medications.
September 2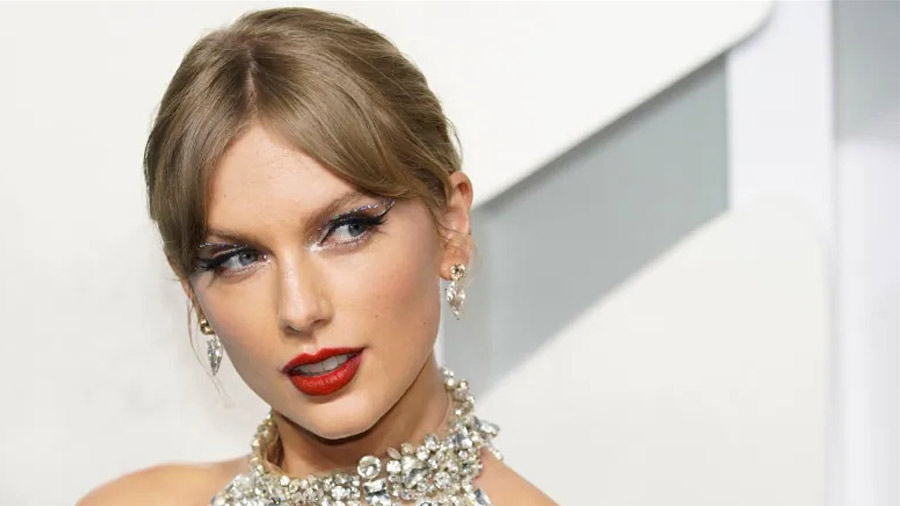 Taylor Swift stays silent when asked if Jake Gyllenhaal's break-up text was longer than their relationship
MTV
Soon after collecting her 456th MTV award, Taylor Swift says: "My new album, set to release on October 21, will comprise 13 songs whose lyrics have been inspired by break-up texts I've received at midnight."
After clips containing problematic statements made by Ranbir Kapoor about his female co-stars go viral, teenage girls in Ballygunge, who dream of settling down in Corsica with a struggling singer as partner, enter a quarter-life crisis.