With cricket having a religious following in India, it is no big deal when yet another film on the sport is announced. However, it is surprising when one actually manages to get it just right. 83 deserves a pat on the back not just for bringing India's first World Cup triumph to life, but also for managing to beat the curse of overhyped and under-delivering cricket flicks. My Kolkata compiles a list of similar movies to rewatch, which did justice to the gentleman's game.
Iqbal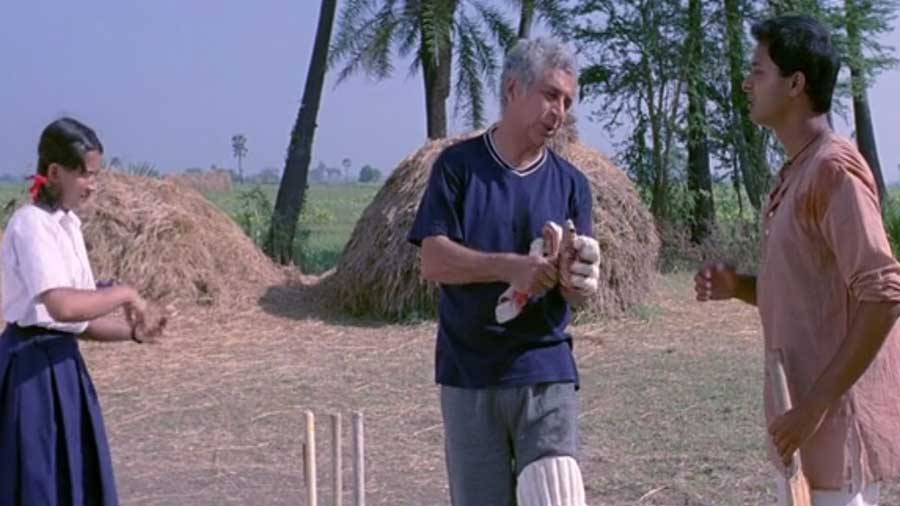 Back in 2005, Nagesh Kukunoor proved that a sports film didn't need big names and a huge production to succeed. The heartfelt story is driven by Shreyas Talpade, as the deaf and mute bowler Iqbal, with Naseeruddin Shah backing him as his coach. The lack of spectacle works in the film's favour, giving a rare grounded look at cricket's impact in the grassroot level. Kukunoor drives the film not on dramatics but subtleties — showing the stakes off the field and making us not just cheer, but weep with Iqbal. The film also gave us KK's Aashayein, which remains an anthem for those who dare to dream beyond their means.
Ferrari Ki Sawaari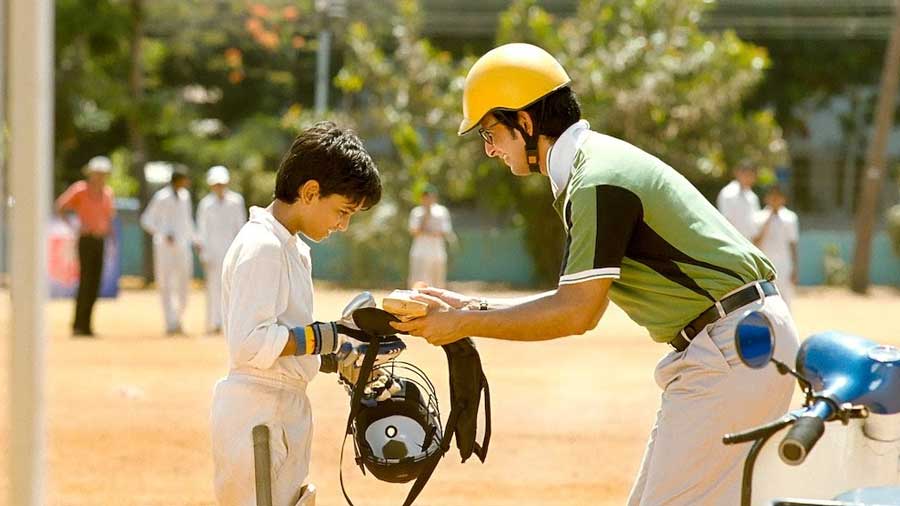 This film takes us back to that time in our childhood when cricket meant the world, and everyone dreamt of playing like Sachin. It also does a great job of documenting the competition and politics in the sport, where lakhs of children aspire for something meant only for the chosen eleven. As good as Ritvik Sahore and Boman Irani are in the film, it is Sharman Joshi who stands out as the father willing to go above and beyond to make his prodigious son's dreams come true. Although the plot surrounding the Ferrari can be a bit predictable in parts, the central family dynamic makes for an extremely emotional ride, with cricket at its core.
M.S. Dhoni: The Untold Story
This film had the herculean task of showing the life of one of India's most influential captains and delivered in magnificent fashion. While it wasn't perfect, the film rode high on the nostalgia meter, showing us different versions of Captain Cool, from the talented goalkeeper in school to the long-haired TT at Kharagpur, to the leader of the Men in Blue. Late actor Sushant Singh Rajput made Dhoni his own, breathing life into the emotional scenes and bringing a lot of depth to his character off the pitch. Director Neeraj Pandey made the film a fanboy's dream, culminating with World Cup 2011's iconic six that induces goosebumps even on repeat viewings.
Kai Po Che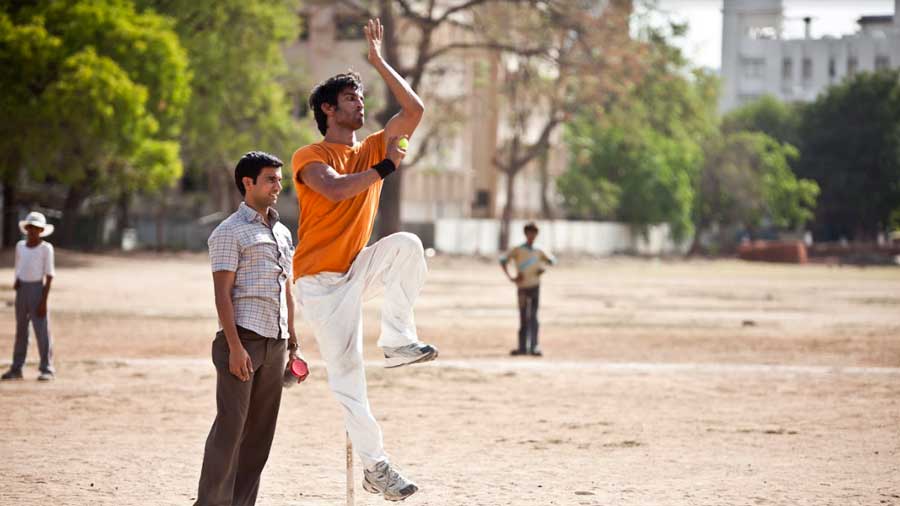 Another SSR-starrer, this film expertly brought out how similar we are irrespective of our differences, using cricket as the unifying emotion. It also showed us the sport from different perspectives, a coach trying to get the best out of his pupil, a player not valuing his gift and friends reconciling over their love for cricket. This film deserves to be watched in celebration of the true spirit of cricket, which lies not in stadiums, but gullies.
Lagaan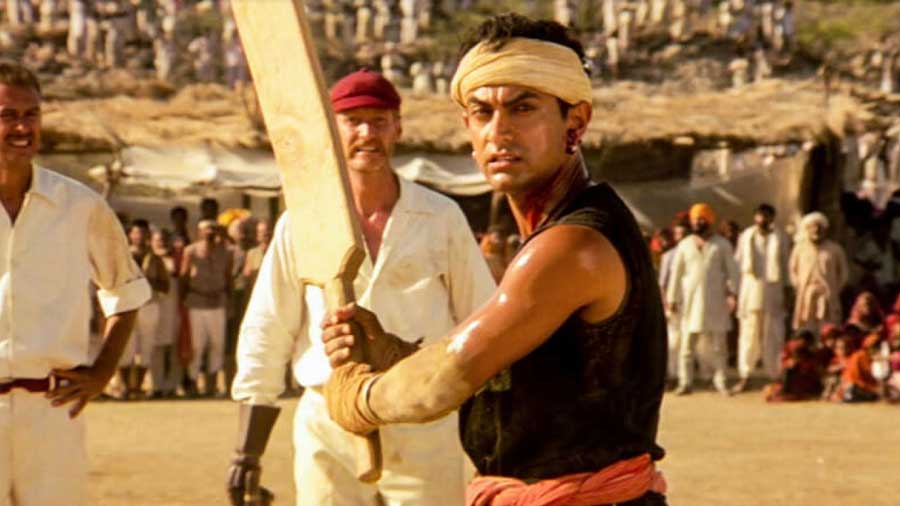 This period drama married cricket with India's freedom struggle to create magic on screen, and is arguably India's greatest cricket-themed film. The overdramatisation works in making us care for the characters, who stake their independence over a game they neither know nor understand. The film also spends a significant amount of time in establishing how ameteur they were and does a great job of incorporating their quirks into their gameplay — proving how cricket is just about for everyone. The film also creates palpable excitement for a Test match, and the emotional payoff at the end can rival any T20.