If your idea of a winter holiday is snuggling up with a book, this list of Christmas reads compiled by My Kolkata is just right for you. From new releases to murder mysteries; from celebrating the tradition in India and around the world to spreading happiness, joy and kindness among all, these Christmas-centred books capture the festival in its truest form.
'Indian Christmas', an anthology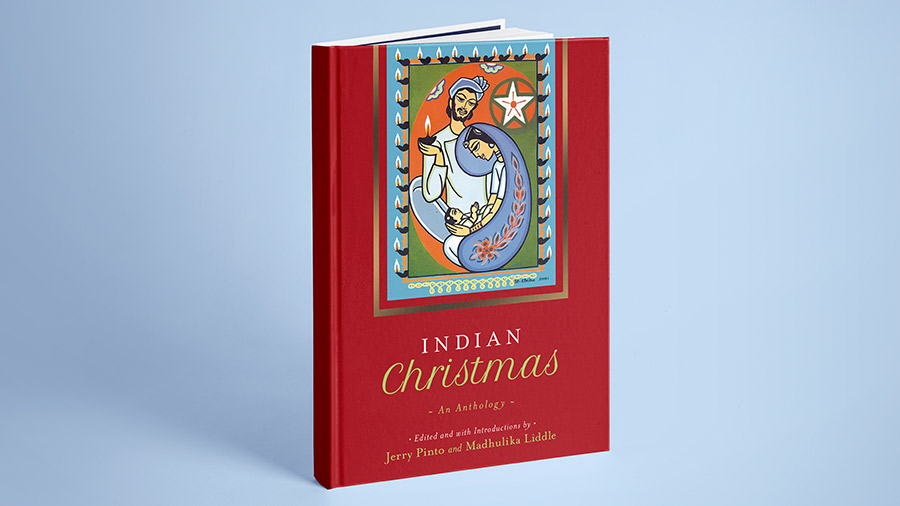 This recently released book takes a look at how various cultures and communities celebrate Christmas in different parts of India. Packed with stories, poems, photographs, essays and hymns from Goa to Nagaland and from Ranchi to Kolkata, this anthology reflects on the myriad ways of celebrating this festive season. Edited by Jerry Pinto and Madhulika Liddle, the anthologies are contributed by ace writers like Easterine Kire, Hansda Sowvendra Shekhar, Jane Borges and others.
'This Christmas' by Nora Roberts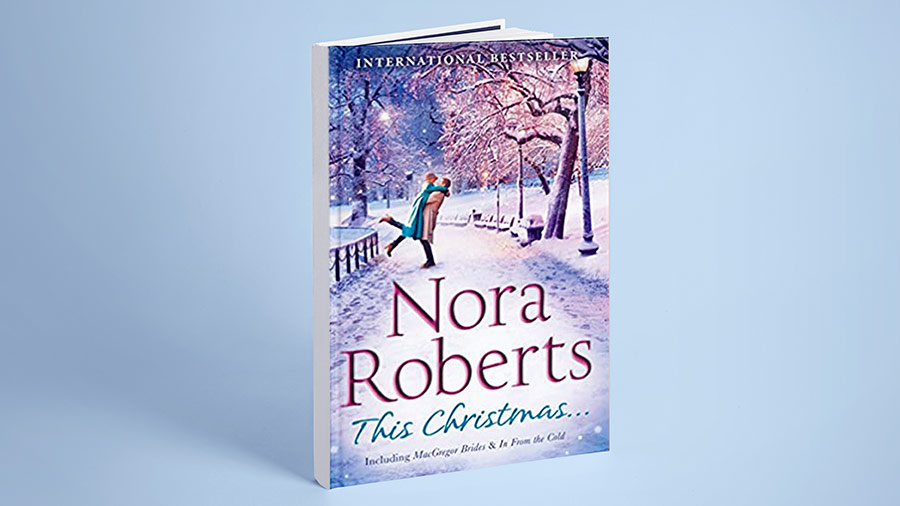 Winter is the time for warmth, cosiness, and of course, finding your loved ones. Roberts captures this essence perfectly in her book, This Christmas.  It is a series of stories starring protagonists Laura, Gwen and Julia, who each are strong independent women — except that their grandfather is in search for the perfect match for them. What happens when the three sisters meet their prospective partners? A Christmas drama about finding love in life, This Christmas is the fairy-tale read you are looking for this season. 
'Christmas Around the World' by Lesley Sims and Heather Amery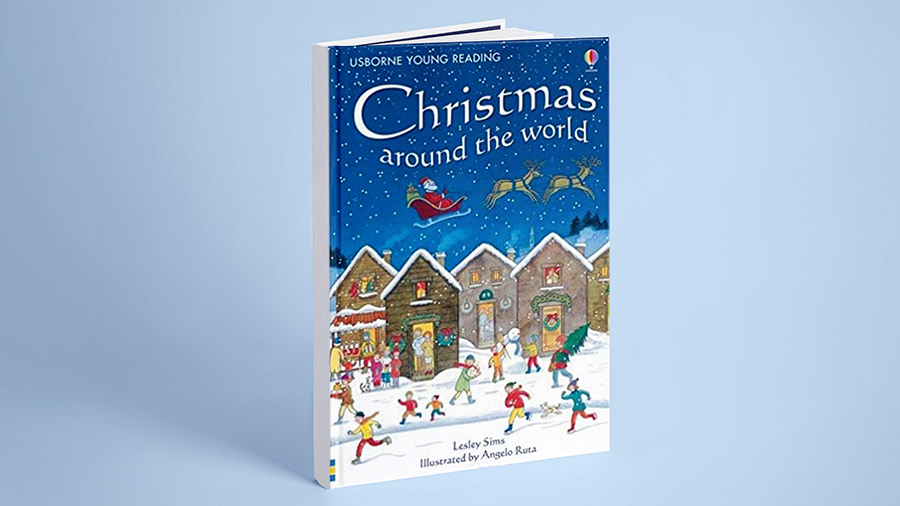 For many children, Christmas is all about being good all year and then praying for the best gifts from Santa Claus. But there is more to Christmas than this. It is made up of various familial and community traditions that lend it the special place it holds in the hearts of people. Christmas Around the World by Lesley Sims and Heather Amery highlights these traditions across the globe. Illustrated by Angelo Ruta, it is a perfect book for young readers to read, learn, enjoy and visually cherish.
'Hercule Poirot's Christmas' by Agatha Christie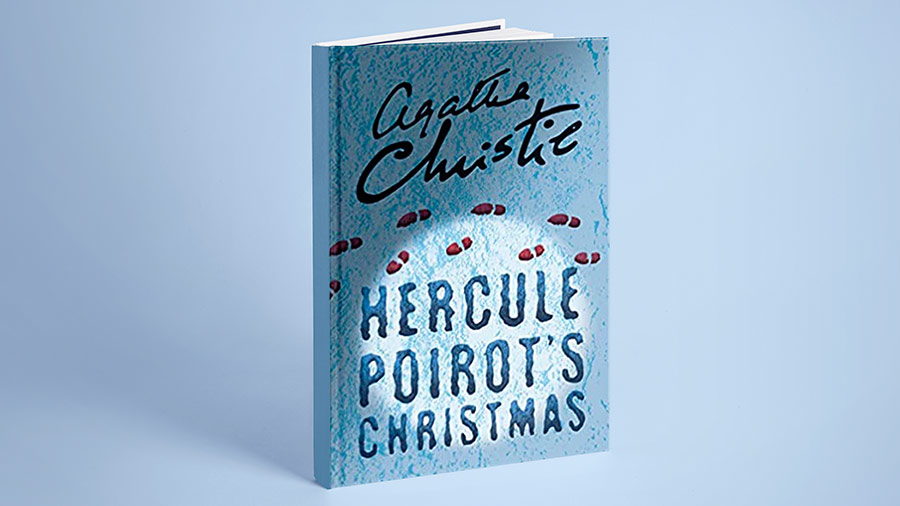 Just when Poirot thinks of celebrating a peaceful Christmas with his friend in a village, the tyrannical patriarch of the Lee family is found dead during the family reunion. With a nose for the truth, Poirot jumps in to solve the case. If you love a good mystery with a hot cuppa, then a journey with Poirot this Christmas is no less than a feast.
'Christmas Stories' by Enid Blyton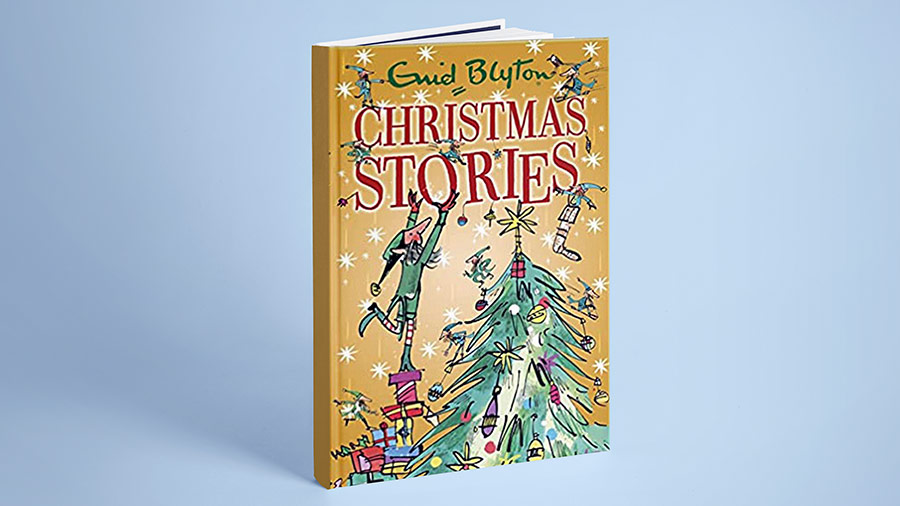 Talk of Christmas, and Santa Claus, merry elves, Christmas trees, ornaments and more come flashing in front of your eyes. This spirit of Christmas has been captured by the much-loved children's author Enid Blyton. Christmas Stories is about the lively spirit of the festival, which brings together not only friends and families, but also strangers in the most unthinkable and joyous way.
'The Christmas Pig' by J.K. Rowling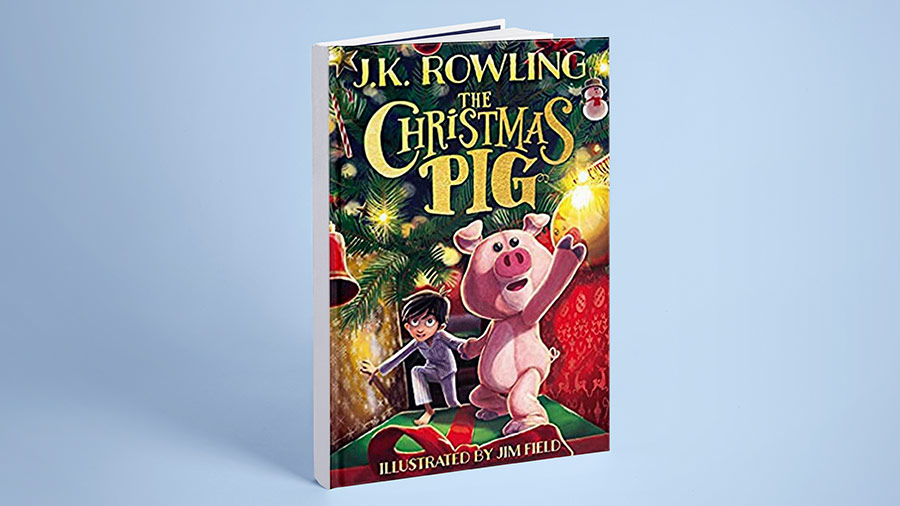 You have seen the wizardry of J.K. Rowling in the Potterverse, now enjoy her magic during the season of Christmas. When a young boy's favourite toy is lost right before the festivities, he witnesses miracles through his new toy — the Pig. Together, they journey to find what is lost. In this season of miracles and restoring faith, to what extent will one go to find their loved one? Colourfully illustrated by Jim Field, it takes every child on an adventure with their fave toy.
'How the Grinch Stole Christmas' by Dr Seuss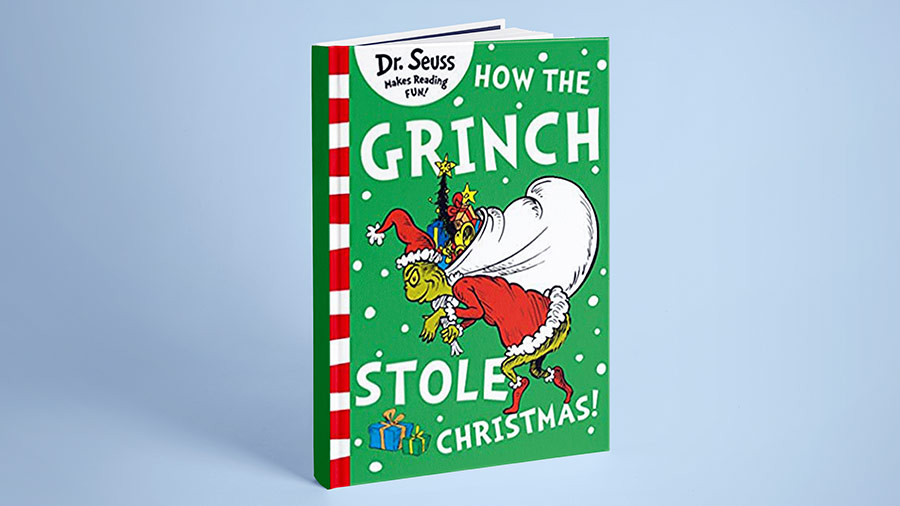 Christmas is the season of giving, sharing and kindness — but it's also the season when the fiendish grinches come out to steal happiness. Dr Suess's much-loved story revolves around the grinch who stole Christmas from the citizens of Who-ville. The Grinch hated the season and no one really knew why. Will Christmas and its essence be able to change the Grinch's heart? Only through the humorous poems and lyrical illustrations will you find the answer.