Author Salman Rushdie, who has written several critically acclaimed books, including Midnight's Children, Shalimar the Clown and Haroun and the Sea of Stories, is changing the publishing game! The Booker Prize winner has recently announced that he will be serialising his next novel on Substack — an online subscription-based newsletter platform.
This format may be a first for Rushdie, but we in Bengal are no stranger to serialised fiction. In fact, quite a few of our most-beloved stories were serialised when they were first published. 
My Kolkata looks back at some of them. 
Pather Panchali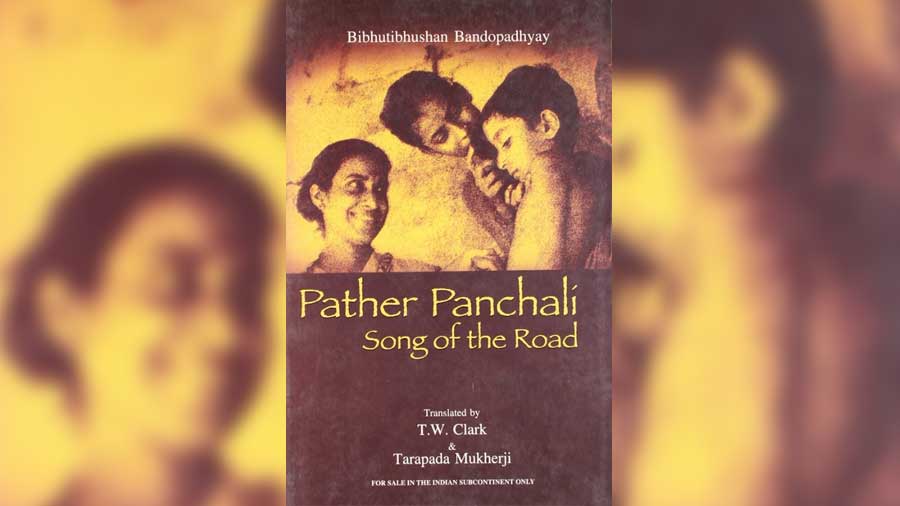 Written by Bibhutibhushan Bandopadhyay and immortalised by Satyajit Ray's cinematic masterpiece, Pather Panchali is part of Bengali literary lore. While much has been written and spoken about Apu and Durga's heartrending story, it's a lesser known fact that Pather Panchali was not published as a book until 1929. For much of the 1920s, the story was serialised in Bichitra magazine.
Sei Somoy (Those Days)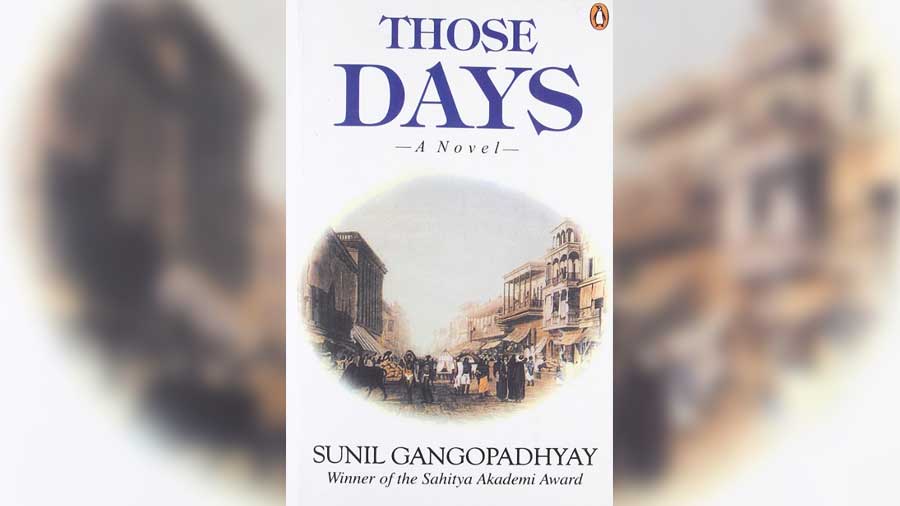 Sunil Gangopadhyay's historical novel first appeared in serialised form in Desh magazine. Winner of the 1985 Sahitya Akademi Award, this novel was also made into a television series for DD National in the 1980s. Inspired by the life of author and philanthropist Kaliprasanna Singha, the novel also features eminent personalities of Bengal, including Michael Madhusudan Dutt, Dwarkanath Tagore and Ishwar Chandra Vidyasagar.
Rajmohan's Wife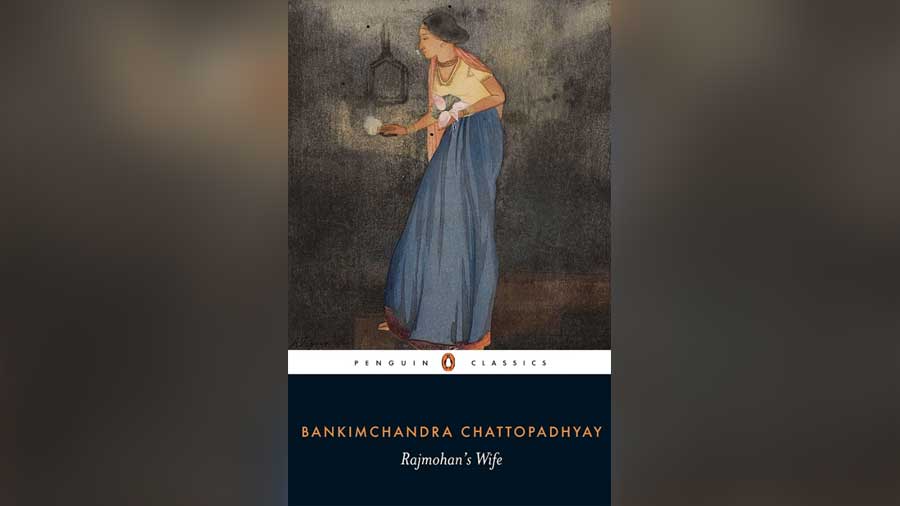 Did you know the doyen of Bengali literature, Bankim Chandra Chattopadhyay, was initially writing in English? The novel, serialised around 1864, unfolds in a village called Radhaganj. Despite being one of his lesser-known works, the novel has all the ingredients for a compelling read — funny, thrilling and thought-provoking. Wondering where you can get yourself a copy?
Click here!
Chowringhee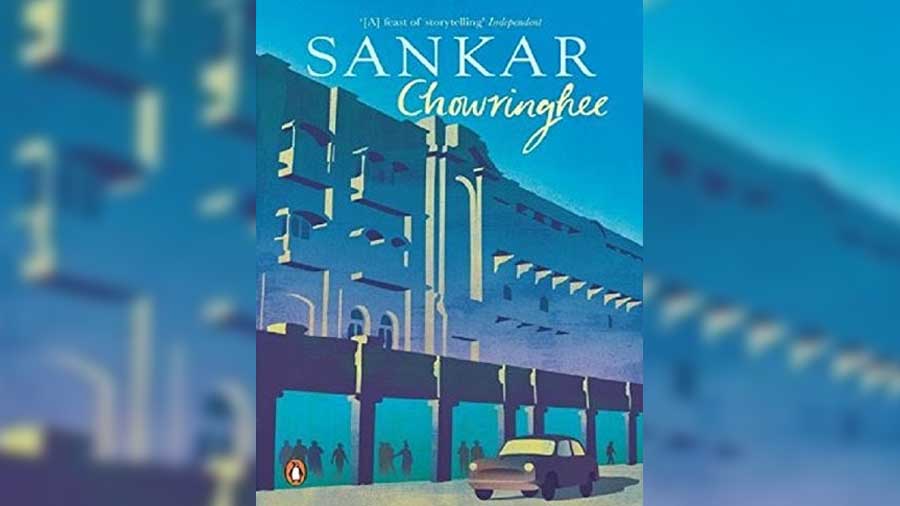 Set in a fictional hotel on Calcutta's eponymous boulevard, Sankar's most famous novel weaves together the lives of various characters from different walks of life who cross paths at Shahjahan Hotel. Chowringhee was serially published in Desh magazine in 1961, a year before its publication as a novel. With two film adaptations — Pinaki Mukherjee's Chowringhee in 1968 starring Uttam Kumar and Supriya Devi, and Srijit Mukherji's Shah Jahan Regency in 2019 — today, this book is considered one of Bengal's most popular contemporary novels that has been translated into nearly a dozen languages.
Devdas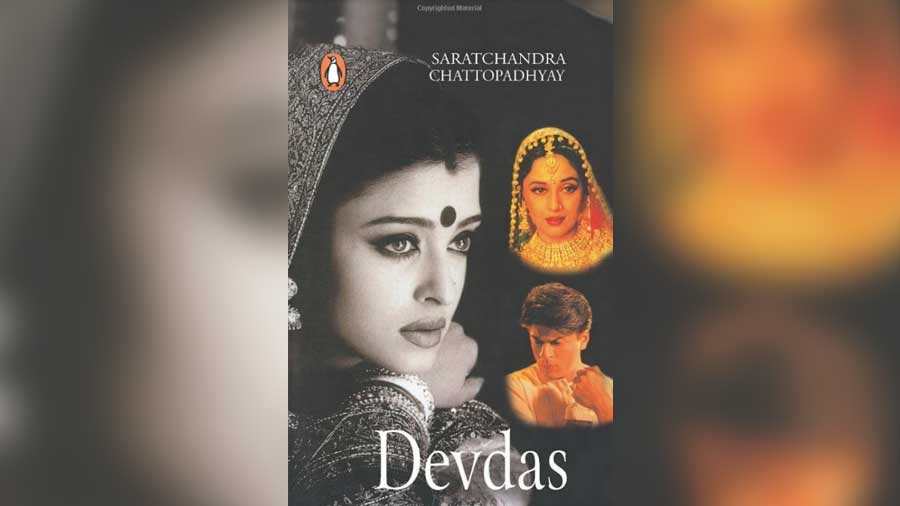 Long before Sanjay Leela Bhansali imprinted a white kurta-clad Shah Rukh Khan as the very image of Devdas in our minds, this Bengali romance created quite a stir among readers when it was first published. Much like Saratchandra Chattopadhyay's initial works, Devdas too was serialised in the magazine Bharatborsho, between 1916 and 1917.
If this list has left you thinking serialised novels in Bengal were a thing of the past, here's something that might jog your memory!
Devapriya Roy's novel The Romantics of College Street was serialised in The Telegraph from May 2018 to March 2019. An ode to the generation that grew up in the Calcutta in the '90s, there's sense of fond nostalgia infused with a deep affection for the city that pervades this story of love and friendship. It was later published as a novel, titled Friends from College, in July 2019.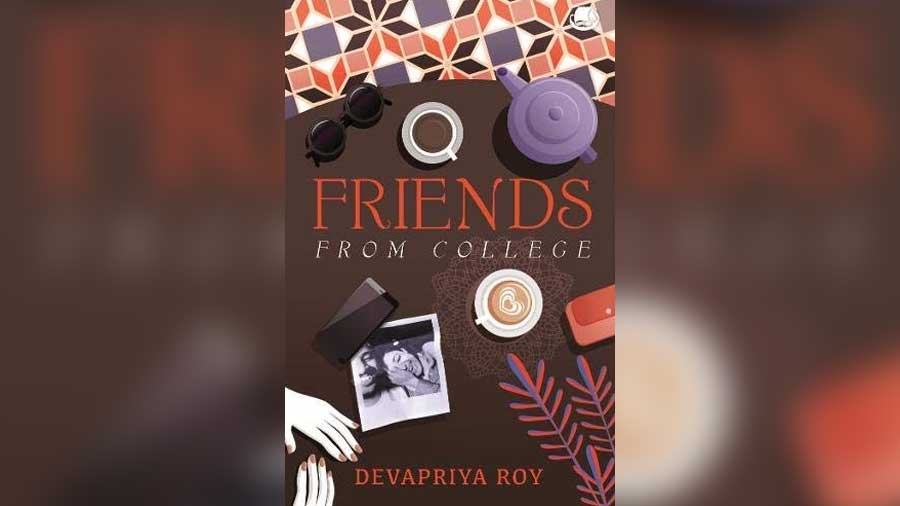 Click here to get the book.