Tigress buzz scares tourists
Pugmarks near a water body, two ox kills and an injured cow had confirmed the presence of the Tigress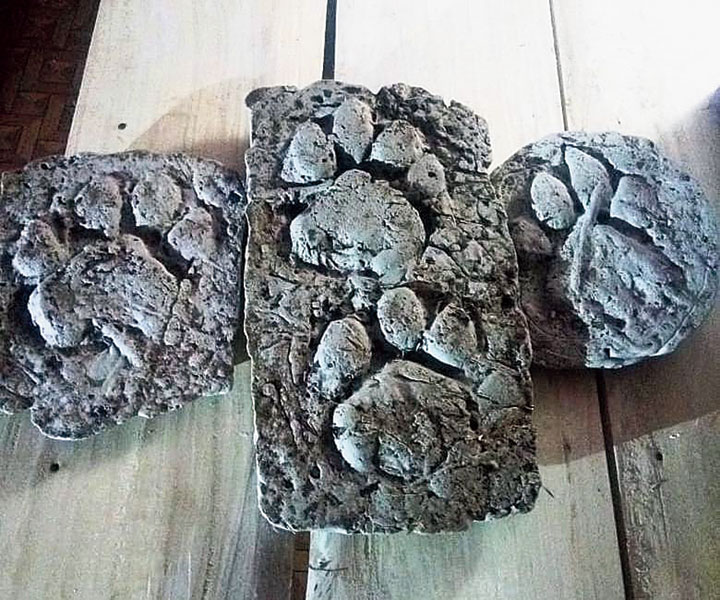 ---
---
Picnickers and tourists are dropping plans of visiting Ghatshila, where a tigress has been on the prowl.
During winter in general and January in particular, visitors throng the picturesque Burudih dam and Dharagiri falls in Galudih of Ghatshila sub-division — around 60km from the steel city — where the tigress is believed to be.
"We had planned to visit Burudih dam in Galudih on January 18, but now the plan stands cancelled in view of safety concerns. We do not want to celebrate picnic by risking our lives," said a resident of Mango.
Pugmarks near a water body, two ox kills and an injured cow had confirmed the presence of the big cat.
The tigress last killed a prey, an ox, on Monday evening. Though no sign of the tigress has been found since then, forest officials said it had eaten around 10kg of meat from the ox which could sustain a tigress for three-four days. Hence, the foresters maintain, it might be still either in the Basadera jungle or in the adjoining Dainmari jungle in Galudih, bordering Bengal.
"But we are also not getting news of any fresh killing from forest officials of Bengal, who are in regular touch with us," Jamshedpur divisional forest officer (DFO) Abhishek Kumar said on Thursday.
Forest department officials had planned to set up camera traps near the last ox kill, but Kumar said it could not be done.
"After the tigress had killed an ox near Dharagiri falls in the Basadera jungle on Monday evening, we had planned to install camera traps at strategic points around the carcass. We had assumed that the tigress would return to the carcass to eat it. As a team of forest officials moved into the spot, they found the kill missing. There was a trail of blood at the spot, but not the carcass," said Kumar.
He said either the tigress might have dragged her kill to some new spot, dense into the jungle or villagers may have removed the carcass to use skin to make mandar, a traditional tribal drum.