Jail saves big on power bill
Ghaghidih Jail to return about 30 per cent of the money allotted to it to pay power bills thanks to solar panels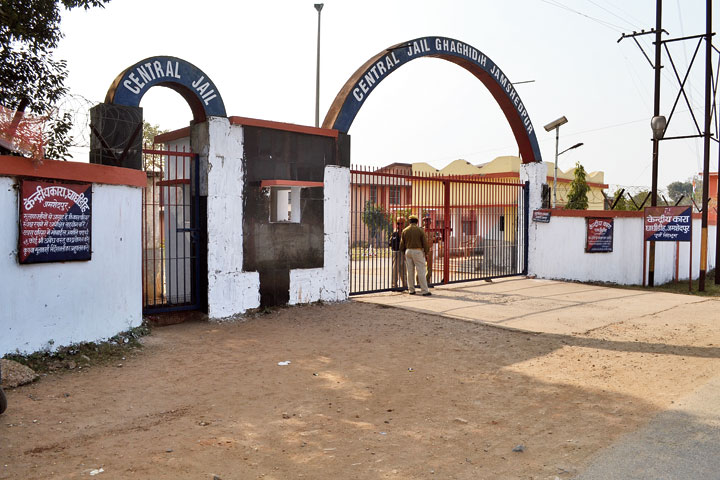 ---
---
Installation of solar panels is helping Ghaghidih Central Jail save a lot of money on power expenses.
For the first time, the central jail authority is going to return about 30 per cent of the money allotted to it by the home department to pay power bills.
Jail superintendent Satyendra Kumar Chaudhury said they got Rs 50 lakh per year for meeting electricity expenses.
"But after installing a solar power unit on the central jail premises in May last year, our electricity bill has come down drastically. About 50 per cent of the power load is being met by the solar power unit," Chaudhury told The Telegraph.
He said though two months were left for the 2019-20 financial year to end, they were still sure that only 70 per cent of Rs 50 lakh would be used towards meeting the electricity costs.
"The remaining amount — around Rs 15 lakh —will be sent back to the home department as soon as the current financial year comes to an end," the senior prison official said.
Ghaghidih Central Jail has a solar power unit with a 100KVA capacity.
Chaudhury said the generation of solar power became a bit problematic during the rainy season, but the solar unit was used to optimum capacity during summer.
"We do utilise the solar power in not only illuminating the wards and the administrative buildings of the jail, but also running the printing press, soap-making units and the air-conditioners," the superintendent said.
Located at Karandih on the south-eastern fringe of the steel city, the central jail was established in 2006. Set up on a 13-acre land, the central prison has the capacity to host 1,447 prisoners.