Western culture has a strong influence on our clothing," says Vishal Soni, founder of Soni Enterprise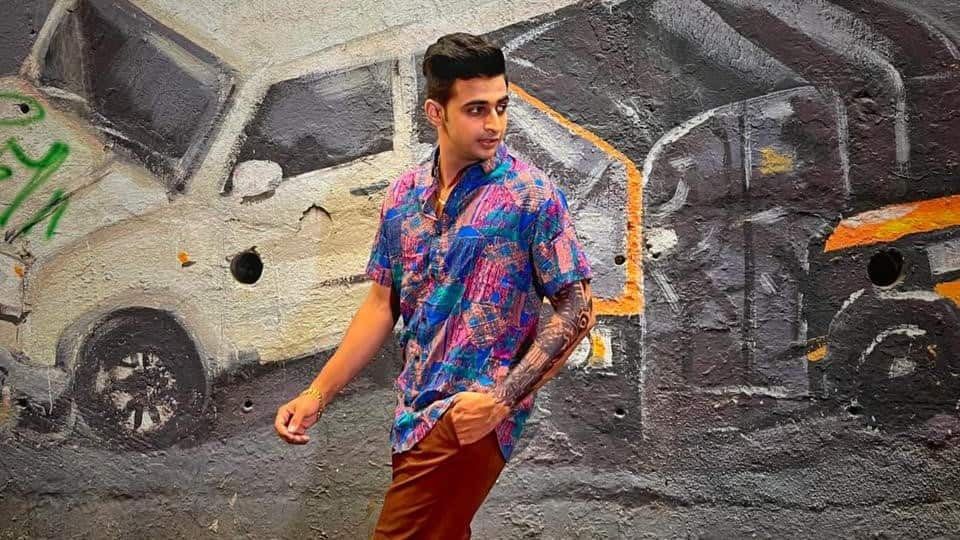 ---
Published 05.10.21, 12:40 PM
|
---
Western culture can be synonymous with influence very reluctantly, can't it? As we have come across years by years we can only reckon how drastic changes this culture brought to ours.
We have been adapting to this civilization even before we could realize it. The Colonial rule marked the beginning of western culture in the country and ever since then, we have been altering our wants accordingly.
Our entire lifestyle has a gist of western culture. Addressing clothing, we all know how western culture has made our lives casual and comfy and maybe that is the reason why we are so much incited by this culture.
Amidst the clutter of multiple brands selling 1000 varieties of western outfits in exchange for remarkably decent value, there are fewer brands that sell some affordable clothes without cutting over the quality. Soni Enterprise is one of these that deals in clothing and garments.
Vishal Soni, owner of Soni enterprise once opened his views on Western culture and said "Western culture has a strong influence on our clothing." We all will agree to this, wouldn't we?
Our casual clothing is highly driven by outfits that weren't a part of our culture. Denim, T-shirts, joggers and now chinos none of these had an Indian origin. Each one is taken from western culture. Yet we have accepted them as we find our comfort in those clothes.
Mr. Soni also says," However, we have always added essence of our own even to this western outfit by introducing Indo-western, therefore I see no loss in being driven by western culture and clothing."
Vishal's words make us realize how prominent a part does western culture plays in our life and the fashion industry.
Attachments ar