Territorial Army form wants Aadhaar data from aspirants
In 2018, the Supreme Court had ruled that other than subsidies, scholarships, filing tax returns and getting PAN, Aadhaar details were not mandatory for any other activity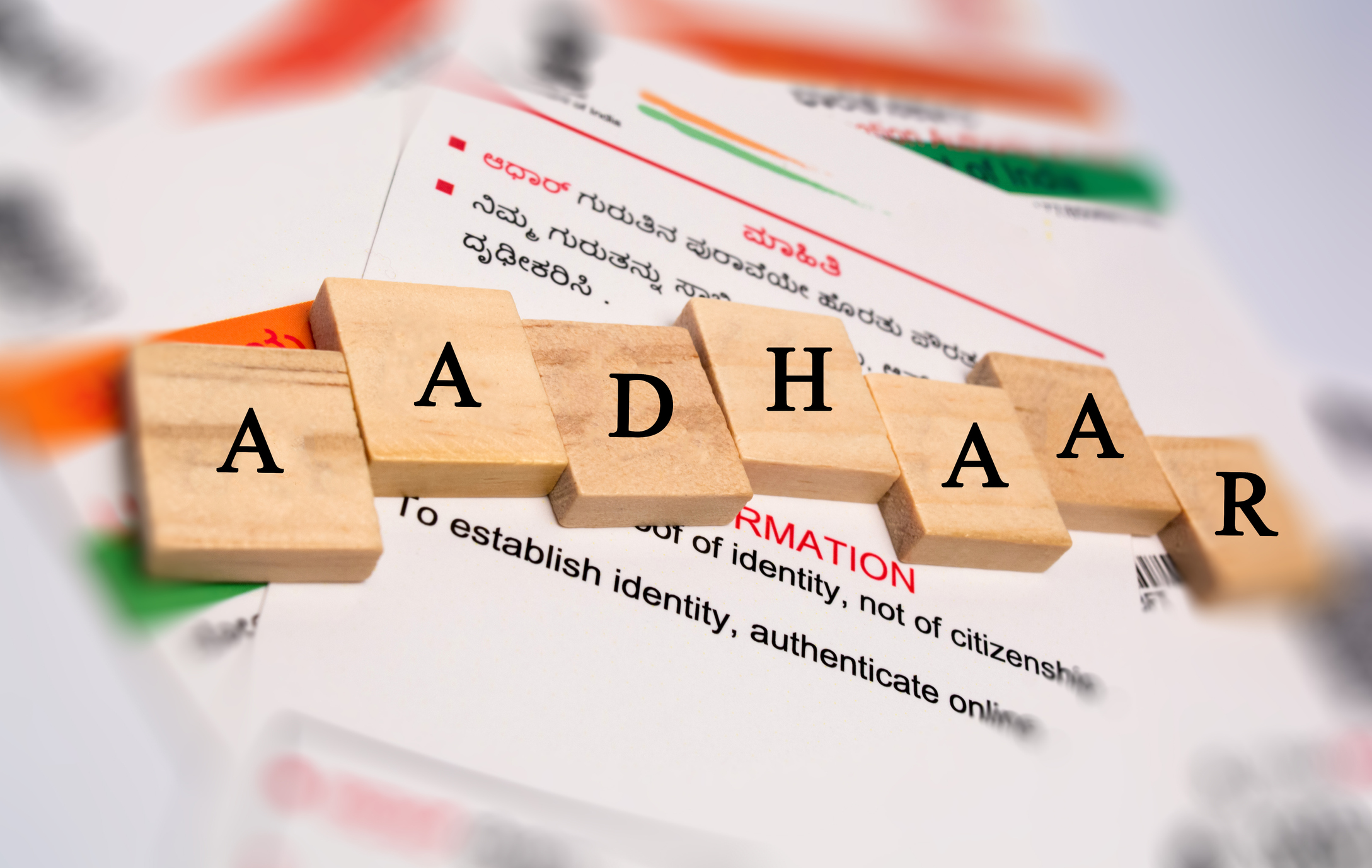 ---
---
The Indian Territorial Army, which deploys personnel during national emergencies and natural disasters, has made the Aadhaar number a mandatory field to apply for its preliminary interview board exam that is the first step for enrolling with the organisation.
The step may be in violation of the 2018 Supreme Court judgment that had said that giving the Aadhaar number cannot be made mandatory for exams as conducted by the CBSE, NEET, JEE, UGC.
The Territorial Army's exam is conducted by the Sashastra Seema Bal.

According to the 2018 judgment, other than for obtaining PAN, filing income tax returns and obtaining government subsidies and scholarships, giving Aadhaar details is not mandatory for anything else.
The judgment had also allowed disclosure of an individual's Aadhaar data on the ground of national security only if an officer not below the rank of a joint secretary gave the directive.
" 'Benefits' and 'services' as mentioned in the section 7 should be those which have the colour of some kind of subsidies etc. , namely, welfare schemes of the government whereby government is doling out such benefits which are targeted at a particular deprived class... the expenditure thereof has to be drawn from the Consolidated Fund of India... On that basis, CBSE, NEET, JEE, UGC etc. cannot make the requirement of Aadhaar mandatory as they are outside the purview of section 7 and are not backed by any law," the judgment read.

In the preliminary interview board online form, a candidate who does not fill his/her Aadhaar number cannot proceed to the next level as the form would remain incomplete.
The Territorial Army is not in the business of doling out benefits to its officials and pays a remuneration whenever it requires them to join the active service.
When the website contacted the additional directorate general's office of the Territorial Army in Delhi, a spokesperson said he was unaware of the Supreme Court judgment and would look into it.
Joining the Territorial Army is not a profession, occupation or a source of employment. It is only meant for those people who are already established in a job or are self-employed.
Cricketers M.S. Dhoni, Kapil Dev, and shooter Abhinav Bindra and actor Mohan Lal are among part of the Territorial Army.