St Stephen's makes cut-off mark 'correction'
The college issued a corrigendum reducing the cut-off marks for Christian Scheduled Tribes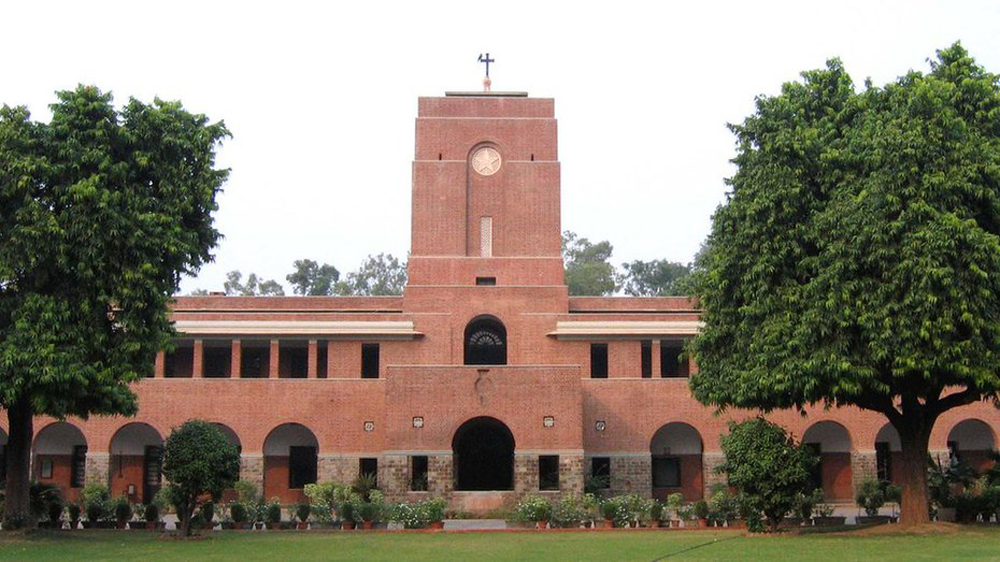 St Stephen's College
Source: Flickr
---
New Delhi
|
Published 03.07.19, 01:01 AM
|
---
St Stephen's College on Tuesday reduced the cut-off marks for tribal Christian students, a day before Delhi High Court is to hear a petition against the institution's decision to hike the qualifying marks.
The college issued a corrigendum reducing the cut-off marks for Christian Scheduled Tribes (CST) to values lower than or equal to the Christian Others (COTH) cut-off marks.
St Stephen's, a minority institution, reserves half its seats for Christians. This quota is split into several categories: CST (8.5 per cent of all seats); Church of North India or CNI (25 per cent, half of which are earmarked for members of the Delhi Diocese) and COTH (16.5 per cent).
Apart from this, 8.5 per cent of the college's seats are reserved for the Scheduled Castes and Scheduled Tribes (non-Christian applicants) while 41.5 per cent are for the general category. In each category, 5 per cent of the seats are reserved for the disabled
This year, the CST cut-off had been set much higher than the COTH cut-off and was the same as the SC/ST cut-offs for most subjects. For BSc mathematics admissions, the general category cut-off is 97.5 per cent, the SC/ST and CST cut-off is 92.75, and the COTH cut-off is 82.5 per cent for students who took commerce in Class XII.
This had led to fewer CST candidates being selected for the written test and interview than the total number of seats reserved for the category.
The initial cut-off list had been viewed by teachers and students' groups as a tactic to reduce the intake of students from the Northeast, from where most CST candidates hail. Vacant CST seats were expected to be included in the COTH category, which would have facilitated the admission of a greater number of south Indian Christians. Such students make up the bulk of applicants in the COTH category.
Senior advocate Colin Gonsalves, who represents two applicants from Manipur and Mizoram, groups representing Naga and Kuki students, and the North East Students Society, Delhi University, told The Telegraph: "Our PIL demands the lowering of the cut-off for CSTs as the college is not filling seats and not implementing the reservation policy. We have also demanded that the college disclose how many students have been called for the interview."