Sops for farmers and traders
All landholding farmers to receive the Rs 6,000 annual income support scheme launched earlier this year for small and marginal farmers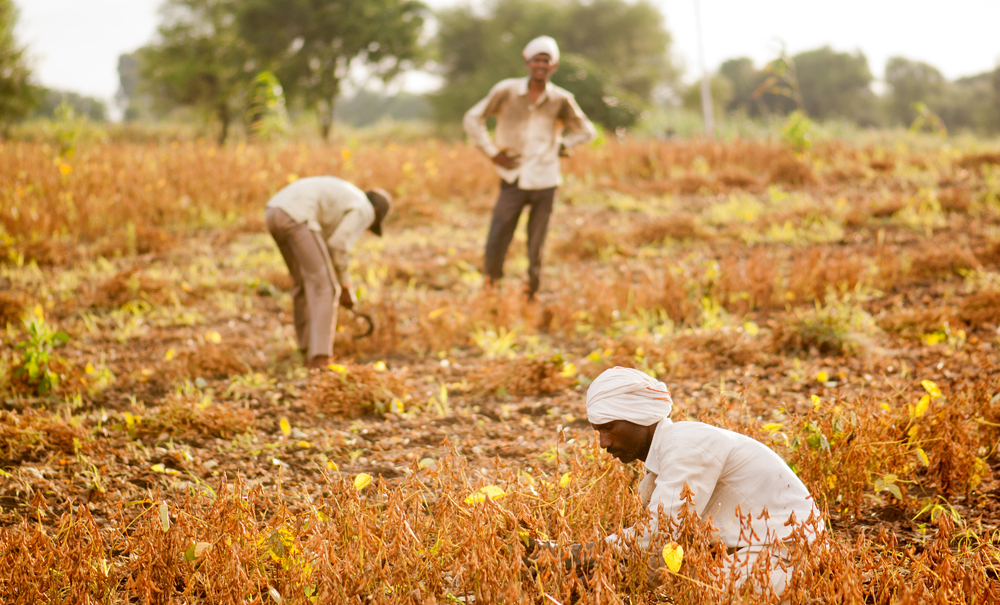 ---
---
The Narendra Modi government on Thursday announced pension plans for small and marginal farmers and small shopkeepers and said all landholding farmers would receive the Rs 6,000 annual income support scheme launched earlier this year for small and marginal farmers.
The decisions were taken at the newly elected government's first cabinet meeting, held this evening.
The removal of the landholding ceiling of 2 hectares will increase the number of farmers eligible for the Pradhan Mantri Kisan Samman Nidhi from 12.5 crore to 14.5 crore, but will leave the tens of thousands of landless cultivators untouched.
The decision to extend the income support scheme to all farmers was part of the BJP manifesto and a promise that Modi had made to farmers in the run-up to the election. Eligible farmers need to have a landholding to receive the three quarterly instalments of Rs 2,000.
A senior official in the agriculture ministry said the scheme requires the beneficiaries to show a landholding record.
A nationwide government sample survey in 2013 had estimated that India had 9 crore agricultural households and that about 0.1 per cent of these were landless. This translates into 90,000 landless households. However, Ekta Parishad, an NGO working for the landless, had told this newspaper during a protest march to Delhi in 2015 that landless farming families make up 30 per cent of the rural population.
The pension plans for small and marginal farmers and small shopkeepers and traders provide for an entry age between 18 and 40 years and a minimum fixed pension of Rs 3,000, starting at the age of 60 years. Those who enrol will need to pay Rs 2 to Rs 6 per day depending on their age, and the government will contribute a matching amount.
"These are landmark decisions for the farming community and for small shopkeepers' community," said Prakash Javadekar, the information and broadcasting minister, announcing the decisions.
The pension plans are expected to benefit over 3 crore small shopkeepers and traders with a GST turnover below Rs 1.5 crore, and over 5 crore farmers over the next three years.
Javadekar said the cabinet had also approved a Rs 13,343-crore vaccination initiative to control foot-and-mouth disease and brucellosis — infections that affect cows, buffaloes, sheep, goats and pigs and lower the yields of milk and other livestock products.
The foot-and-mouth programme envisages vaccinating 30 crore cows and buffaloes, 20 crore sheep and goats, and over one crore pigs across the country every six months while the brucellosis programme will extend 100 per cent vaccination to over 3.6 crore female calves.