Small savings rate reduced
Small savings rates are supposed to be linked to the 10-year bond whose yield has tumbled below 7% from over 8% last September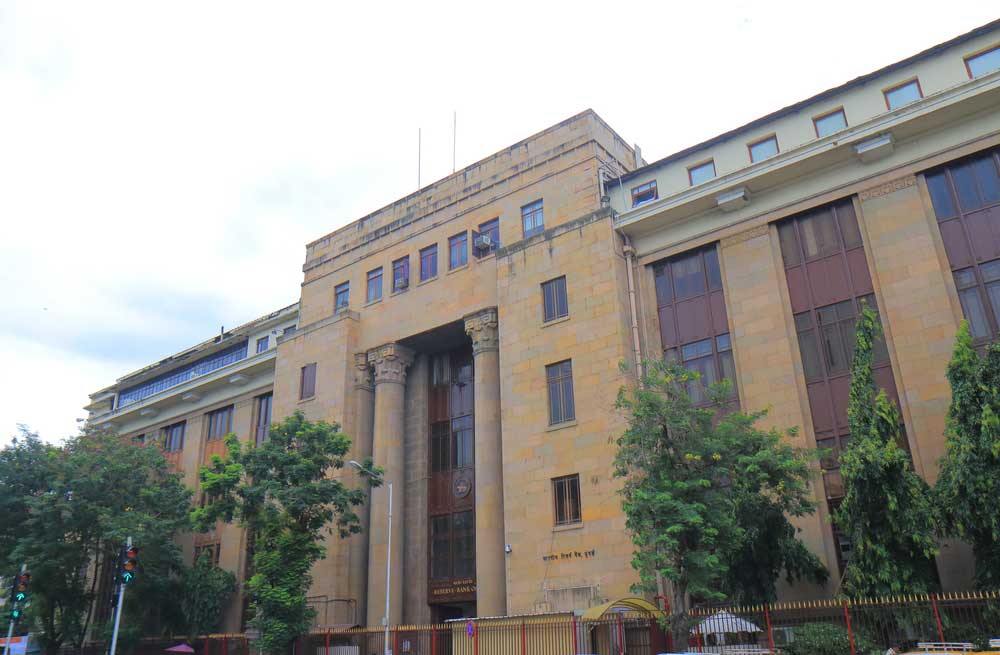 The Reserve Bank of India
(Shutterstock)
---
Calcutta/New Delhi
|
Published 29.06.19, 01:24 AM
|
---
The Union finance ministry has announced a 10-basis-point reduction in the small savings rate for the second quarter (July to September) in line with the reduction in the RBI's repo rate cut and falling government bond yields.
As a result of this reduction, the interest rate on 1-year, 2-year and 3-year time deposits have come down from 7 per cent to 6.9 per cent. The rate for 5-year time deposits has been pegged at 7.7 per cent compared with 7.8 per cent earlier. 
The decision to cut rates comes in the wake of a growing demand from bankers for a reduction in the small savings rates as they were finding it hard to compete against administered rates that had been kept artificially high. "Banks are competing today with small savings schemes. If banks have to raise deposits, there must be parity in interest rates," Uday Kotak, executive chairman and managing director of Kotak Mahindra Bank, had said earlier this month.
The small savings rates are supposed to be linked to the 10-year bond whose yield has tumbled below 7 per cent from over 8 per cent last September.
The yields have been driven down after the RBI cut the policy interest rate — the repo — three times this year to try and re-ignite economic growth. Several banks have subsequently revised their interest rates in response to the repo rate cuts.
Banks have struggled to raise their deposit base as small savings rates have remained high. For instance, the interest rate on a 5-year time deposit with the SBI is currently 6.6 per cent, which is lower than the 7.8 per cent offered on a small savings deposit of a similar tenure.
"Even after the revision, the small savings rates for most products are higher than what they were in the corresponding quarter last year," said a postal department executive in Calcutta.
N.R. Bhanumurthy of the National Institute of Public Finance and Policy said: "The cut in the small savings interest rate is not that significant as to impact savings behaviour; it continues to be higher than the deposit rates offered by banks. However, it is giving a signal that it would be aligning with the market rates."
Dharmakirti Joshi, chief economist at Crisil, said: "The small savings rates are higher than the market rates and the government has been cutting them over the past few years to align them with the market. It cannot be cut at one go. Eventually, it has to align and move in tandem with the market rates. The cut announced today is very small and insignificant."