Phone calls bail out RTI bill
The government worked the phones to bring around three unattached parties that had reservations about the amendments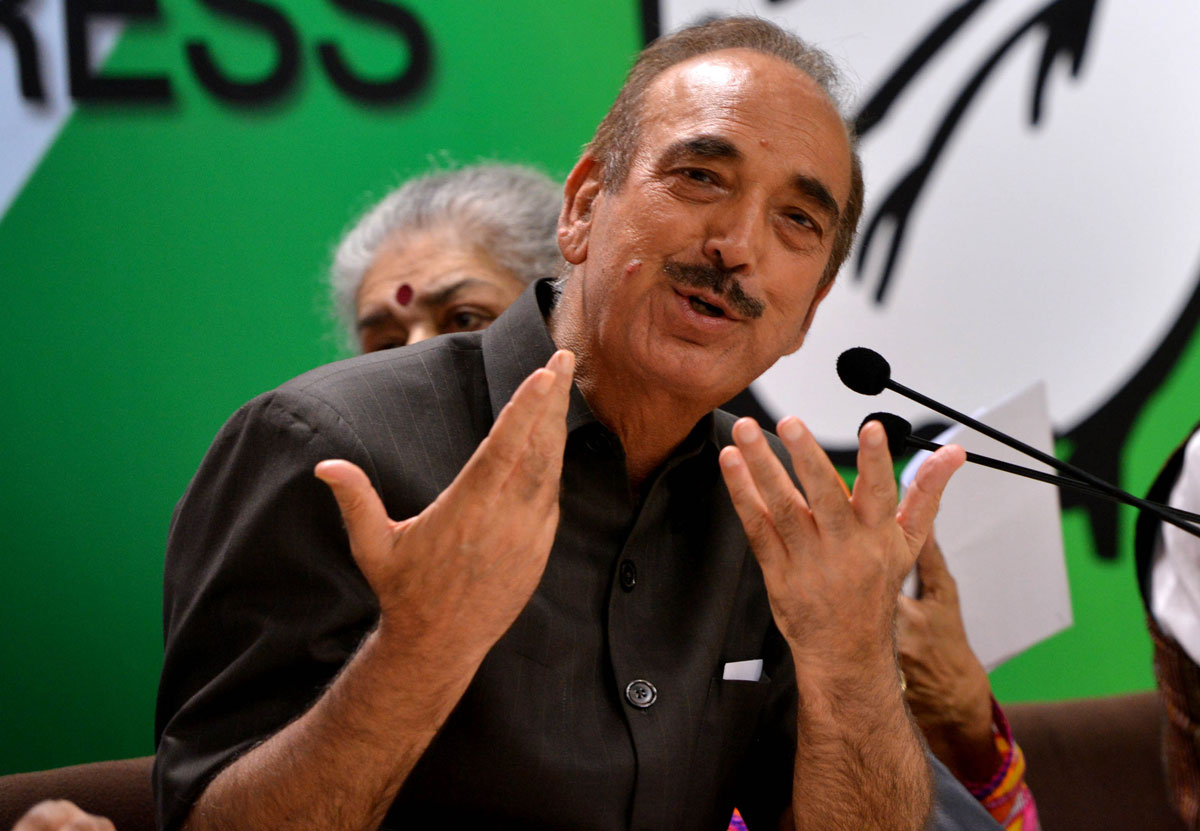 ---
---
A depleted Opposition fought valiantly in the Rajya Sabha on Thursday to try and have the Right to Information (Amendment) Bill 2019 referred to a select committee but lost as the government worked the phones to bring around three unattached parties that had reservations about the amendments.

The government defeated the motion to refer the bill, which empowers the Centre to fix the salaries and tenures of information commissioners at the Centre and the states, to a select committee by 42 votes.
By then the Opposition had walked out, protesting the "intimidation'' of members, after seeing new BJP member C.M. Ramesh collect the voting slips from Telugu Desam members. House rules say that officials alone can collect the voting slips.
CPM member Elamaram Kareem had protested as Ramesh collected the slips, drawing the attention of other Opposition members. Congress and Trinamul members immediately cornered Ramesh and protested the rule violation.
Amid calls for re-polling, leader of the Opposition Ghulam Nabi Azad told the BJP: "What we saw here today is a sample of how you managed the Lok Sabha polls. We saw how ministers were intimidating MPs…. You are trying to make Parliament a wing of the government.''
But it was already evident from the Opposition members' interventions during the discussion that they had lost the numbers game.
Although the Telangana Rashtra Samiti and the Biju Janata Dal had pledged support to the motion moved by Trinamul's Derek O'Brien to refer the bill to a select committee, both parties announced during the discussion they would support the bill despite their reservations.
Congress member Jairam Ramesh referred to this, saying calls had been made to state capitals to shore up the government's numbers.
The Bahujan Samaj Party did not participate in the discussion, nor did the Nationalist Congress Party, leaving the fight to the Congress, Trinamul, DMK, Rashtriya Janata Dal, Aam Aadmi Party and the Left.
Ramesh said that five instances where the RTI Act had been used to expose the Narendra Modi government had prompted the Centre to bring in the bill to try and make the commissions subservient to it.
The five instances relate to the disclosure of the Prime Minister's educational qualifications, his being forced to correct a claim about four crore fake ration cards having been weeded out, the disclosure of the RBI's rejection of the demonetisation, the revelation that a former RBI governor had submitted a list of NPA defaulters to the PMO, and the direction to the PMO to reveal the quantum of repatriated black money.
Wondering why the Opposition was making such a fuss about what the BJP had described as innocuous amendments, nominated member Swapan Dasgupta said the RTI had been hijacked by activists and corrupted by extortionists and blackmailers.
While conceding that transparency was important, he said the process of government decision-making had been impaired by the fear of the RTI.