Odisha petrol pump fire mishap victim dies
Four people were working at the refilling station for repair work when the blast took place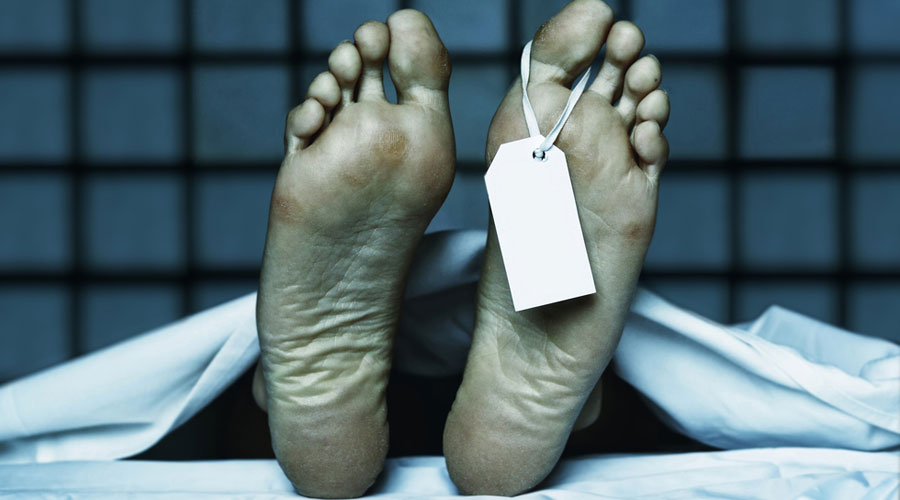 ---
---
One of the victims of the fire at the petrol pump near Raj Bhavan here on Wednesday succumbed to his injuries while another is still battling for his life at the SCB Medical College and Hospital, Cuttack. Another person is missing.
The Indian Oil Corporation Limited (IOCL) has announced compensation for the families of the deceased.
Though police had deployed a dog squad to ferret out anyone buried under the debris at the mishap site it failed to find anyone. However, mutilated body parts strewn near the filling station were collected by the forensic department for examination.
Police commissioner Sudhanshu Sarangi, who inspected the site on Thursday again, said a scientific investigation has been initiated into the fire tragedy. "One person is still missing. We deployed a dog squad near the crater formed by the impact of the blast that led to the fire. But because of the heavy smell of petrol and gas dogs could not find anything. We will check the site physically."
Sarangi said: "Four people were working at the refilling station for repair work when the blast took place. Though we have found mutilated body parts, we cannot jump to any conclusion unless we do a DNA test. We are investigating the matter. We have lodged a criminal case but we are yet to fix responsibility for the mishap."
The family of the missing person, Simanchal Parida, approached the police and sought their help in tracing him. "Simanchal was working in the gas chamber when the accident took place. IOCL officials were informed that his money purse had been identified. But we are yet to trace him," said an official adding that restrictions imposed on the movement of people near the area had been lifted on Thursday evening.
Meanwhile, IOCL announced a compensation of Rs. 8 lakh for the immediate family members of the deceased, Rs 4 lakh for the family member of the injured. The next of kin of partially injured persons will receive Rs 1 lakh.
Places of worship
Odisha chief secretary A.K. Tripathy asked the district collectors to consider the possibility of opening up places of worship for the public and submit and report to the government in the next 10-days. PTI