Lok Sabha elections 2019: Jaya Prada in Rampur
Jaya Prada trails by 133870 votes in Rampur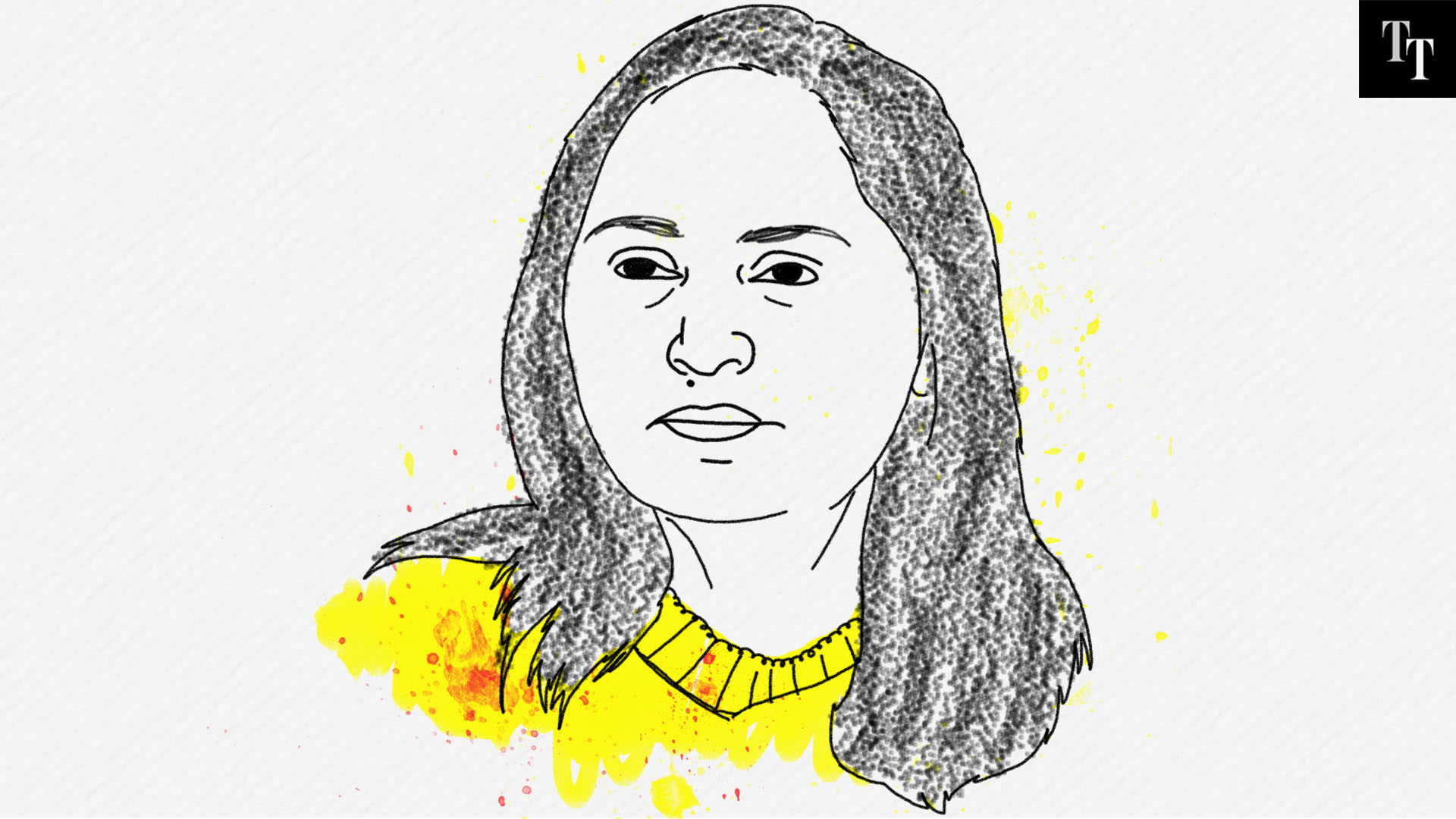 ---
---
Jaya Prada, the BJP candidate from Rampur is set to lose by a margin of nearly 1.3 lakh to Azam Khan of the Samajwadi Party.
Khan, the grand alliance candidate against actor-turned-politician Jaya Prada has faced the ire of the Election Commission multiple times in this election. Several complaints were registered against Khan for his alleged objectionable statements. Khan was barred twice from campaigning in the elections. Towards the end of April, Azam Khan was slapped with a 48-hour ban where the Commission found his speeches "appealed to secure votes on religious lines" that tantamount to violation of Model Code of Conduct. Earlier in April, Khan had claimed that it was he who had brought Jaya Prada to Rampur. "It took you 17 years to understand her reality. But, I could recognize it in 17 days that she wears a khaki underwear," Khan had said in a public rally.
Prada, who started her political career with TDP in 1994, had joined the Samajwadi Party and contested for the Rampur seat in 2004 and again in 2009. Accused of anti-party activities after she supported Amar Singh, Prada was expelled from the party in 2010. Incidentally, it was Azam Khan who brought Prada to Rampur. The SP brought Naseer Ahmad Khan to contest the Rampur seat where half the population is Muslim. BJP's Nepal Singh won with a major vote split among Muslim candidates fielded by SP, Congress and BSP. BJP managed to consolidate the Hindu vote. Prada joined BJP in March and was fielded against Azam Khan who is representing the mahagathbandhan.