India 'must stem spread at airports'
India's nationwide disease surveillance network and public and private healthcare practices pose challenges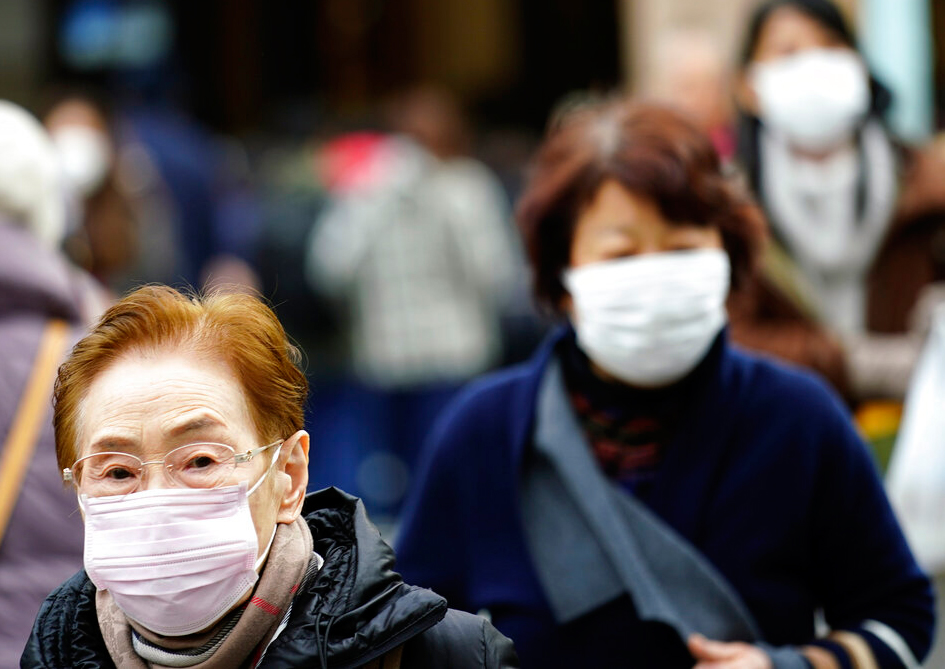 ---
---
India's best chance of preventing any entry of the coronavirus strain in the country lies in its airport snares, medical experts said on Wednesday as the WHO convened an emergency meeting on the virus that has killed 17 in China.
Senior infectious disease experts said efforts to contain the virus would be far easier if airport surveillance picks up passengers with symptoms and quarantines them than if symptom-free travellers incubating the virus walk out into the community and fall sick a few days later.
Airport authorities had screened over 9,100 travellers from 43 in-bound flights from China up to Tuesday night and not detected anyone with coronavirus symptoms, the Union health ministry said in a statement on Wednesday.
"We are alert, our preparedness is sturdy," health secretary Preeti Sudan said.
But experts point out that India's nationwide disease surveillance network and public and private healthcare practices pose challenges in picking up isolated cases of an unusual infection until a cluster of cases raises suspicion.
The health ministry's Integrated Disease Surveillance Network has alerted its units across all states and territories to look out for patients with unusual pneumonia-like illnesses.
The IDSP relies on 776 district surveillance units across the country that themselves depend on local doctors, clinics and hospitals for disease alerts.
"The IDSP is a nice vehicle, but it depends on who gets onto the vehicle — it is able to efficiently process all the information it gets, but it does not receive all relevant information," said T Jacob John, a pediatrician and medical virologist and an emeritus professor at the Christian Medical College, Vellore.
Public health experts have earlier pointed out that the IDSP's capacity to capture disease information from the public sector is patchy — as private doctors are not bound to report in any suspicious illnesses.
"The focus is the patient and treatment — there is a deficiency of alertness across the healthcare sector," said Deepak Raut, a community medicine specialist in Mumbai who has analysed the IDSP.
The health ministry has asked travellers from China who feel ill upto four weeks after their arrival to report to local health authorities to be screened for nCoV.
Chinese authorities earlier this week confirmed human-to-human transmission of the nCoV that has infected more than 300 and killed six persons there so far. Over the past week, Japan, South Korea and the US have reported travel-related cases of nCoV.
"The easiest way to prevent the spread of the virus would be to catch it at airports," said Govindkarnavar Arunkumar, a senior virologist at the Manipal Centre for Virus Research who had helped detect the Nipah virus outbreak in Kerala in 2018. "Healthcare practices and hygiene in many hospitals are such that the virus may get a chance to spread to others before it is detected as a new virus."