India decides to provide shelter to Afghan Hindus and Sikhs
The repatriation plans from Afghanistan had to be put on hold on Monday following the closure of Kabul airport for commercial services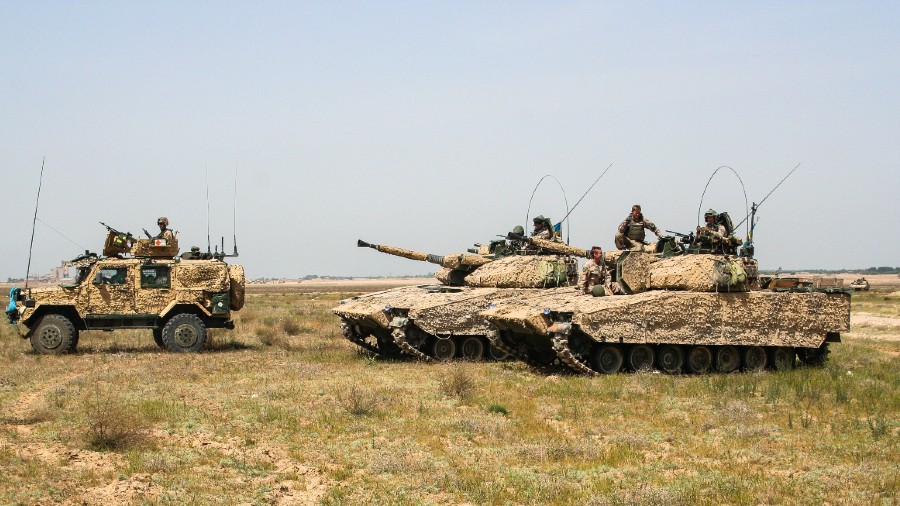 Representational Image
File picture
---
New Delhi
|
Published 17.08.21, 01:57 AM
|
---
India's repatriation plans from Afghanistan had to be put on hold on Monday following the closure of Kabul airport for commercial services.
The Centre has decided to provide shelter to Afghan Hindus and Sikhs — besides the Afghans who partnered India on various projects — now living in the newly named Islamic Emirate of Afghanistan.
There was no official word on how many Afghans India plans to provide refuge to.
External affairs ministry spokesperson Arindam Bagchi said: "We are in constant touch with the representatives of Afghan Sikh and Hindu communities. We will facilitate repatriation to India of those who wish to leave Afghanistan. There are also a number of Afghans who have been our partners in the promotion of our mutual developmental, educational and people-to-people endeavours. We will stand by them."
On the repatriation/ evacuation of Indians, including media personnel, stranded in Afghanistan, Bagchi said: "Commercial operations from Kabul airport have been suspended today. This has forced a pause in our repatriation efforts. We are awaiting the resumption of flights to restart the process."
There is no official word whether India plans to shut down the Kabul embassy although sources said the Indian Air Force's C-17 Globemaster — a large military transport aircraft — is on standby for the evacuation of diplomats and mission staffers.
An Air India flight was scheduled to leave for Kabul on Monday but was delayed initially, and then cancelled, because of the chaos at the airport.
The crisis in Afghanistan has resulted in the re-routing of several India-bound flights, including those of Virgin Atlantic, Emirates and Air India, with the airlines deciding to avoid the Afghan airspace.
At the UN, the Security Council held an emergency meeting on Afghanistan. Afghan envoy Ghulam Isaczai urged the UN to set up a humanitarian corridor for those facing possible Taliban ire and asked neighbouring countries to facilitate the exit of those who fear for their lives.
Pakistan has offered to help foreign nationals — diplomats, staff, representatives of international organisations and the media — stranded in Afghanistan to leave the country via Pakistani territory. There was no word whether anyone from the Indian mission in Islamabad had been invited to the briefing on this at the Pakistani foreign office.