Imposing Hindi will spark battle bigger than Jallikattu protest, warns Kamal Haasan
'Unity in diversity is a promise we made, when we made India into a republic. Now no shah, sultan or samrat should renege on that promise,' the actor said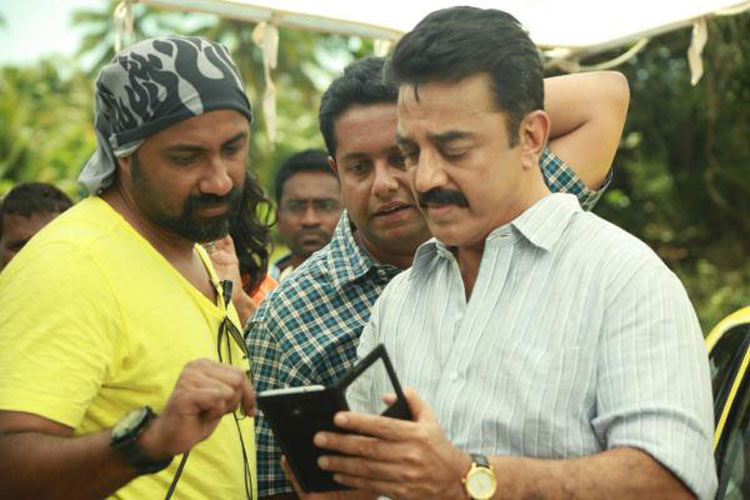 ---
---
Actor-politician Kamal Haasan on Monday warned against the imposition of Hindi on the nation, saying that the promise of 'unity in diversity' is the bedrock of the Indian republic and the battle to uphold the primacy of the Tamil language would be fierce.
Haasan, from Tamil Nadu, registered his outrage in strong words through a video on Twitter. He was responding to remarks made by Union home minister Amit Shah to mark Hindi Diwas last Saturday, which raised the spectre of 'one nation, one language'.
"Unity in diversity is a promise we made, when we made India into a republic. Now no shah, sultan or samrat should renege on that promise. We respect all languages but our mother language will always be Tamil. Jallikattu was just a protest. The battle for our language will be exponentially bigger than that. India or Tamil Nadu does not need or deserve such a battle," Haasan said.
In 2017, when the Supreme Court banned the bull taming sport of Jallikattu held durng Pongal in Tamil Nadu, there were protests across the state.
In today's video, Haasan said the move to impose Hindi would be a "shortsighted folly". He spoke about the national anthem, written by Rabindranath Tagore, which hails a gamut of languages integral to the Indian nation. "Most of the nation happily sings the national anthem in Bengali with pride and will continue to do so, the reason is, the poet who wrote the national anthem gave due respect to all languages and culture within the anthem and hence it became our anthem. Do not make an inclusive India into an exclusive one. All will suffer because of such shortsighted folly," he said.
The actor's denunciation elicited a derisory comment from BJP leader Subramanian Swamy.
"Moron Kamal Haasan and DMK Chief Stalin are howling about imposition of Hindi. What about their imposition that no Hindi will be taught in TN? Let Hindi be an optional third language and the choice on which language to opt left to the student," Swamy tweeted.
During his speech, Shah had termed Hindi the most rich language in the world. He had tweeted the same day, saying that the framers of the Constitution adopted Hindi as the official language of the Union to prevent any future supremacy of foreign languages.