HRD refuses to toe home line on IIM
The HRD ministry has written to home ministry expressing its inability to interfere into the affairs of IIM Ahmedabad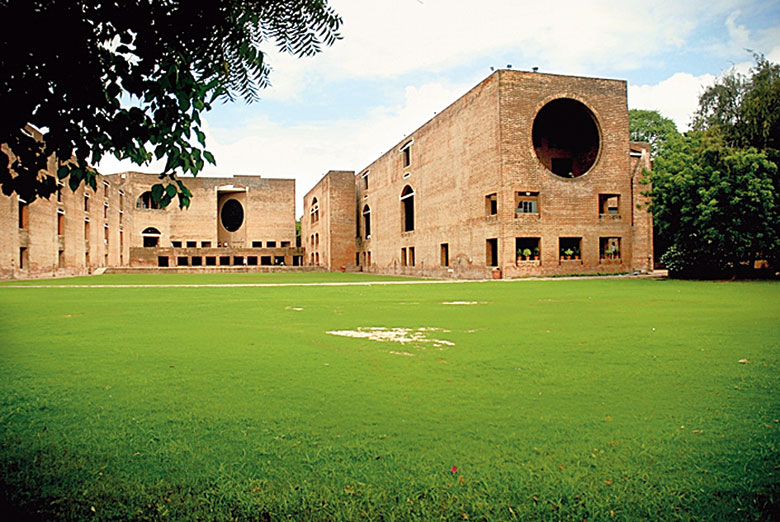 ---
---
The human resource development ministry has rejected a request from the Union home ministry to act against a decision of IIM Ahmedabad to recruit as faculty a suspended police officer who had arrested fellow officer D.G. Vanzara in connection with Sohrabuddin Sheikh encounter case in 2007.
The HRD ministry has written to home ministry expressing its inability to interfere into the affairs of the IIM, government officials have said. Earlier, the home ministry had written to the HRD ministry that IIM Ahmedabad had wrongly appointed Rajnish Rai.
"According to the IIM Act, the IIMs are competent to decide their recruitment. There is no scope for the HRD ministry to interfere," an official said.
Rai had probed the Sohrabuddin case and had arrested several IPS officers, including Vanzara. In 2018, Rai applied for voluntary retirement. The government examined the proposal and suspended him later.
The home ministry felt that Rai continued to be a suspended officer and cannot be appointed in another government institution.
Rai has moved Gujarat High Court challenging the suspension. He has contended that the application for voluntary retirement not responded within the notice period would be deemed to have been accepted. The judgment is awaited in the case.
In its response, the HRD ministry has cited the ongoing case in the court as a reason for not interfering into the issue.
Sohrabuddin was killed in an alleged fake encounter in Gujarat in 2005. Amit Shah, the current Union home minister and BJP president, was discharged in the case. All the accused were acquitted in 2017.
Before appointing Rai as a professor in May 2019, IIM Ahmedabad had taken legal opinion which favoured his appointment. Rai is a faculty member in the department of Public Systems Group, which has been promoting research in policy.
After the home ministry took up the matter in June this year, the HRD ministry wrote to IIM Ahmedabad, which cited its academic autonomy. The IIM Act that came into force in 2018 gives full freedom to the institutions on academic and recruitment matters.
This August, R. Subrahmanyam, higher education secretary, had told this newspaper that the HRD ministry would prefer to leave the issue to the IIM.
"The IIMs are autonomous bodies. We do not want to interfere into their affairs. They are competent to take their decisions. However, they should follow the process laid down in their statute. Where the statute is silent, they should follow government rules," Subrahmanyam had said.
The Telegraph had sent separate emails on August 22 to the home ministry, IIM Ahmedabad and Rai to understand their perspectives on the issue. No response has been received till date.