House bans private channels
Private channels were first allowed to cover the Assembly proceedings under Janata Dal rule in December 1994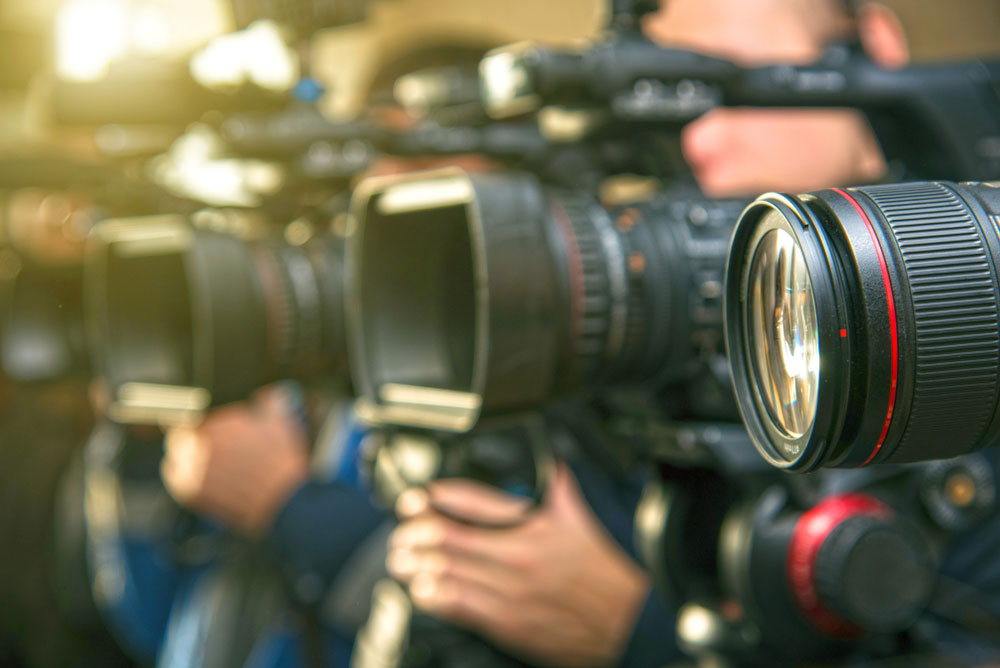 ---
---
The BJP has fulfilled its longstanding desire to ban private channels from covering Assembly proceedings, seven years after three of its then ministers were caught watching porn during a session.
Speaker Vishweshwar Hegde Kageri had unilaterally announced on Wednesday, without consulting the Opposition or the media, that Doordarshan alone would be allowed to film the proceedings.
"Other channels can pick up live video (feed) from the official channel," he had said, sparking protests from the Opposition and journalists.
The ban became effective from Thursday as the House reopened for a special three-day session to pass the budget.
Newspaper photographers too have been banned from the House. The state public relations department has arranged to distribute still pictures at the end of each day of every session.
Even newspaper reporters have been hit by the ban on the visual media: they had to deposit their mobile phones with House security before entering the press gallery on Thursday.
A petition signed by more than 50 journalists was submitted to Kageri. The ban, it said, raises concerns "that this will act as a precedent for taking unilateral decisions".
"Hence, we strongly condemn the order issued by you and urge you to reconsider your decision in the interests of the public of this state."
A similar petition was handed over to the leader of the Opposition, P.C. Siddaramaiah of the Congress, who condemned the Speaker's decision and promised help.
The Bangalore Press Club has called for a sit-in before the Gandhi statue in Maurya Circle at 9am on Friday.
Private channels were first allowed to cover the Assembly proceedings under Janata Dal rule in December 1994, courtesy then Speaker K.R. Ramesh Kumar, who on Thursday criticised the current ban.
"The idea of allowing all the channels to cover the proceedings was to keep everything transparent," he told reporters. "This kind of restriction is undemocratic and reflects a lack of transparency on the part of the government. Free live coverage is meant to show the constituencies how we behave in the House."
Even a BJP lawmaker, Basangouda Patil Yatnal, objected to the ban. "I don't know what prompted the Speaker to take such a decision," he told reporters.
"The people of our constituencies should know what we are doing in the Assembly. That's why independent broadcasts are important."
Several private Kannada channels had in January 2012 shown then BJP ministers Laxman Savadi, C.C. Patil and Krishna Palemar watching porn on a mobile phone in the House. A public outcry, and calls from the Congress and the Janata Dal Secular for action against the trio, forced the BJP to get them to resign and lie low for a while.
Patil and Savadi are ministers in the current government while Palemar remains sidelined. Savadi's induction into the ministry despite his not being a lawmaker has triggered discontent within the party.
Siddaramaiah on Thursday asked whether the BJP was trying to protect those who watch porn in the House.