Govt jobs on contract raise quota concern
Ambedkarite scholars and Opposition politicians allege a ploy to bypass reservation for socially deprived sections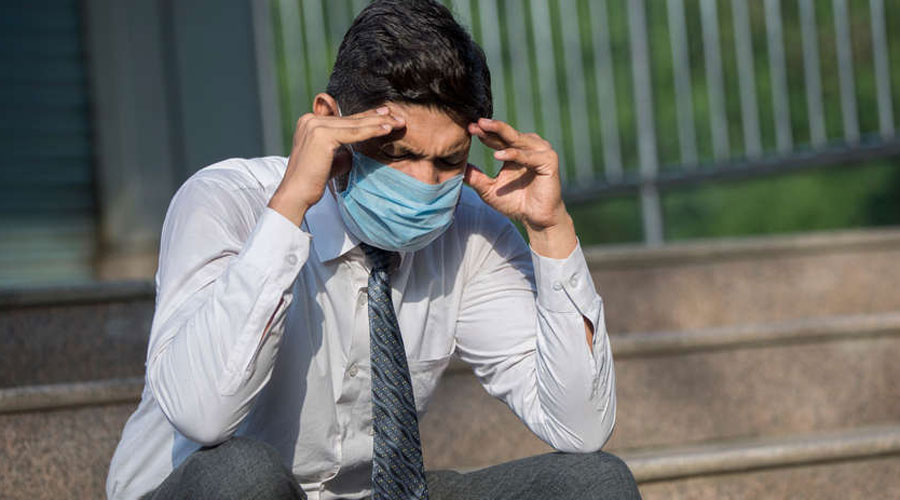 ---
---
The government has advertised 30 posts of joint secretaries and directors to be appointed on contract, the second such instance in two years prompting Ambedkarite scholars and Opposition politicians to allege a ploy to bypass reservation for socially deprived sections.
The Union Public Service Commission (UPSC) on Friday issued an advertisement for three posts of joint secretaries and 27 posts of directors in central government ministries and departments for professionals, including those working in the private sector. The interested candidates will be selected on the basis of interviews.
Adherence to reservation policies is not needed while recruiting employees on a contractual basis. In 2018, the government had advertised 10 posts of joint secretaries through lateral entry on contract. The UPSC selected nine candidates, of which eight joined.
Arun Khobragade, chairman of the Babasaheb Ambedkar Services and Industry Chamber, said appointments on contract and the sale of public sector undertakings (PSUs) were part of a "systematic process" to bypass reservation.
"This kind of appointments through lateral entry has become a regular phenomenon. The government wants to pick its preferred persons and bypass reservation through these appointments and the privatisation of government sector organisations," Khobragade said.
A central government official currently working as a deputy secretary in a ministry said he was among several officials who were eligible for promotion to the post of director but had not been given an opportunity. The contractual appointments in the posts of director will further defer their promotion, he said.
Rastriya Janata Dal leader Tejashwi Prasad Yadav on Saturday raised the issue.
"You (the government) should explain whether UPSC selection procedure is failing to ensure 'willing, motivated & talented' candidates for 'nation building' or hand-picked ones are more so? Isn't it another ploy to sideline & reduce reservation for deprived section?" he tweeted.
He had on Friday demanded the immediate halt to lateral entries.