Government was told: WhatsApp
The government did not say then that WhatsApp had informed it of the breach months earlier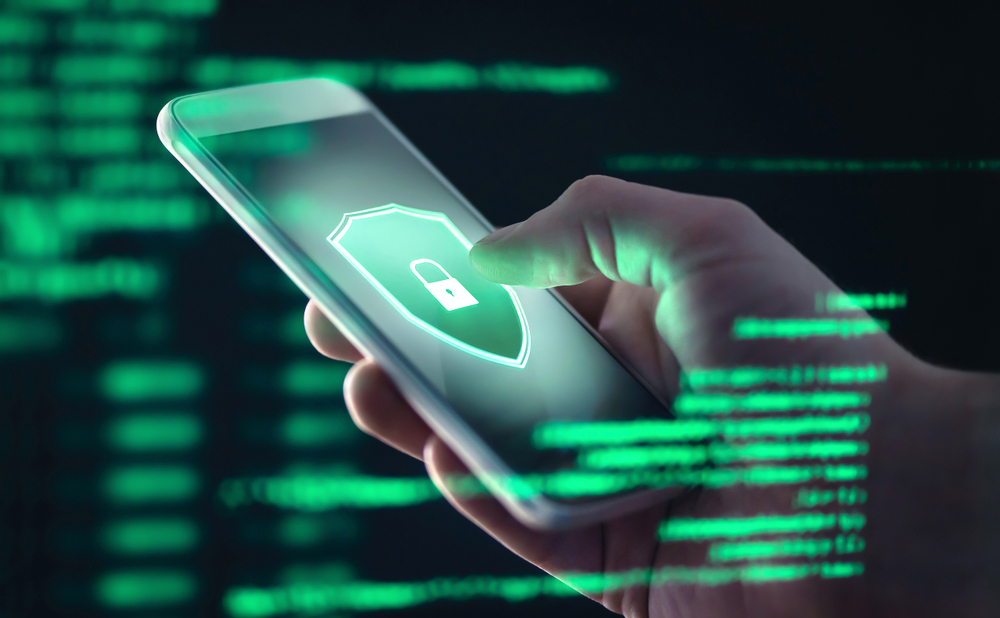 ---
New Delhi
|
Published 01.11.19, 08:53 PM
|
---
WhatsApp, which has sued an Israeli surveillance firm for allegedly helping government spies break into phones using its video calls, said on Friday that it had in May "quickly resolved a security issue and notified relevant Indian and international government authorities".
"Since then we've worked to identify targeted users to ask the courts to hold the international spyware firm known as the NSO Group accountable," a WhatsApp spokesperson said in a statement.
On Thursday, after The Indian Express newspaper quoted a WhatsApp spokesperson as saying that an unstated number of Indians were targets of surveillance by the Israeli spyware Pegasus, the Narendra Modi government had expressed concern at the "breach of privacy" and asked the Facebook-owned messaging platform to explain its nature.
The government did not say then that WhatsApp had informed it of the breach months earlier.
The Congress on Friday said the Modi government must answer which agency had "purchased" and "deployed" the spyware used to snoop on Indian citizens.
The Congress demanded that the government answer three questions: "Which agency purchased & deployed the 'Pegasus' surveillance spyware? Who authorised this purchase? What action would the govt take against those guilty of illegally spying on our citizens?"
Congress leaders insisted that no private agency had the wherewithal or the need to spy on activists, lawyers and journalists without the government's support or involvement.
If it turned out that a private agency had used a foreign surveillance firm to spy on Indian citizens, it would amount to a huge national security lapse, the leaders added.
WhatsApp had on Tuesday sued the NSO Group, accusing it of helping government spies break into the phones of roughly 1,400 users, including diplomats, journalists, political dissidents and government officials, across four continents.
The NSO Group has denied the allegations. It has said that it sells its Pegasus spyware only to government agencies.
Congress communications chief Randeep Surjewala requested the Supreme Court to take suo motu cognisance of the matter and order an inquiry under its supervision.