Government and PM figures don't tally on Mudra
Skills minister contradicts an estimate Prime Minister Narendra Modi had quoted before the general election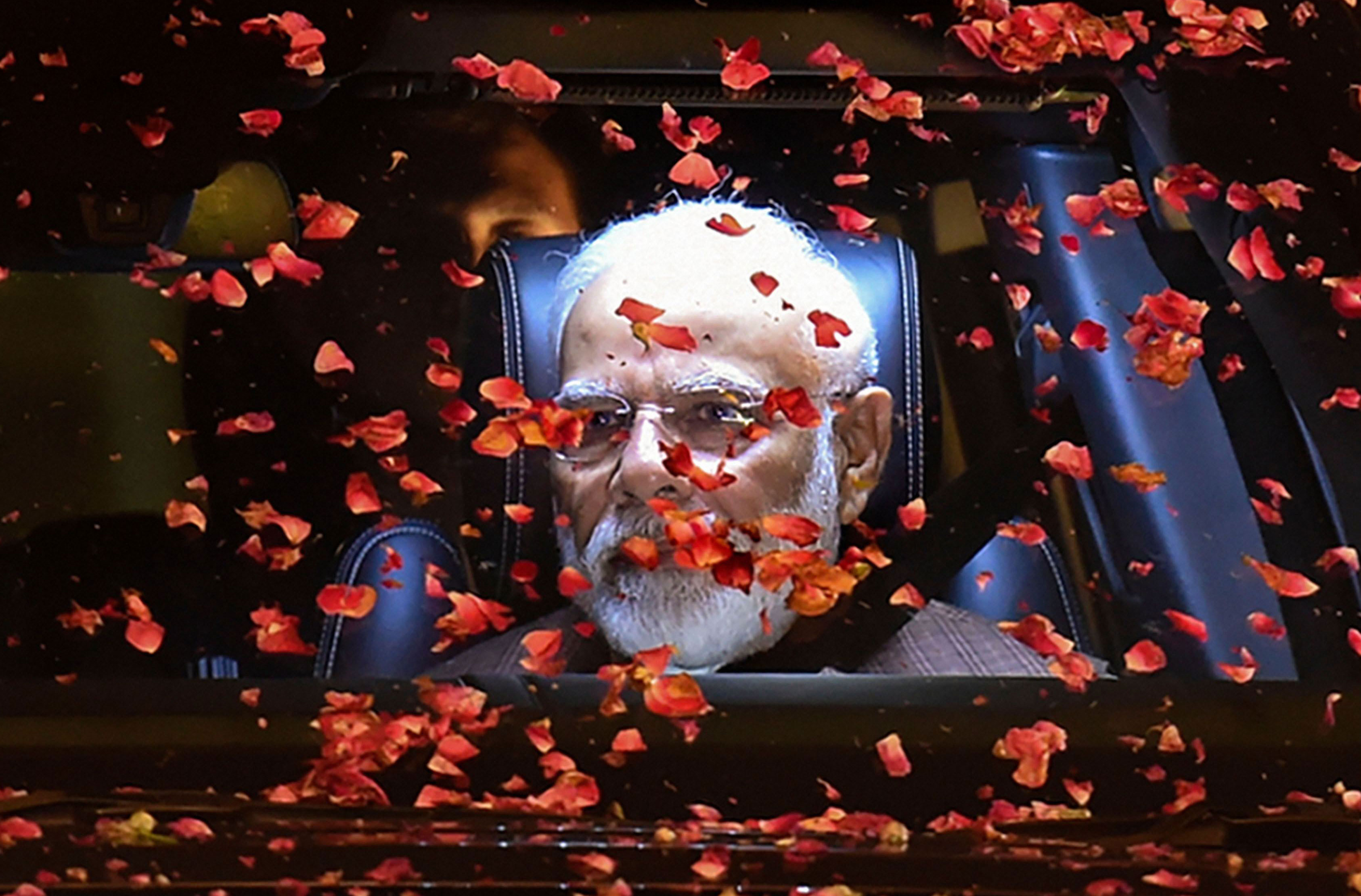 ---
---
The Pradhan Mantri Mudra Yojana has generated 1.1 crore jobs, India's skills minister told Parliament on Friday, contradicting an estimate Prime Minister Narendra Modi had quoted before the general election.
Modi had told Republic Bharat TV in an interview that the scheme would have generated at least four crore jobs since it had logged four crore first-time borrowers, each of whom would have generated some employment.
Under the scheme, launched in 2015, loans are given to support new as well as existing income-generating activities, thereby helping increase household incomes.
"Fifteen to 17 crore people took loans under the Mudra Yojana," Modi had said. "Four crore are such people who have taken a loan for the first time. They would have started some employment. They would have given jobs to some people."
On Friday, skill development minister Mahendra Nath Pandey cited a different figure in the Rajya Sabha as he replied to CPM member Jharna Das Baidya, who had asked whether a third of the skilled youth were jobless.
"Different surveys are giving certain percentage about those unemployed and about the employment given by our government," Pandey said.
"Let me tell you, (the) Mudra Yojana, which is our flagship scheme, has provided job employment to 1 crore (and) 10 lakh people through different means."
A sample survey by the Labour Bureau, an arm of the labour ministry, too has found that the scheme has generated 1.12 crore jobs. Its report was approved by an expert committee but has not been released yet. Labour ministry sources said the report had been put on hold pending revalidation of the data.
Baidya also wanted to know whether the government was considering weekly unemployment dole. The government said it wasn't.
Another sample survey, the Periodic Labour Force Survey by the National Sample Survey Office, had in 2017-18 found that the unemployment rate was 6.1 per cent, the highest since 1973.
The government did not release the report despite it being approved by the National Statistical Commission.
The report was released after the results of the general election were announced.